Numbers of shady Brisbane removalists are on the rise
Written by

NewsServices.com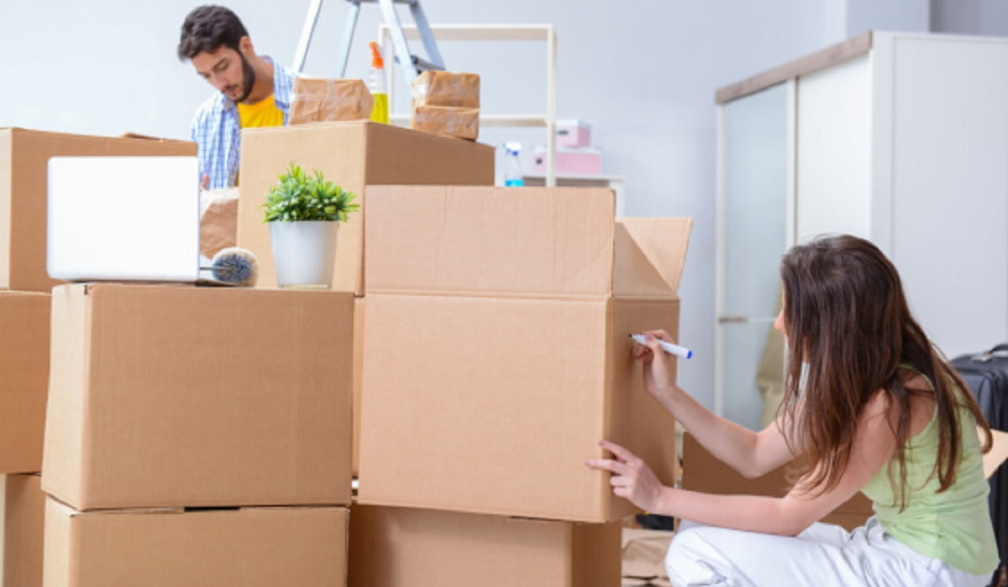 Are you stressed out about finding a reliable moving company for your relocation? Are you currently assessing all of your possessions and asking the questions: Do I really need that much stuff? Is it possible to arrange how to move all that stuff from my old house to the new house? The never-ending task of moving can overwhelm you if you simply ask these questions.
Australians are more likely to pay someone else to handle this problem when they face it. Getting a removals company to take away the problem is the easy solution. These professionals will show up when you need them. They will pack, label, and transport everything from one place to the with a suitable size truck. If you require an interstate removalist ensure that the moving company provides a large enough truck.
You will soon find out that there are lots of removalist companies out there and due to this exact reason there are also more shady moving companies all across the country. Before hiring any removalists in Brisbane, it is vital to do your homework. You want to ensure that all your belongings will arrive and delivered to your new residence safely before they have left. It will provide you with at least some level of security.
You can arrange transit insurance through your broker to protect you and your belongings in the event that they are damaged during a move. Many removalists don't offer insurance for damages. Instead, they will only provide coverage for goods in transit in the event of a truck catching on fire, or gets flooded or in the off chance it overturns. Make sure you check that your contents and homeowner's insurance covers this. Most policies cover only items within the house.
This article will give you some pointers when it comes hiring a professional to move your belongings.
What others are saying
The more reviews that are positive about the removalist company you find, the better. Negative reviews, while not necessarily a bad thing, are important. They show whether the customer is actually able to provide a reason for their rating and if they are being unreasonable and unfair towards the business. Reviews are a great indicator of the trustworthiness and overall performance.
Is there an Australian Business Number(ABN)
A vital step is to check that the Australian Business Number of the businesses are current and valid. A simple step is using ABN Lookup. This shows that they're legitimate, operating, and properly registered.
Is there cover for Public Liability Insurance
Public Liability provides protection for the removalist company against injury to third parties, and property damage during the work. This is especially important for work that involves the possibility of accidental damage.
Is it possible to get in touch with them via phone?
Do not give up your hard-earned funds and watch the removalist vanish like a ghost. So make sure you have at least one avenue of communication available so that you can contact a reputable Brisbane removalist when there is a problem.
Understanding your contract and terms of payment
You should have a copy your contract to ensure that you're paying what it says. This applies to both door to door and depot to depot. As long as the charges have been agreed upon and aren't changed for any reason, they won't be unexpected. Find out if there are additional charges that could be incurred to remove any financial burden. It is wrong to only accept cash, especially in times of a pandemic where businesses are helping limit transmission by using technology for payment options. Only accepting cash could be a red flag that you should steer clear of especially when paying in large sums.
Reference:
ABN Lookup – Tool to search for the ABN of a business.