How To Kickstart Your Productivity For Better Business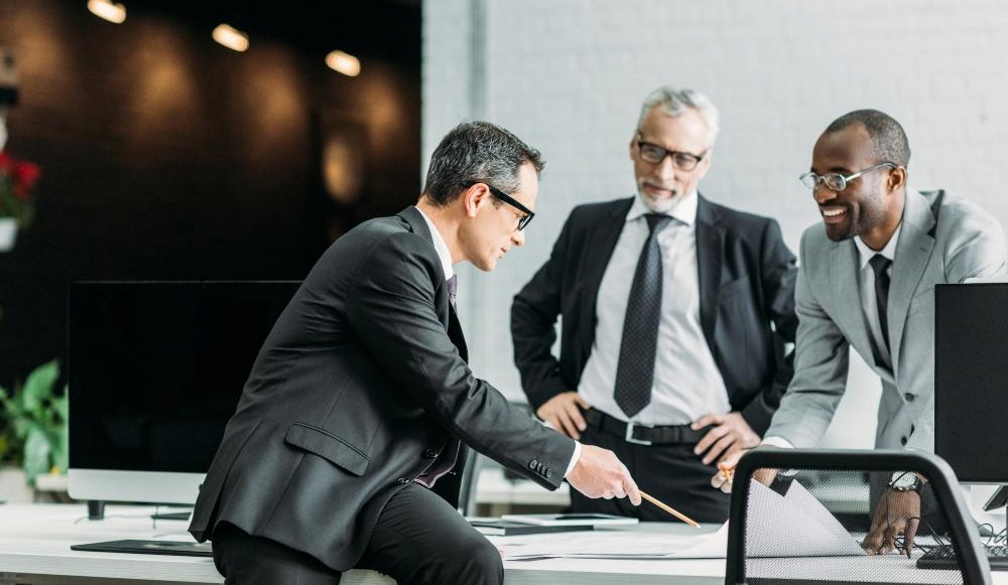 Whether you work for a large company or run your own business, maximizing productivity is essential in the workplace. Unfortunately, most people do not realize how much they put into their work and how little they get back in return. However, some important things can help you get the most out of your day and increase your productivity in the process. So here are some quick and easy ways to kickstart your productivity and improve your business.
Set Goals
If you don't know where you are going, you will never get there. This is a simple statement that can greatly improve your productivity. If you set long-term or short-term goals, you will be able to follow them and make sure that they get done. This can make your employees' jobs much easier and increase their productivity. Also, it would be best to keep track of your goals because it will allow you to see how much work you've done and how much work is still left to be done. Moreover, having a goal in mind will help keep you motivated and focused on achieving your goals. This can be very useful in increasing your productivity and ensuring you get everything done.
Prioritize and Organize
It is important to be organized and prioritize your work. Most people go with the flow and end up working on things that are not necessarily urgent or important. However, if you take a few extra minutes to prioritize and organize your work, you will see how much easier your job will be and how much more time you will have to get things done.
You will also be able to do things you have been putting off for days and weeks because you can now see exactly where they belong and tell what will be a priority and what is not. This will allow you to focus on the things that matter, and help improve your productivity in the long run. Also, if you want to do more with your work, organizing can help you accomplish this by making things easier to find and put back into place when needed.
Take Breaks
Do not work until you are mentally or physically exhausted because it will only hurt your productivity. You will find yourself making little mistakes and taking longer than usual to complete your tasks. At the end of the day, you will be frustrated because you can't do everything perfectly, and that's how annoying it is when you make mistakes.
Moreover, if you are physically exhausted, concentrating and increasing your productivity will be very hard. Therefore, you should schedule breaks for yourself, even if it's only for a few minutes. You might be surprised at how much you can get done in that short time since you will be less stressed out. Make sure that after you have taken a break, you return to work and complete your tasks as soon as possible.
Plan For Recruiting
If you are hiring, you should have a plan on how to do it. If you don't have a plan, you will find that it might take up much more of your time than it should. Therefore, try to know what positions are open and how many employees you need to fill. Also, it would be best to plan when you should recruit new employees and what to do if you find yourself short on staff. Having a plan and understanding the process can greatly increase your productivity.
For example, if there are vacancies in your grain originator jobs and positions, you should plan on when and where you will recruit new employees. This will help minimize confusion and increase productivity since your employees will know what is expected of them, and they won't have to worry about being unprepared. With a plan in place, your employees will have everything they need to get the job done without asking you for anything else.
The above are just a few ways to help increase productivity and improve your business. The most important thing is that you need to find methods that fit your personality and what works best for you. There is no one-size-fits-all method, so decide which of the methods above suits you the best and incorporate it into your daily routine. By putting these tips into practice, you can work more efficiently and increase your productivity.