Solo Business Ventures That Can Replace Your Job
Written by

NewsServices.com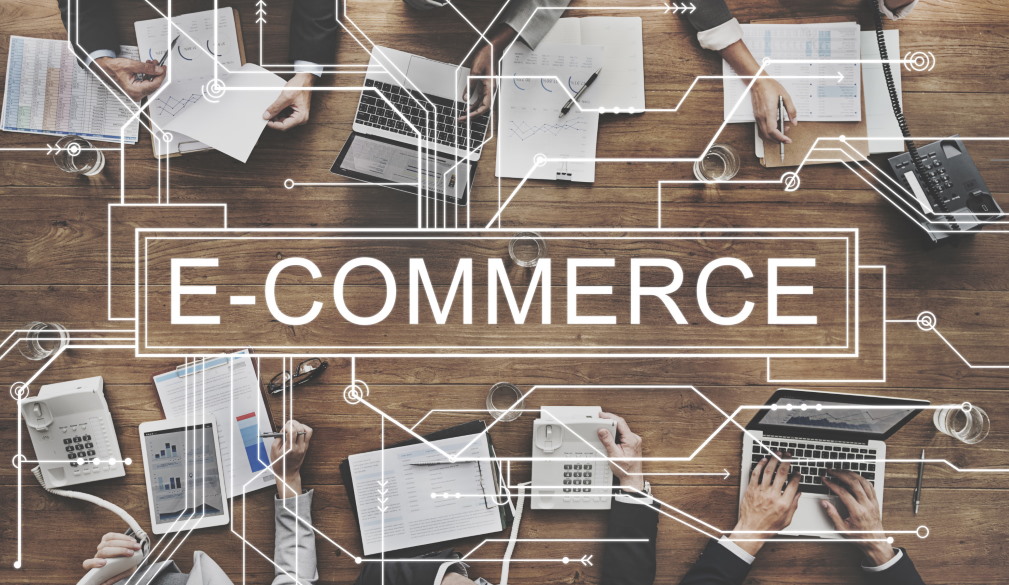 Are you fed up of the 9-5? Many people have been reflecting on their career in recent times and often people find that employed work is no longer for them. If you want to enjoy more freedom and flexibility with your work, there are a number of solo ventures that you could try to replace your current job.
Start Your Own Business
One obvious option is simply to start your own business. This can require a lot of time, effort and funding, but it does put you in complete control and can be one of the most rewarding things that you can do in life.
Forex Trading
Some people like to dabble in Forex trading for a bit of fun and for a little bump in their monthly income, but it is possible to make a full-time living from Forex trading which can be a thrilling way to earn (obviously, there are risks to weigh up though). Forex trading allows you to trade on the foreign exchange market and make money from the fluctuations in the value of currencies. If you gain expert knowledge and experience, you could even then get paid to become a Forex mentor to others.
Freelancing
For those with a particular skill, such as content writing, graphic design or digital marketing, you could look to start a freelance career where you are simply paid for your work but not employed by a business. This provides great freedom and flexibility, but it can also be unstable and it might take some time to find ongoing work with clients.
Selling Online
These days, many people make a living simply by buying and selling items online. If you have a great eye for fashion, furniture or any other type of product, you can buy used items from places like eBay or even charity shops and then mark up the prices and sell on a popular platform like Amazon.
Real Estate
Real estate is always a great way to earn as it will always be in demand. There are also a few ways that you can earn money from real estate, including flipping properties or renting out a property to tenants. Currently, holiday homes are a good option with the rise in staycations and this will also provide you with a second home that you can use when it is empty.
Hopefully, this post will give you some inspiration and set you on the path to more freedom and flexibility with your career. Many people get fed up of the 9 to 5 and there are all kinds of ways to make a living in today's day and age that can give you greater control and give you more enjoyment from work.