How iGaming Can Help the Sports Media Business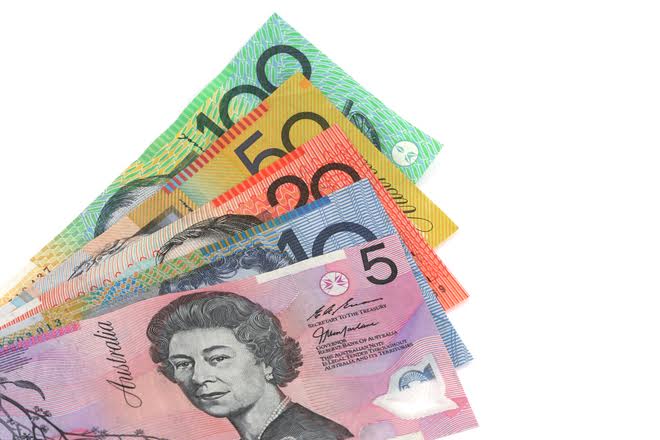 We could be entering into a golden age of sports betting due to changes in laws, and a willingness from more mainstream sports media to embrace iGaming.
Depending on where you are in the world, the culture and attitude towards sports betting, or just gambling in general, can vary greatly. However, with sports betting software making it easier for people to take part in online games from the comfort of their own home, it will be interesting to see what else the future holds for sports betting.
If you've ever watched a sports broadcast from the UK, for example, you've likely noticed that advertisements and partnerships between sports leagues and betting sites or casinos are very common.
In other parts of the world, betting may be more taboo, or downright outlawed. Even in the same country, America for example, the laws can vary from place to place. Las Vegas is one of the betting hubs of the world, due in no small part to their more lenient laws and the culture surrounding betting that exists there.



Sports Media and Casinos are Likely Allies


Culturally speaking, sports and the media are two areas that can have a big impact.
The NBA's Adam Silver has spoken out in favor of legal sports betting in the wake of the US Supreme Court overturning a federal ban on sports betting. Adam Silver says this could bring more integrity and transparency, and also opens the doors to new opportunities for businesses, and presumably opens a lot of doors for the NBA.
The NBA, as an example, has a huge reach and being able to align with trustworthy and high-rated sports betting and casino sites could add a new level of interactivity.
By adjusting their media and broadcasts to include more betting information and sponsorships, the NBA and other organizations have the opportunity to not only create a more engaging experience for their audience, but obviously to make a lot of money. People have been betting on sports since sports have existed, and we could be seeing a real shift with leagues and even players able to enjoy a piece of that giant lucrative pie.
There's also the risk of alienating some fans that is an important tightrope to walk carefully, especially in a league that generally has a more wholesome image such as the NBA.
The UFC, on the other hand, doesn't have the most wholesome image and has displayed betting odds while introducing their fighters for a while now, it helps give the audience some context on who the favorite is and by how much they are the favorite. Whether this means cheering for the favorite, or an opportunity to root for the underdog, knowing who is the favorite and by how much is a universal language that adds an extra degree to what you're watching, especially for more casual or newer fans.
In both examples of the NBA and the UFC, by helping encourage and promoting the ability to bet on sports, they're adding an additional level of excitement and stakes for the viewers. Watching your favorite team compete is one thing but placing a bet can really bring you into the action – which means you'll be watching more, paying closer attention, being more engaged, which also means the leagues can charge more money to their advertisers.



Opportunities for Media Companies


From ESPN to the millions of independent sports blogs and websites out there, this also creates plenty of opportunities. If nothing else, the sheer flow of money that comes from betting can give small bloggers and publishers the opportunity to continue their work and to spend more time on it, maybe even making it into a fulltime gig.
A more engaged audience is also going to demand better analysis, especially if they have cash on the line. This creates additional opportunities for sports media to invest in more in-depth coverage, ultimately leading to putting out a better product for their audience.
Betting has historically been a huge catalyst in the popularity of sports, and the continued growth of online betting, along with leagues and sports organizations and their affiliated media companies embracing it, means this trend should continue to grow and grow moving forward.