Bridging the data literacy gap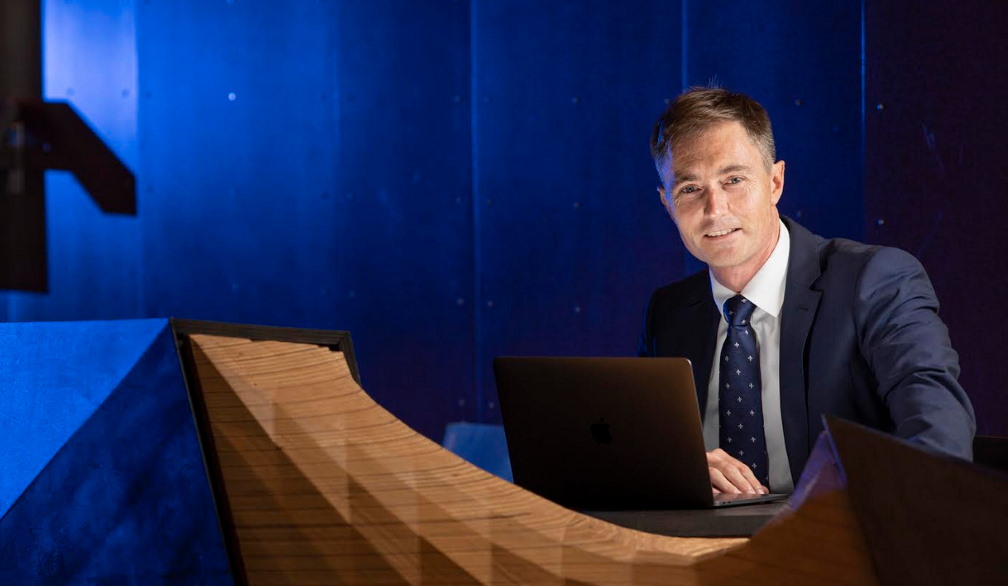 Marketing Technology (MarTech) has changed rapidly over the last 5 years and has been further accelerated by COVID-19. However marketers skilled in Information Technology, Data Science, Digital Marketing, and Artificial Intelligence are in short supply. To help professionals achieve data literacy and stay competitive in today's marketing industry, the Institute of Data has today announced the launch of its Digital Marketing Program. For eligible applicants, the Institute has also announced a limited number of Digital Economy Scholarships. 
The Institute of Data has quickly become a leading retraining provider, partnering with top tier universities such as UTS and RMIT and boasting a 93% job success rate. Its success in placing applicants into relevant jobs is thanks to its industry-focused programs and use of trainers who have recently held senior positions in their respective fields. 
Both the Program and the Scholarship are designed to train marketers with the MarTech skills businesses are crying out for - Data Analytics, Artificial Intelligence Technology, Programmatic Advertising, and the ability to leverage data insights. 
The Scholarship is designed to attract talented applicants looking to re-train from different fields to enter the marketing industry. Scholarships of 30% are available to applicants who can demonstrate the aptitude, attitude and motivation to train for a digital marketing career.
Digital Marketing Program trainer Julie Erissy said, "Digital Marketing is a career path where you're not just required to have technical skills. The soft skills involved in working across teams and speaking with clients are just as important, and I've found that they're virtually never taught in traditional courses. This can lead to frustration for both the employer and employee, and contributes to a skills gap in this field. This is another reason our Digital Marketing Program stands alone - you'll not only learn MarTech skills and data literacy, but you'll also receive interpersonal skills and career outcomes training."
According to Andrew Campbell, Institute of Data Executive Director, there is a high-demand for professionals in the Asia-Pacific region with skills that relate to a career in data and marketing.
"It's no secret that data is an increasingly valuable commodity. However, it's the ability to understand and use data that gives businesses a competitive edge. We know the industry is hungry for this talent in marketers, and saw that there is nothing out there that comprehensively meets this need. So that's why we've launched our Digital Marketing Program and our Digital Economy Scholarship. If you're interested in launching a career in marketing, or if you're a marketing professional looking to upgrade your skills to become data literate and accelerate your career, then this is the course for you." 
"Data is transforming every business function across all industries and sectors. However, marketing roles and the marketing industry have been at the vanguard of this change. With so much data available for use by marketers, the risk of being left behind is real. If marketers fail to realise the opportunities that data presents, then the competition will outpace them. This is why we're seeing more and more businesses seeking to hire professionals with data literacy and MarTech skills." said Mr Campbell. 
All Institute of Data Programs are taught by industry experts, focusing on practical skills training and career transition. 
The current Digital Marketing Program intake is open to applicants until the 15 March 2021. It includes intensive remote or in-class training, and a job outcomes program that was created in partnership with the Institute's corporate industry and university partners. It takes 24 weeks part-time to complete and costs . 
With limited Scholarship places available, interested candidates are encouraged to apply as soon as possible and book an interview with a career consultant to determine their eligibility.