Fun Street Food Business Ideas for 2021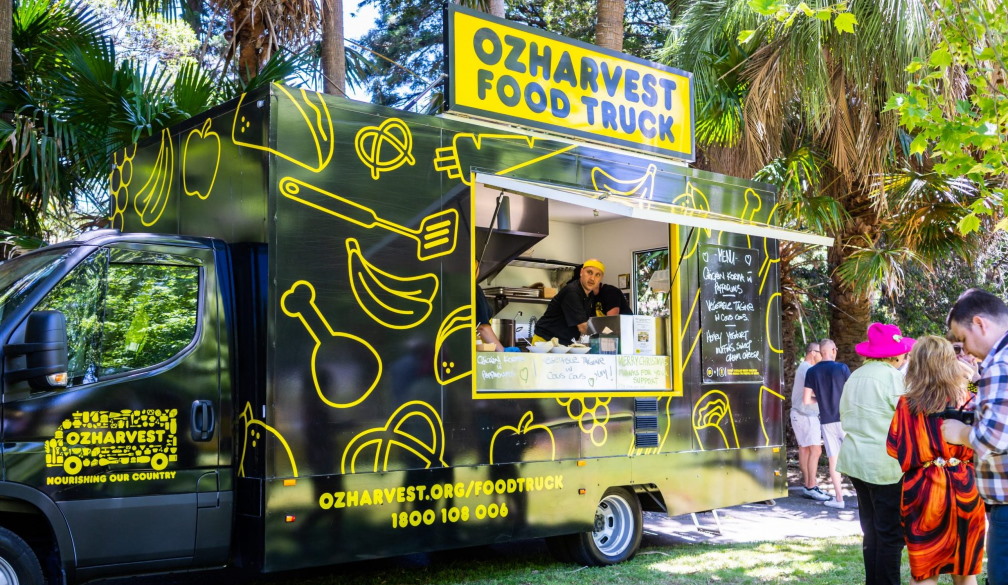 If you're interested in food prep then it's time you considered a business sin street food. This is one industry that is surviving despite the pandemic and offers plenty of potential for now and the future.
You should note that this can be hard work and often involves long hours. But, it is also immensely satisfying and rewarding. All you have to do is choose the right idea for you and the area you live in.
Of course, before you can start any street food business you'll need the right equipment, which means everything from hospitality supplies to the right food truck or fixed stall. You also need to remember the importance of having insurance, you never know what issues you may face.

Also, the decoration and promotion of your stall are something you have to consider. A variety of custom stickers are the choice of many street food businesses, and not only can they decorate your food truck, but they can also be attached to food packaging or given to customers as a small gift. This is sure to attract more pedestrians
If you need inspiration, here are some great fun street food business ideas to get you started:
Desserts Only
During the pandemic, people are more cautious about eating out and it's certainly harder to eat a full meal when you can't dine in! However, a great compromise for many people is to treat themselves to a delicious dessert.
All you have to do is create the best possible desserts and ensure you have the right packaging to allow people to carry them to a nice spot or even take them home.
Ice Cream Van
The classic ice cream van is a great way to sell your trade-in a variety of locations. You can choose a favorite location in the park, drive around the streets and park at various locations, or even visit events.
People always want ice cream, all you need is a good selection of flavors to get things started. It's also a good idea to offer paper bowls with spoons as well as the traditional cone.
Hot Drinks
It doesn't matter what time of year it is people want hot coffee, tea, and even hot chocolate. The secret to starting this type of street food business is to use premium coffee and have as wide a range of specialty drinks as possible. The public generally loves flavored lattes and herbal teas. Timely Coffees supply a very popular blend that will assist you to gain a following. Give them a new flavor and your food business will be an instant hit!
The Drive-Thru
Fast food restaurants have been doing drive-thrus for years. But that doesn't mean you can't get in on the action! You don't need to sell burgers and fries. Instead, focus on the products you like and that aren't currently being sold as a drive-thru.
You only need a stall to sell from and an area of the road that allows the vehicles to drive past and pause while you make their coffee, donut, or any other food you can think of.
Exotic Food Stand
Exotic food doesn't have to be that exotic. It can be noodles, tacos, or even hot dogs. The trick is to see what other street food vendors are in your area and what they sell. If you can think of something different from what they are selling then you should be onto a winning formula.
All you need then is high-quality food and a gimmick that sets you apart. With that, you'll be able to make any street food business profitable.