Top Sports Stars Who Also Roared to Success in the Business World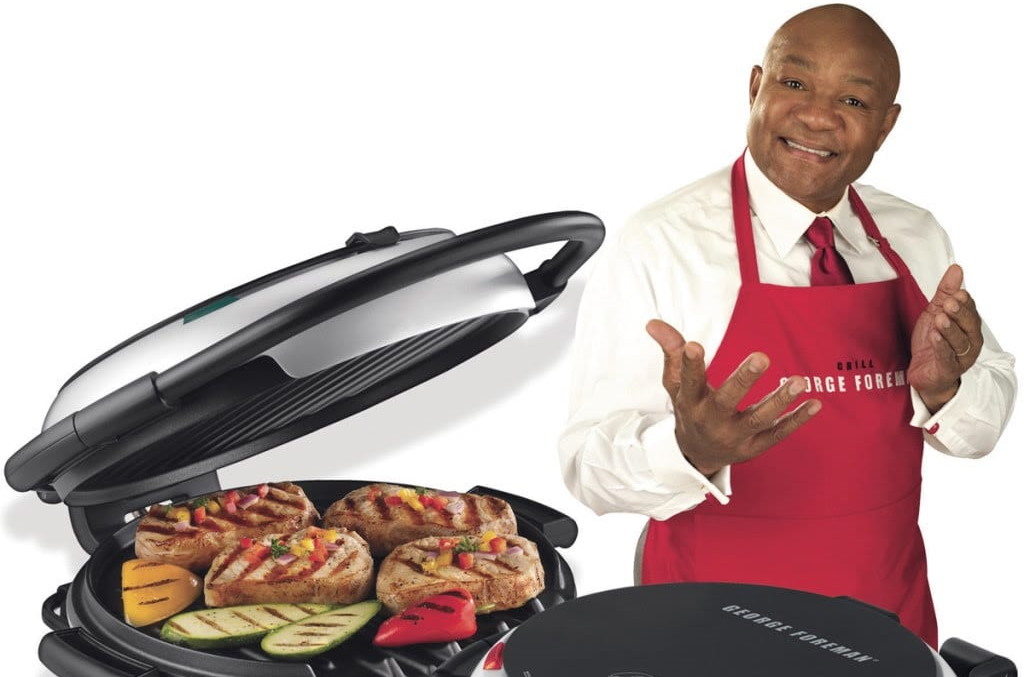 The drive and determination needed to get to the top of the sporting world are also extremely useful when it comes to business.
This helps to explain why so many world class athletes have gone on to become highly successful entrepreneurs.
Greg Norman Makes Money from Many Different Activities
The Great White Shark was the world's top ranked golfer for 331 weeks and won almost a hundred professional tournaments during his big-hitting career. His aggressive style and imposing physique make him one of the most fondly remembered golfers of the 80s and 90s.
Since winding down his golf career, Norman has ramped up the Greg Norman Company, which he is the CEO of. It covers a wide range of activities, such as golf course design, clothing, wine, and real estate. He has also gained a reputation for getting involved in philanthropic ventures and helping good causes around the planet.
Some estimates put his current net wealth at some $200 million, while he lives in a spacious mansion in Florida worth $65 million.
Venus Williams Designs Clothes and Home Interiors
Williams is one of the greatest female tennis players of all time, as evidenced by her 49 singles titles on the WTA circuit. She has also won 78 Grand Slam titles from 16 finals.
In business terms, Williams founded the EleVen clothing line that she is the CEO of. Another business interest is in the V Starr Interiors design firm she runs. Along with sister Serena, she also moved into the NFL franchises by becoming part-owners of the Miami Dolphins.
All of this had led to her regularly being named as one of the most influential women on Earth, with an estimated fortune that is getting close to $100 million.
Magic Johnson Is Involved in Many Businesses
One of the most energetic and multi-faceted former athletes in the business world, Magic Johnson had 13 seasons with the Los Angeles Lakers. It's possible that if you ask a basketball fan who is the best NBA passer of all time, that Magic's name comes into the discussion.
Since finally retiring in 1996, Johnson has thrown himself into a variety of business projects such as NBA franchises. His main venture appears to be Magic Johnson Enterprises, which has passed the billion-dollar total in value.
His company has owned many different premises, from coffee stores to fitness studios and movie theaters. He has also dabbled in movies, TV, clothing, and music. Part of his success in business appears to be due to having started to think about his post-retirement work early on and getting good advice from industry leaders.
George Foreman and the Grill That Mad His Fortune
As a famously tough and hard-hitting heavyweight boxer, Foreman was twice a world champion and also won an Olympic gold medal in memorable fashion during the 1968 event.
After retiring in 1997, he has gone on be just as successful in the business world.
Foreman is perhaps best known for the grilling machine that bears his name. It has sold over 100 million units around the world and he apparently sold the rights to it for over $130 million after initially earning 40% of the profit from every sale. Other business interests he has include clothing, environmentally friendly cleaning products, and German Shepherd breeding.
Foreman has earned far more from his commercial activities that from his boxing career. Some estimates put his current net wealth at $300 million.
His fortune was just $5 million when his boxing career passed its peak and he said he was often worried about being homeless, but the massive earnings from his healthy eating grill pushed him up to a much higher figure.