New Wiise Payment features help SMEs get cash in sooner
Written by

Kicker Communications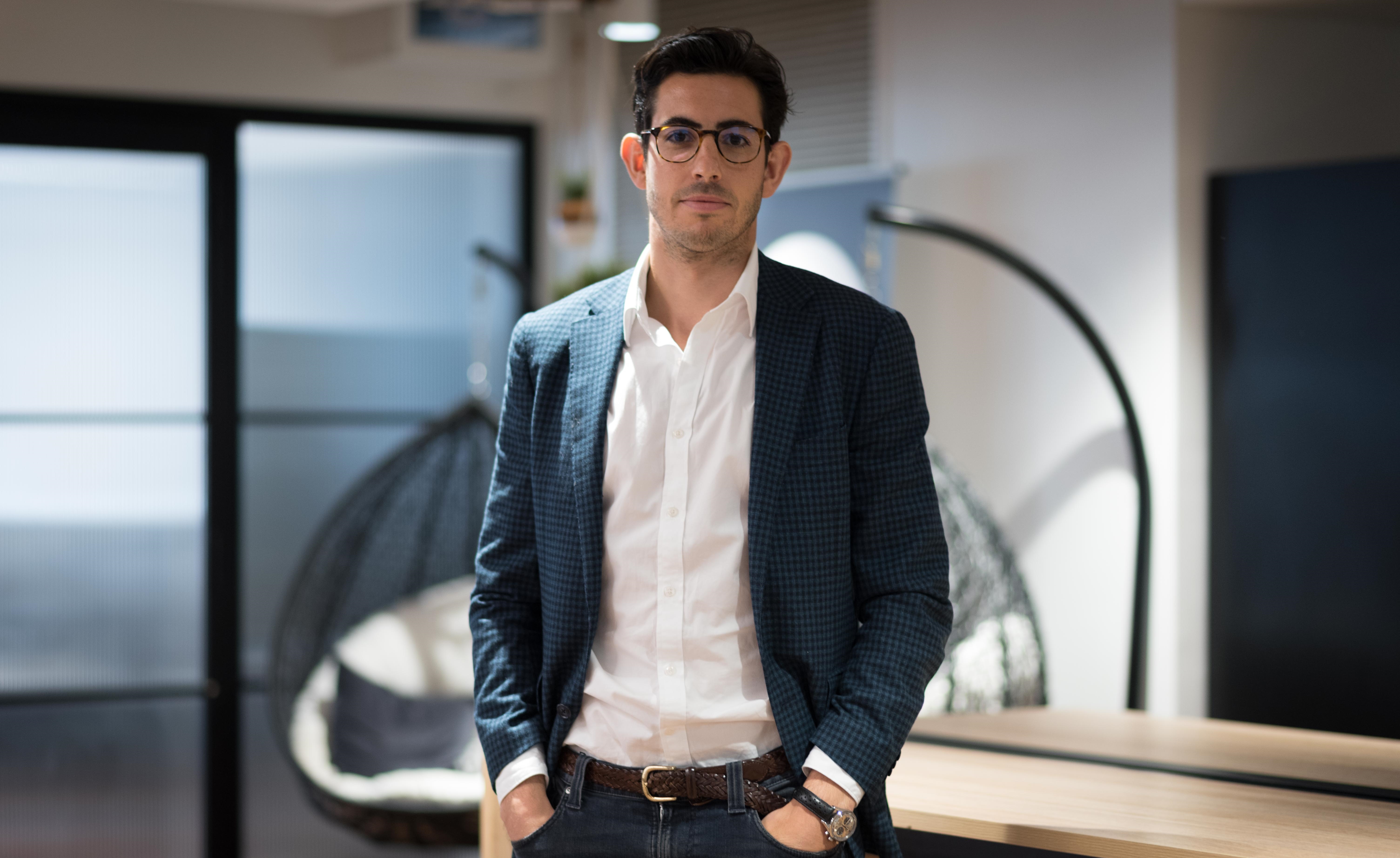 New Payment features arriving on Wiise


BPAY, Direct Debit and Square POS added to Wiise ERP



Wiise
 is excited to announce that BPAY, Direct Debit and Square POS are now payment options in its world-class ERP software built for the Australian SMB market.
Wiise users can now take advantage of a wider range of payment options, all seamlessly integrated into Wiise for easy, error-free transactions. Previously businesses would not only have to pay for an ERP implementation, but also pay for all the extra integrations as well. Wiise is building these integrations itself, to save customers money as they navigate the currently challenging climate.
These integrations will increase flexibility, enabling companies to get cash in sooner. Businesses in the distribution and supply chain space will be able to sell direct to consumer via eCommerce platforms during COVID and even streamline ordering through EDI, a feature useful for those who currently manufacture goods and distribute into large chains such as Bunnings.
Jonathan Attia, Managing Director, Wiise, said: "Our aim at Wiise is to make it simple for our customers to access everything they need to run their businesses in one hub. We want to enable SMBs to get paid faster and keep cash flow strong, by giving them access to the same world leading technology that large enterprises use. By adding these new payment options, it's going to be easier than ever before to manage cashflow and get paid on time."
BPAY is Australia's most widely used bill payment service which lets bill payers transfer funds electronically from their bank accounts to billers. This feature integrates with the BPAY gateway with strong validation to ensure biller details are correct. It also generates a BPAY payment file that can be uploaded to five major online banking sites (CBA, NAB, Westpac, Macquarie Bank, Bankwest). More about Wiise BPAY functionality here.
Direct Debit - Wiise users can now process funds withdrawn directly from customers' bank accounts (with their approval), helping significantly with cash flow and reducing admin overheads.
Square POS, Payments and eCommerce Integration - Square, the world's fastest-growing POS solution, can now be integrated directly to Wiise at no cost. Square also offers comprehensive payment and online selling products. More about Wiise Square integration here.
Wiise is also planning new features and integrations in the coming months. These include:
Shopify Integration

 the world's largest eCommerce solution is being integrated directly with Wiise

Magento Integration – 

Magento is also being integrated and is another major eCommerce option for businesses

EDI

 – Electronic Data Interchange allows suppliers and customers to automate buying and selling with electronic documents (quotes, invoices, shipment notices etc) passing automatically between systems. It's used by major chains such as Coles, Woolworths and Bunnings

Expense Management – 

Wiise will offer a full featured expense management solution that scales from small businesses to enterprise clients
"We're very excited about all the new integrations and services coming to Wiise. Despite the challenges of COVID-19, we haven't been 'sitting still'. We're also hoping to soon unveil a radical new benchmarking feature that will give users insight into how they're performing against other similar businesses in their industry," Jonathan Attia says.
About Wiise
Like all good things, Wiise started with a great idea: to give small and medium-sized businesses the tools and big business smarts available to large corporates, at an affordable price. We saw that the small and medium market was woefully underserved from a tech and banking standpoint. We wanted to level the playing field with a system that Aussie businesses could trust when they were ready to grow beyond managing the books.   
So KPMG Australia joined forces with Microsoft and CommBank, bringing together industry experience, top-tier tech and banking know-how. And in August 2018 we launched Wiise. Class-leading cloud ERP software that helps you manage your business from anywhere, work together effectively and do business better.     
Our aim was and still is to make it simple for you to access everything you need to run your business in one hub.