7 Tips To Increase The Security Of Your Restaurant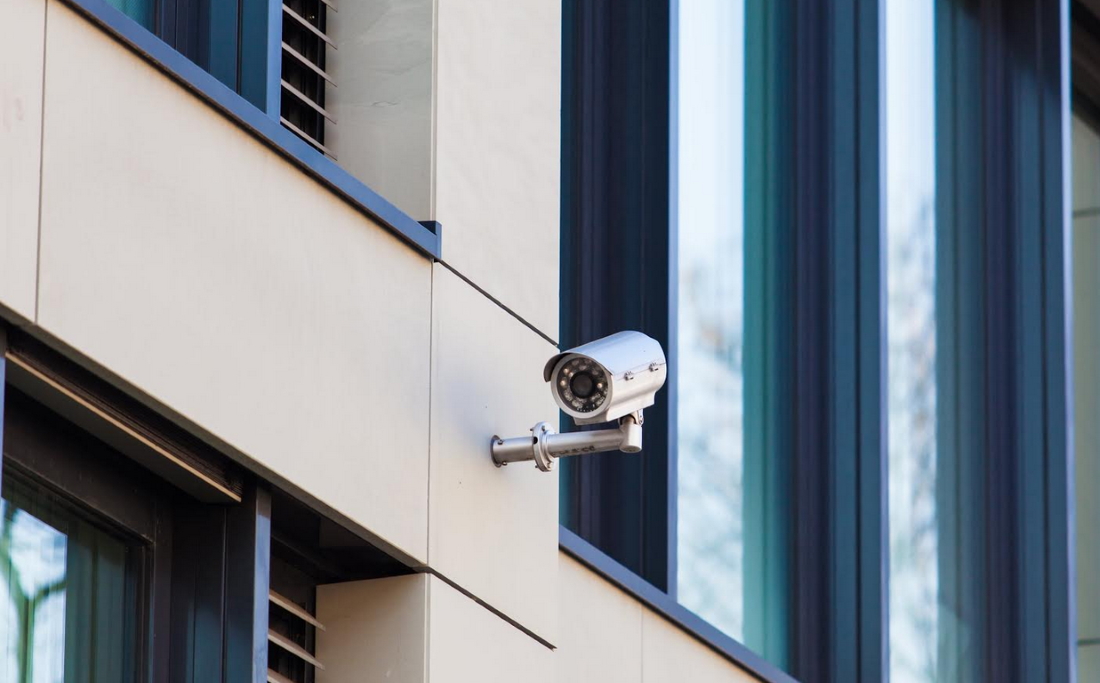 Running a restaurant requires you to pay attention to all manner of details. From the decor and ambience, to the quality of food and level of service – all these different aspects are essential when cooking up a successful restaurant. But there is also one other ingredient in your restaurant's recipe for success that you should not ignore: the security of your restaurant.
Ensuring that your restaurant has good security can help avoid the occurrence of theft, robbery, and property damage. Moreover, it can also build up your restaurant's trust and reputation. That way, your clients always feel comfortable when dining at your establishment. Here are seven handy tips that can help you increase the security of your restaurant.
1. Install an alarm system
A reliable
wireless alarm system
is a must-have for any restaurant premises. Having an alarm system will act as an effective deterrent against thieves and burglars, as it immediately makes your establishment a more difficult target. In the event that a break-in does occur, alarm systems ensure that the perpetrators will not be able to get away undetected.
2. Invest in video surveillance
Alongside your alarm systems, you can further enhance your security by installing video surveillance cameras as well. These will come in useful for investigative purposes should anything untoward happen in your restaurant – like burglaries or even accidents too. Moreover, a video surveillance system can help you better manage your restaurant on a day-to-day basis. It can also cut down on incidents of employee theft.
3. Appoint a staff member to take charge of security
As you are aware, restaurants can get very busy and each member of staff will have their own list of duties to attend to. To make sure that security concerns do not fall under the radar, you should appoint a specific staff member who will be responsible for all security matters. Of course, all your members of staff should be adequately briefed on security issues, but it is important to have a key person who can take the lead in this area.
4. Put up hooks in strategic places
To avoid thefts of opportunity from happening due to valuables being left out in the open, provide your patrons with a convenient place to store their belongings. One way you could do this is by installing hidden hooks under tables or under the bar for your customers to hang their handbags on. Not only will it make it harder for thieves to sneak off with stolen items unnoticed, your patrons will also thank you for the added convenience.
5. Ensure there is good lighting
If you have an outdoor seating area which is popular with your customers at night, then you need to look into ensuring that there is adequate lighting. Under the cover of darkness, there are more opportunities for pickpockets to strike, so find some tasteful ways to make sure all parts of your restaurant are properly lit. Similarly, you should leave some lights on around your property when you have packed up for the night, thus deterring any nighttime break-ins.
6. Lock up your valuables
You have surely heard the phrase "out of sight, out of mind". Keep your valuables away from commonly accessed areas to avoid grabbing the attention of an unsavoury individual. Furthermore, locking up your cash, liquor, and electronics securely will make it harder for thieves to get at them. You should also make sure that your staff are trained in the importance of this practice. Lastly, investing in good quality locks or even a sturdy safe will go a long way towards improving security.
7. Stay up to date on local affairs
You should always stay aware of what is going on in the community around you, so that you can have a better idea of how to address the security of your restaurant. Stay in the loop on current affairs by maintaining a good relationship with members of the community, fellow businesses, and also your local police. Moreover, if you are friendly with the neighbouring businesses, you can alert each other if you get wind of any security issues or local unrest.
Increasing the security of your restaurant means that you can worry less about theft and burglaries, and focus on running a successful establishment instead. Keep these seven handy tips to increase the security of your restaurant today.