How to Promote Your Business Online in China
Written by

Brigitte Evans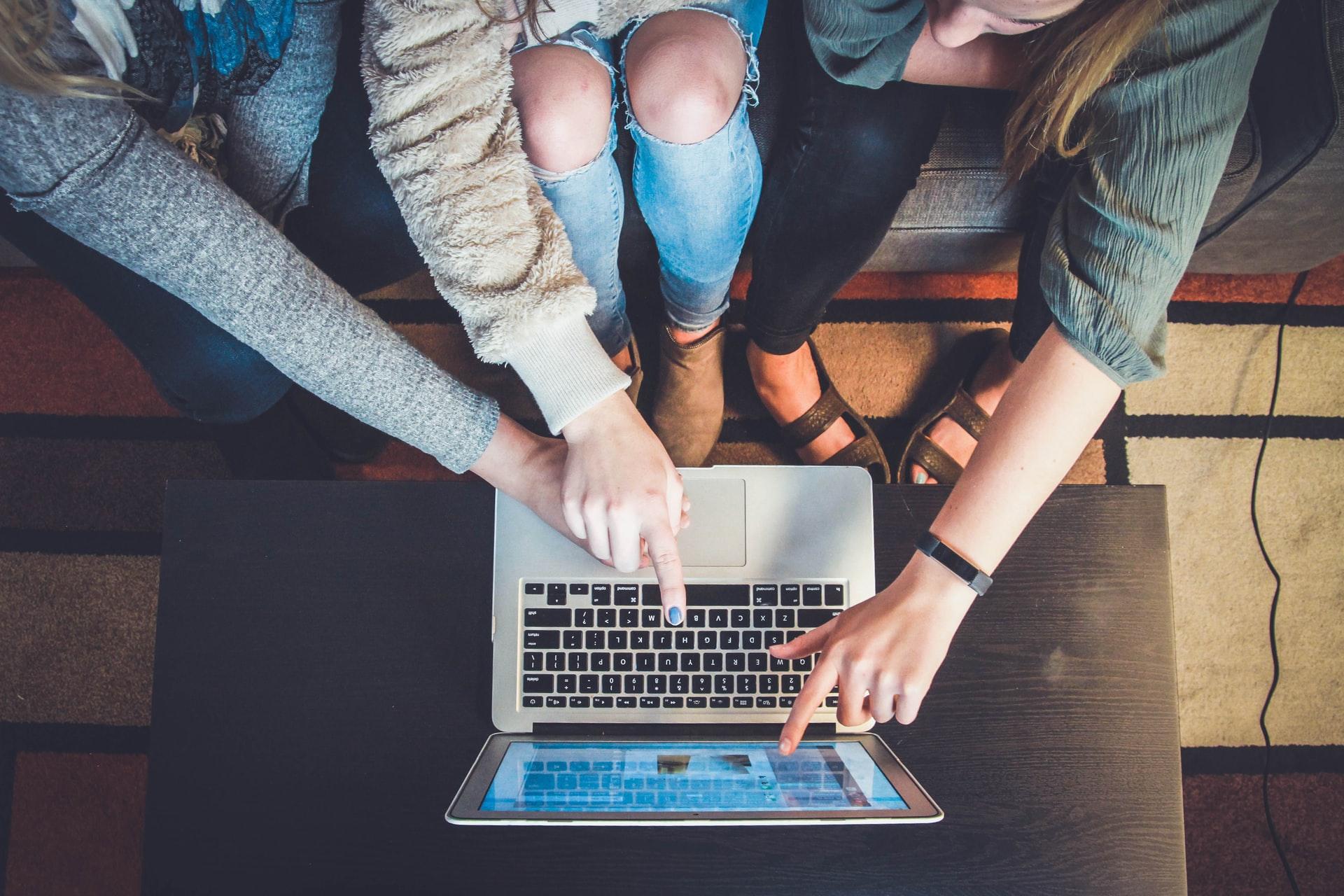 Every market has its own rules of the game, which is why when penetrating a new region, you need to do proper research on the best methods you should start applying. The first thing you need to understand is that, even though about 900 million Chinese consumers have access to the internet, in China, there are no Google, Facebook or Twitter. This means that when it comes to digital marketing, everything is different. Traditional SEO no longer works and you lack the finesse to make it in social media marketing. With this in mind and without further ado, here are several tips that will help you promote your business online in China.


Start with a Chinese website
Mandarin Chinese is spoken by about 960 million native speakers, which is why, even though English might be the language of the international business, it's still smarter to go for Chinese when designing your website. So, for starters, you need to take all the steps so that your platform supports Chinese characters. Next, like in the western world, responsiveness is everything, which is why you need to download a proper layout, optimize all the images and use all the right formats and structures.
Once you move past this, you need to focus on on-site optimization. Earlier on, we hinted on the importance of using Chinese characters and this practice also holds true in meta tags and descriptions. Fortunately for you, this kind of Baidu optimization (China's greatest search engine) is quite similar to what you would undergo with Google, which makes all your previous experience count. As for the aesthetic rules of designing a website in China, it might be best to do some research on your niche competitors or local top-dogs and see what it should look like.


Outsourcing
When trying to penetrate the Chinese market, it's beneficial to outsource some of the highly-specialized tasks to professionals, who are familiar with the local circumstances and culture and well experienced in promoting business in this part of the world.
Outsourcing your SEO and content marketing tasks to a trusted SEO agency in Hong Kong may seem as a perfectly natural and cost-effective solution, as it may help you create tactics and strategies that will benefit the growth of your business exposure in China.


Mobile-friendly
Last year, the number of internet searches from Android devices officially surpassed the number of searches made from Windows. Nevertheless, Windows is still a predominant internet browsing OS in the Western world. In other words, Asian internet users are much more mobile-oriented than their western counterparts. That being said, going mobile-friendly in China is an absolute must. Furthermore, making your website responsive, adaptive or mobile-first is great, yet, it's always far better to develop an app. This needs to become a priority for all looking to promote their business online in China.


PR in China
Without having enough cultural background and the understanding of the local community, it's impossible to efficiently handle your PR. Still, there are several rules that aren't that different from what you've encountered everywhere else. First of all, forums are the beating heart of the internet, seeing as how this is where people go to escape corporate jargon and agendas. Here, you can have a direct conversation with the nucleus of your community. Furthermore, by encouraging your fans to engage with each other, you can further facilitate the passive spreading of your brand.


Team up with locals
At the end of the day, we already discussed the perks of outsourcing, yet, you might want to look past that and integrate some of the local digital marketing experts permanently into your business structure. For instance, Baidu PPC experts can become regular partners of your company and you should definitely employ local content writers (as well as editors), regardless of how proficient you are in Mandarin Chinese. Furthermore, you should look for PR experts to employ in your overseas office (if you have one) or merely have them on retainer as consultants. Lastly, market survey experts are always a welcome addition.


Conclusion
As you can see, promoting business online in China isn't essentially different from doing so in the western world, yet, there are some minor discrepancies which could potentially make a huge difference. Whenever this is about to happen, you need to ensure that it's always in your favor. With enough research and some proper aid on your side, this shouldn't be that much of a problem to pull off.