Your business survival checklist
Written by

Brisbane City Council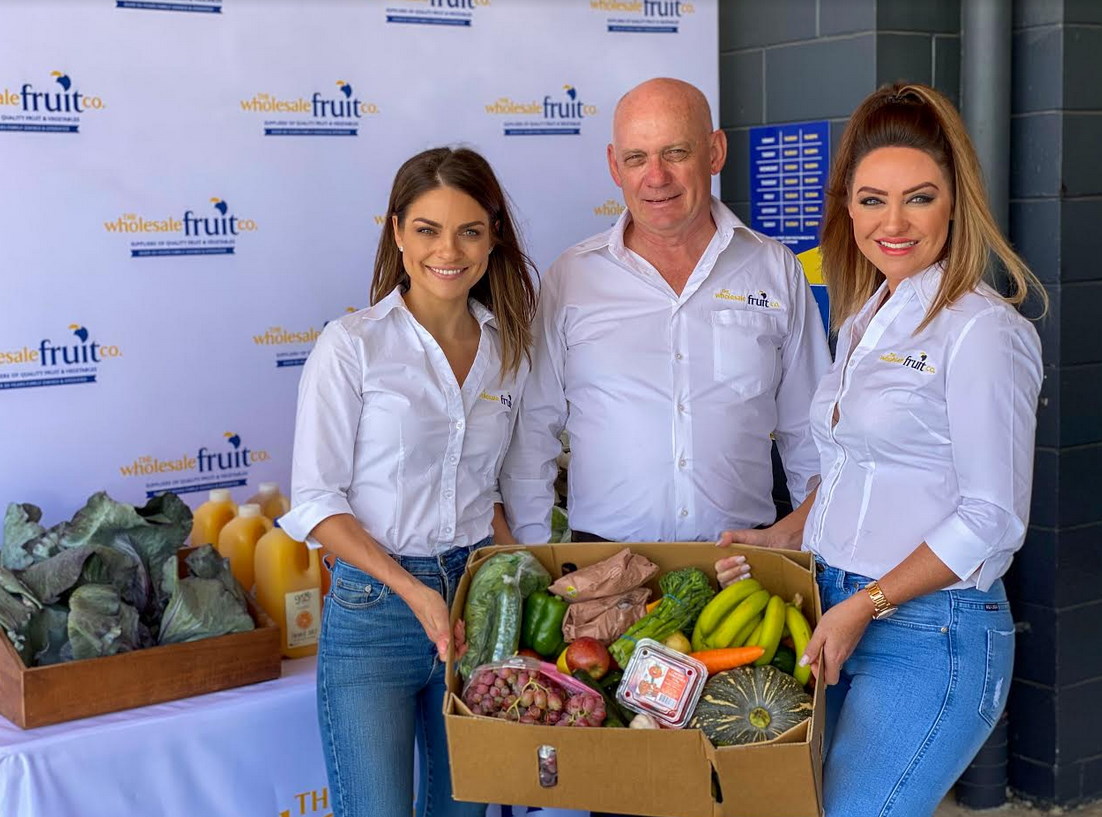 Riding the storm 
These are unprecedented times, and we know local businesses are working hard to adapt. 
The coronavirus pandemic has changed the way we live and work and is threatening to have a real and devastating impact on Brisbane's economy. That's why Council is committed to providing the information, tools and support businesses need to help them weather the storm. 
When facing tough times, the challenge is often knowing where to turn, or what to do next. To get you started, check out our simple business survival guide.   
Prepare to pivot  
Find ways to adapt your business. Can you offer your products online? Is home delivery or takeaway an option? Can you widen your target market? Think creatively. It may mean a complete shift to the way you do business. We spoke to some local businesses for inspiration.  
Get social 
Get in touch with others in your industry. Social media is a great way to connect with similar businesses, share ideas and offer support. Maybe other business owners have taken an approach you could adapt to fit your own? Stay up to date with Council via Facebook as well as our LinkedIn community.  
Arm yourself with information 
Being well-informed will help guide your decision-making process. Brisbane City Council's business support page is a good starting point for information. Business chambers and industry-related bodies are also great contact points for tools, tips and resources. 
 
Seek financial support 
Make the most of the financial support being offered by local, state and federal governments. In response to the coronavirus pandemic Council recently waived fees for all Brisbane businesses and Council lessees. You can also contact Council's Small Business Liaison Officers, or the Business Hotline on 133 BNE (133 263), to learn more about other resources and programs available. 
 
Keep communication open 
Let your customers know how and why your business is changing. Monitor feedback and don't be afraid to re-think your approach if it's not going to plan. Utilise friends and family too. Often they can provide a unique perspective or a new idea.  
 
Don't forget you 
During challenging times it can be easy to neglect your own mental health and well-being. Make time for something you enjoy outside of work, even if it's just for a few minutes a day. Reach out to family, friends or one of the many support services, like beyondblue, if needed.