Channel Factory bolsters SEA leadership with new Managing Director and Head of Sales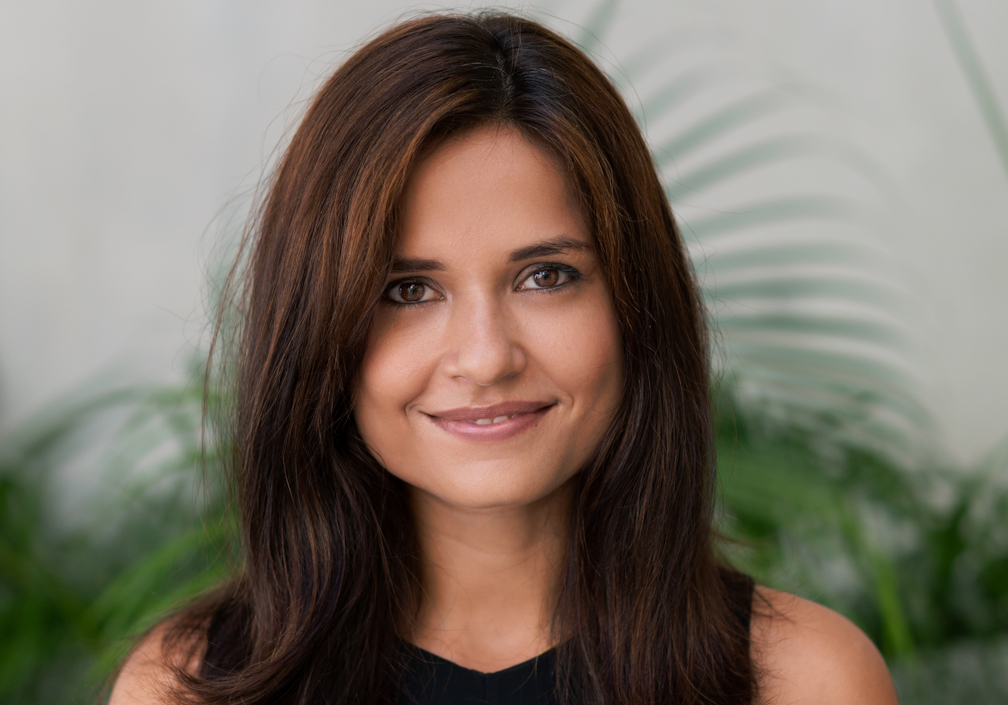 Channel Factory, a global brand suitability and contextual advertising platform for YouTube, has strengthened their APAC operations appointing Kevin Rooney to Managing Director for Southeast Asia and India, and Kriti Jetley to Head of Sales SEA.
In his new role, Rooney will assume overall responsibility for SEA and India and collaborate closely with Managing Director APAC, Alex Littlejohn, and other APAC leaders to drive Channel Factory's growth in Q4 and beyond. 
On his appointment, Rooney comments: "I am honored to join Channel Factory as Managing Director for Southeast Asia and India, and I look forward to driving the company's growth in these vibrant markets. Channel Factory's commitment to transforming the media landscape through brand suitability and advanced technology aligns perfectly with my passion for innovation and business development."
With an impressive career spanning over 20 years, Rooney brings extensive expertise in sales, leadership and marketing, having over 19 years across WPP agencies with his former role being APAC CEO for mSix and Partners. His notable achievements include winning Campaign's New Business Team of the Year and setting two 'R3 new business leagues' records.
Jetley brings with her 14 years of experience in the dynamic digital landscape of the Asia-Pacific region. Most recently Head of Product Marketing at TikTok SEA, she has also held senior sales roles at Criteo and Outbrain. Jetley's extensive knowledge of the digital ecosystem will be instrumental in driving Channel Factory's sales efforts and building on key client relationships in the SEA region.
On her new appointment, Jetley says: "I am proud to now be a part of Channel Factory, a company that is at the forefront of revolutionising brand suitability by aligning content seamlessly with advertisers' needs. In the era of burgeoning User-Generated Content, reaching in-target audiences at scale has become a formidable challenge for brands and the demand for effective brand suitability solutions has never been more critical. I am thrilled to extend my expertise across the digital landscape and contribute to Channel Factory's mission in this regard."
Through their proprietary platform that harnesses the power of the deepest YouTube dataset in the industry, Channel Factory has enabled advanced brand suitability, customised content alignment targeting, and maximum performance for the world's biggest brands. With offices across the USA and a presence in over 30 countries worldwide, including EMEA, MENA, APAC, ANZ and LatAm, Channel Factory continues to make strides in advancing brand suitability and advertising effectiveness across the globe.
Alex Littlejohn, Managing Director of APAC at Channel Factory, says: "We are delighted to welcome Kevin and Kriti to the Channel Factory team. Their wealth of media and industry experience will contribute significantly to our growth in the APAC region, and we look forward to achieving great success with this robust team."