Circana launches ProScores: Cutting edge analytics capability to refine media reach
Written by

Tess Sanders Lazarus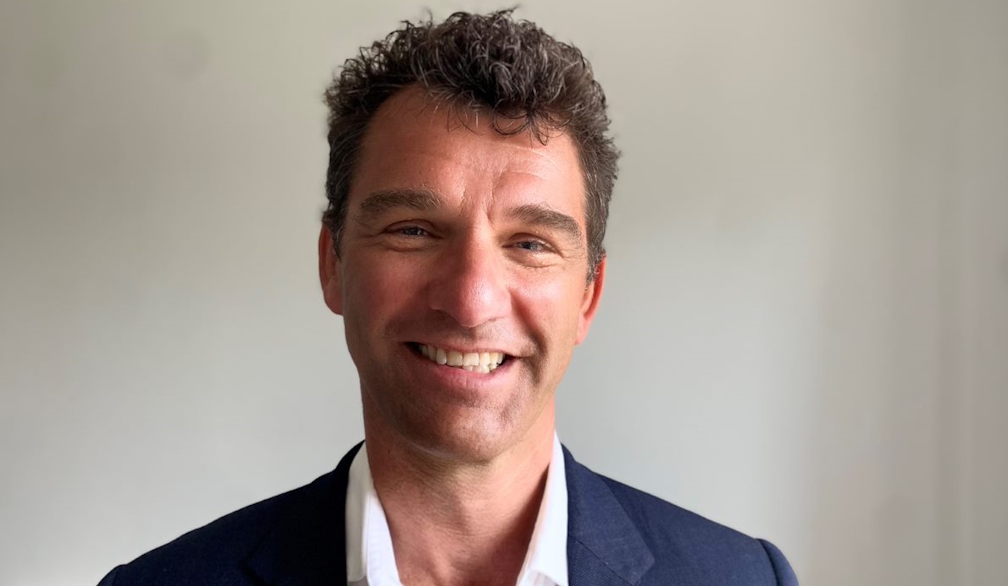 Circana, the world's leading advisor on the complexities of consumer behaviour, has launched 'ProScores', its highly revered consumer targeting solution, for businesses undertaking digital advertising campaigns in Australia. Circana's ProScores provides businesses with the unrivalled ability to target and reach consumers with a higher propensity to buy their products.  The solution enables businesses to achieve greater precision in the execution of their marketing, eliminating inefficient spray and pray media spend.
Drawing on Circana's shopper panel, the country's largest shopper panel of nearly 14,000 households in total, combined with nationwide demographic, psychographic behavioural data dimensions and linear modelling across categories, sub categories and brands, Circana's ProScores is able to build discrete scores for product categories enabling businesses to better target FMCG shoppers with a propensity to buy.
Circana, Head of Product and Solutions, APAC, Alistair Leathwood: "Our Circana ProScores solution has been in operation in other countries with great success for a number of years helping businesses to increase their ROI by improving the effectiveness of their media activity. Brands have experienced a sales uplift of three to four times compared to other audience targeting tactics by incorporating ProScores into their media campaigns.
"We have partnered with leading industry providers and are supported by reputable media platforms that are able to reach the majority of consumers across Australia directly in an efficient, rapid and scalable way.
"Brands invest heavily in creative and innovative marketing campaigns and they need to know that when they launch them, their campaigns are going to target and reach shoppers with the greatest propensity to buy their products.  ProScores gives them this ability."
Circana ProScores is built on a broad range of detailed and complex factors identifying consumers most likely to purchase a brand's products.  These unique audiences are packaged up and available for activation via several publishers and DSPs.
Leathwood: "The impending cookieless world means that brands need to find new ways to target consumers and our ProScores solution is the best method to overcome the obstacle whilst respecting privacy changes.  Fundamentally, ProScores targets people, not browsers."
According to Leathwood, Circana ProScores offers brands and advertisers the unparalleled ability to reach the right audience to drive higher return on advertising spend, increase reach and relevance by executing across a wide range of media channels and demand-side platforms, and preoptimising campaigns to empower media buyers and planners to activate channel, format and other buying tactics with confidence.
Leathwood: "Preoptimising campaigns based on past consumer purchase behaviour, which has time and time again proven to be a strong predictor of future behaviour, can lead to significant improvement in campaign performance. Targeting audiences that are most likely to buy a specific product based on past behaviour can help marketers identify the highest sales opportunities, increase brand penetration, and reduce wasted ad spend."
Circana is the leading advisor on the complexity of consumer behavior. Through unparalleled technology, advanced analytics, cross-industry data, and deep expertise, we provide clarity that helps almost 7,000 of the world's leading brands and retailers take action and unlock business growth. We understand more about the complete consumer, the complete store, and the complete wallet so our clients can go beyond the data to apply insights, ignite innovation, meet consumer demand, and outpace the competition.  
www.circana.com