Paycepaid acquires Australian Debt Recoveries in multi-million dollar deal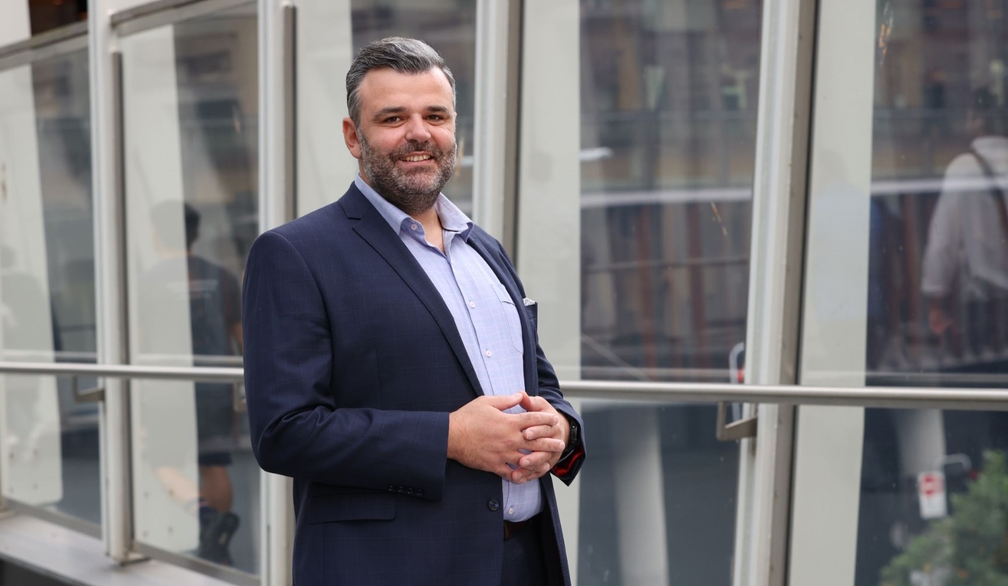 Emerging debt collection software provider, Paycepaid, has acquired industry stalwart Australian Debt Recoveries (ADR) in a multi-million dollar deal cementing the company's pathway to a fully integrated end-to-end account receivables solution. 
With cost of living pressures increasing, along with rising inflation and interest rates, companies are looking to Paycepaid's technology to ensure their debt collection strategies provide compassion and reduce financial stress and anxiety for late paying customers.   
The company's fully compliant SaaS offering is currently used by many businesses across multiple sectors including: Not for Profit, Health care, Aged care facilities, Accountants & Bookkeepers, Telco's, Utilities, Education (Universities and Colleges) and Government. Its customisable and automated communications platform allows businesses to reach customers on their preferred channels, while full integration into existing accounting services Xero, MYOB, Stripe & Monoova gives customers a magnitude of quick and easy payment options. 
Pacyepaid's acquisition of ADR comes with a portfolio of clients including major players in the telecommunications sector, top tier lenders, financial institutions and the Australian healthcare sector.. The move also allows for the incorporation of experienced in-person debt collection teams into Paycepaid's debt management platform, giving clients full visibility on debt collection with a dedicated account manager.   
Paycepaid CEO and founder, Bill Mali said, "We are pleased with the structure of this deal and look forward to integrating 100 percent of ADR staff into our existing team". 
"Compassion and empathy are crucial to our business, particularly as we enter an economic downturn. We want to help Australian households fix their debt, so by bringing in ADR's in-person team, we can bring in an added human touch to our current systems."   
Paycepaid Chairman Derek Kidley said: "ADR is a complementary business with a blue chip customer base. The combined business
offers a mix of traditional and digital debt collection approaches,
a
nd in doing so provides exciting growth opportunities for Paycepaid. Given the challenging economic environment we believe the new business is well positioned to increase its footprint in the market."
Julian Bosman from Australian Debt Recoveries, said: "In an environment of increasing tech innovation, the resources available from Paycepaid to lead our business into the future are enticing and exciting. In the challenging area of debt collection, this will bring benefits to the consumer in a new era of compassion." 
"As inflation, interest rates and subdued economic activity bite, the market collection space will only increase, along with the need for credit and robust risk protection. This strategic tie up creates a unique end to end, full service solution."
The acquisition comes at a time when Australian household debt levels are increasing.
According to the latest figures from the Australian Bureau of Statistics (ABS), the average household debt in Australia grew by
7.2 percent
to
$261,492
in 2021-22.
The acquisition caps off a strong 12 months for Paycepaid with the combined business generating recurring revenue of several million dollars and full time headcount increasing from 7 to 22.