HubSpot Announces New JAPAC Vice President & Managing Director, Dan Bognar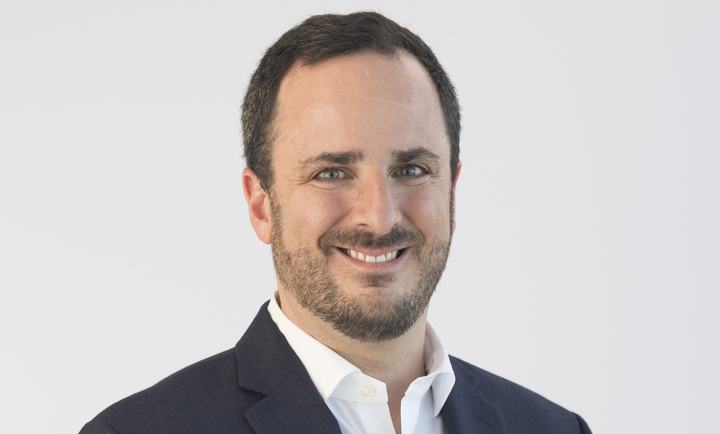 HubSpot, the customer relationship management (CRM) platform for scaling companies, announced today that Dan Bognar has joined the company as Vice President of Sales & Managing Director for the JAPAC region. 
Bognar joins HubSpot with more than three decades of technology sales, business consulting and leadership experience gained through his work at Salesforce and DocuSign, where he's held positions as Executive Vice President & Chief Operating Officer and JAPAC Group Vice President of Sales & General Manager, respectively. 
"The global CRM market is projected to reach AU$217B by 2029, and within this market, HubSpot continues to prove itself to be the CRM platform of choice for scaling businesses. There's no denying that JAPAC is a scaling region, with over 15,000 HubSpot paying customers in the APAC region alone. It's for this reason that we're committed to supercharging our regional team with Dan's appointment, and I look forward to the next exciting phase of growth under his leadership," says Christian Kinnear, Chief Sales Officer (CSO) at HubSpot.
Effective immediately, Bognar's role will see him driving business growth, in partnership with HubSpot's JAPAC leadership in marketing, sales and services, and leading HubSpot's Sales organisation. He will play a critical role in ensuring that HubSpot continues to enable thousands of organisations across Japan, Singapore and Australia to grow better.
"JAPAC is a vital growth market for HubSpot, and Dan brings significant experience across both the channel and enterprise segments and across multiple geographies. This experience, combined with his successful track record will be crucial as we continue to grow and partner with brands like Agoda, LJ Hooker, Sendle, Vinomofo and Humanitix. We're incredibly proud and excited to welcome Dan to the team. He brings sophisticated cross-functional expertise to HubSpot that will be instrumental in aligning our flywheel teams and delighting our JAPAC customers," adds Kinnear. 
"I'm honoured to be joining the HubSpot team here in JAPAC. I have long admired HubSpot for its easy-to-use product, strong hybrid culture, talented employees and executive leadership," says Dan Bognar, Vice President & Managing Director JAPAC at HubSpot. 

"Throughout my career, I've always been focused on helping scaling businesses unlock their full potential, and this philosophy mirrors HubSpot's mission to help businesses grow better. So, joining the team was an easy decision for me and felt like the right next step. I am truly humbled to be able to lead the fast-growing JAPAC region and look forward to connecting with our customers, partners and employees." 
Learn more at www.hubspot.com.