monday.com unveils APAC headquarters in Sydney CBD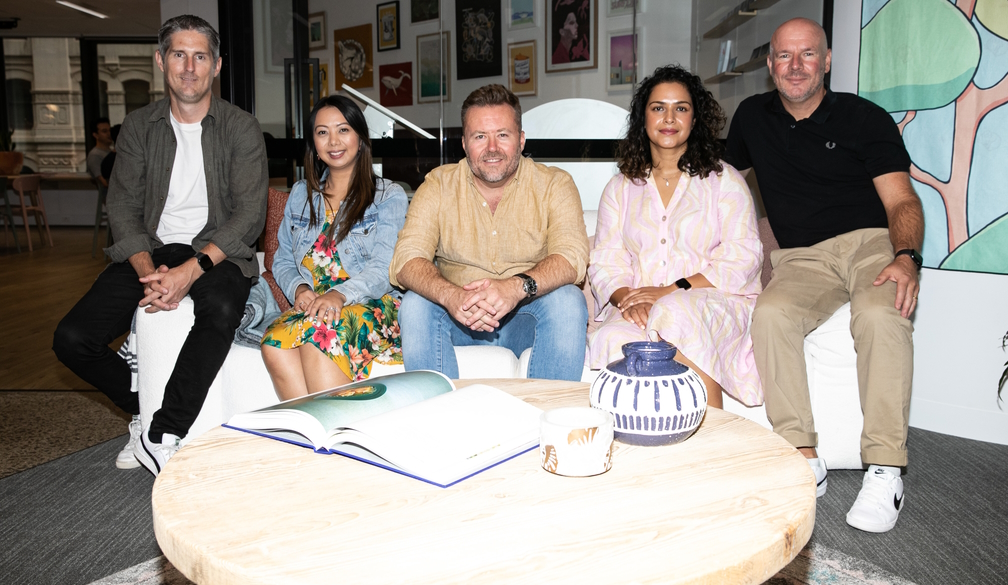 monday.com Ltd. (NASDAQ: MNDY) ("monday.com"), a work operating system (Work OS) where organisations of any size can create the tools and processes they need to manage every aspect of their work, today officially announces the opening of its new Asia-Pacific ("APAC") headquarters in Sydney as the company continues to expand into Australia and the APAC region. This location is in the heart of Sydney's CBD on 55 Market Street with over 1,000 square metres, surrounded by local customers and the bustling tech scene. 
The new office opening follows monday.com's initial launch in Australia in June of 2020 and demonstrates monday.com's commitment to the Australian market and APAC region. The company has scaled significantly since with a 76% increase in headcount in Australia within the last year, prompting the need for a larger location, and to create more working space for the APAC region to come together. 
"Announcing our new Sydney office as the APAC headquarters is an incredibly proud moment and exciting time for us, as we've seen this growth from the ground up. Since launching in Australia nearly three years ago, we've rapidly expanded our customer and partner ecosystem and are thrilled to see more companies come on board like Canva, Tourism Australia, Officeworks and Kmart," said Dean Swan, Regional Vice President Asia Pacific & Japan at monday.com. "This new space is a great opportunity to create in person connections and collaboration with the team, and our customers and partners in the region. We look forward to further supporting efficiency in business and impact how teams work together around the world."
With all of monday.com's global offices reflecting the company's core values, including collaboration, ownership, and transparency, this new space also incorporates these values into its design with a unique attribution to local culture and an inclusive and welcoming atmosphere. The office is built to empower teams with a flexible environment with different spaces that can accommodate individual work preferences as well as team collaboration, from conference rooms, single phone booths to plenty of communal and casual spaces. 
"We worked closely with the local team and our broker to find and create our new office in Sydney and it was incredible to see everyone come together to bring it to life. From the initial search, we knew that we wanted to be centrally located for employees to have an easy commute and to be near our partners and customers," said Mor Avrahami, Director of Global Real Estate and Workplace at monday.com. "Together with our workplace design team, led by Keren Reznik, we've created a relaxed environment reflecting the local team culture and attributes of Sydney. We also incorporated wellness areas with layers of local art and locally sourced vintage furniture to support local businesses and artists and our sustainability efforts in Australia and around the world." 
To learn more about monday.com's company growth, please visit here to read its latest earnings report. To view or apply for any of the open roles in Australia or APAC, please visit the company's careers page. 
About monday.com
The monday.com Work OS is a low code-no code platform that democratises the power of software so organisations can easily build work management tools and software applications to fit their every need. The platform intuitively connects people to processes and systems, empowering teams to excel in every aspect of their work while creating an environment of transparency in business. monday.com has offices in Tel Aviv, New York, Miami, Chicago, Denver, London, Warsaw, Sydney, Melbourne, São Paulo, and Tokyo. The platform is fully customizable to suit any business vertical and is currently used by over 186,000 customers across 200 industries in over 200 countries and territories.
Visit us on our
LinkedIn
,
Twitter
,
Instagram
,
YouTube
,
TikTok
and
Facebook
.