Strategies for navigating the 2023 hiring crunch
Written by

Damon Pal, Head of Asia Pacific at HireVue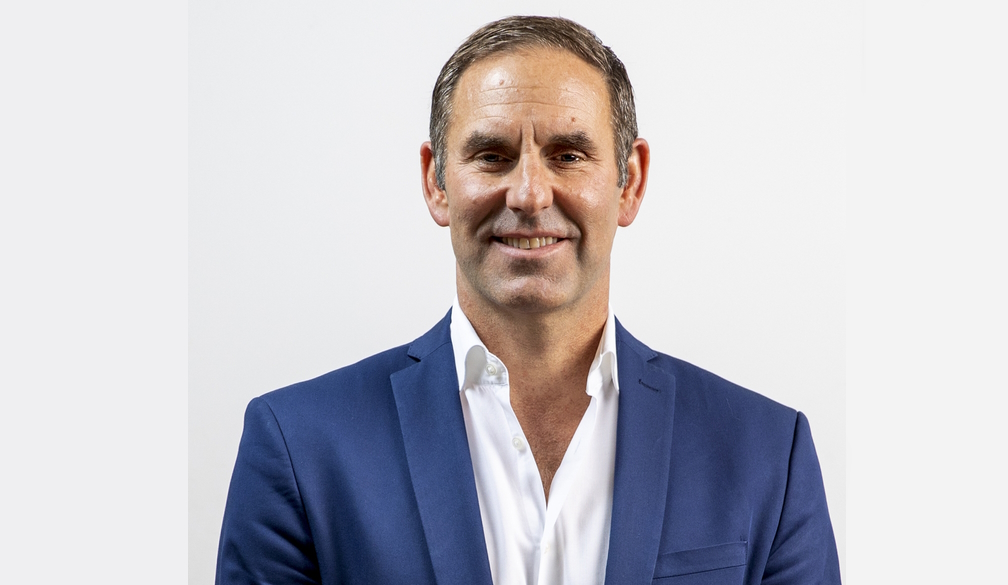 As 2022 wrapped, the hiring sphere was inundated with newly coined workplace trends from "act your wage," to "quiet quitting" and even "quiet firing". Consequently, employers have become increasingly invested in understanding these workplace behavioural trends to ensure they are equipped to attract talent and navigate the hiring market.
Last year, many industries experienced significant hiring growth as consumer demand and staff shortages fueled a surge in hires. This was evident across the retail industry (158 per growth), healthcare (145 per cent growth) and tech (112 per cent growth) which all saw a significant uptick in interview volume, indicating a broad-based increase in demand for workers.
With the prospect of a recession on the horizon brought on by the cost of living crisis, many industries are entering a very uncertain labour market this year. As January sees the unemployment rate rise marginally to 3.7 per cent, employers must take proactive hiring measures not just to survive, but to thrive in 2023. 
Here are some strategies to help boost your business' success for the coming year.
Make internal mobility a priority
As the skills gap continues to create challenges for almost all industries in Australia, it's the perfect time for talent teams to work with leadership and recalibrate internal resources. By doing this, employers can ensure they are maximising existing employees' full potential and reducing resignations.
Maybe you have a stellar HR lead with the gift of the gab who could thrive in sales? Or an engineer with the knack of putting technical jargon into layman's terms who could be perfect for customer service? 
The best way to determine who's best suited for a change in work environment is to evaluate past performance combined with skills-based assessments. This Helps to identify the right skills for the job — like interpersonal or teamwork abilities — rather than focusing on qualifications. By prioritising building internal mobility mechanisms, not only can you keep your staff in-house, but you can also unlock their untapped potential. Remember, whilst priorities and projects may shift over time, your people don't have to.
Optimise your tech stack and processes 
Digital transformation has gone into overdrive in recent years, and we've learnt that technology is here to stay. Nowadays, technology is the other team member in the room leading talent teams to lean into automation more than ever for external hires. 
We've seen firsthand how critical technology can be for boosting business optimisation, especially when it comes to ironing out the kinks and cutting time in the recruitment process. For example, HireVue customer Foxtel Australia, saved an average of two - four hours per week by integrating technology in their hiring process, reporting a 50 per cent time reduction across the hiring journey. 
Time is of the essence for any business, especially recruiters, who spend countless hours evaluating prospective candidates. By leaning on technology, recruiters can reclaim valuable time to focus on things like new ways of innovating the hiring process, relationship building and identifying key skills in potential employees.  
If 2022 was any indication of what's ahead in hiring - we should expect the unexpected. For many businesses, this year will bring a range of new challenges and obstacles to overcome. However, with these hurdles come opportunities to grow through internal mobility, dial up tech usage and hire based on skills, not resumes. The key to better business is always stronger teams, so set yourself up for success this year by getting ahead of the anticipated tightening labour market so you're ready to hit the ground running for the year ahead.
Damon Pal
, Head of Asia Pacific at
HireVue