How To Safely Buy Real Estate In Thailand?
After visiting Thailand, most tourists think of buying a property in the city. For a fact, Thailand bears the most beautiful tropics across the world.  Whether you are thinking of buying for a while now or just a sudden thought of buying, the situation places you in a very large company and for suffice reasons. Bangkok, the capital of Thailand is a very well thought of destination in the world. Thailand flat real estate listings are inspiring to look on.
Considering Bangkok to be a home, promises tourists of a true sense of mystery and think of its comfort as a second place to live in. When the east-meets-west, it is a selling priority for tourists who have purchased a property in Bangkok. The city is coined as the 'Venice of the east' and features ancient temples and palaces. Also, it is known to have a bustling night life. It is not difficult to think that Bangkok is a top choice in the bucket list of tourists. It has very nice beaches, rich mountains and other top destinations.
Leasing land in Thailand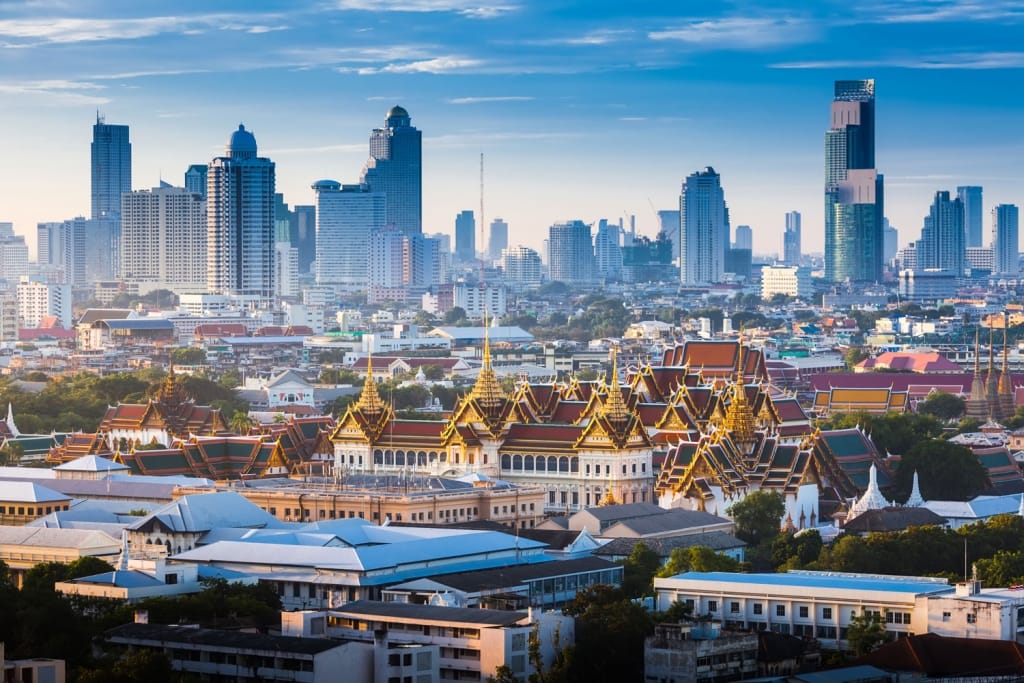 A tourist in Thailand, who ventures into business, can lease land for 30 years. Although, leasing is complex, where there are cases that during the time a tourist man marries a Thai woman, the Thai woman buys a land and does a lease agreement with the tourist husband.
During leasing, think on all the data on the deed. Check on the deed's accuracy and if the leasing has the appropriate title. In most cases, the leasing contract mentions of the period of the lease, the buyer´s right to sell it again in the future and the registration fee.
Beware of Buying Real Estate
During a buying of real estate in Thailand, like a new condo room, it is vital to strictly check on the investment. Buying property values in the city of Bangkok have boosted in the last 15 years. A good number compared to the scene in international market of real estate. This has shown a 'hands off' approach in the government. Furthermore, the opportunity has made way for property developers to continually build properties. This has resulted to a downward in the regulatory oversight condo construction, which made a poor quality in the condos. The developers with similar 'European Standard' commit a wrong deed and exposes corners being cut. This is not a question that more of condos had construction issues during the five years of accomplishment. There are cases of cheap flooring to broken plumbing. What you can do is investigate and contact a few other owners to check if they are happy with the condo's construction, property maintenance and building quality. If you're still unsure, of what questions to ask the property developer prior to purchasing a property in Thailand, contact a legal agency. They can help you in the whereabouts of having a good investment.
No Taxes!
Amidst of the restrictions, rules and regulations in the international market, Thailand offers a tax free amenity for buyers in real estate. Where, land and house taxes are not present for condo owners. The building's owner is asked to pay property taxes. It is vital to consult a lawyer and give priority that an escrow account is paired with your condo, so that you have something to turn into when paying taxes is unclear.