Why Branding Strategy Must Be Your First Focus?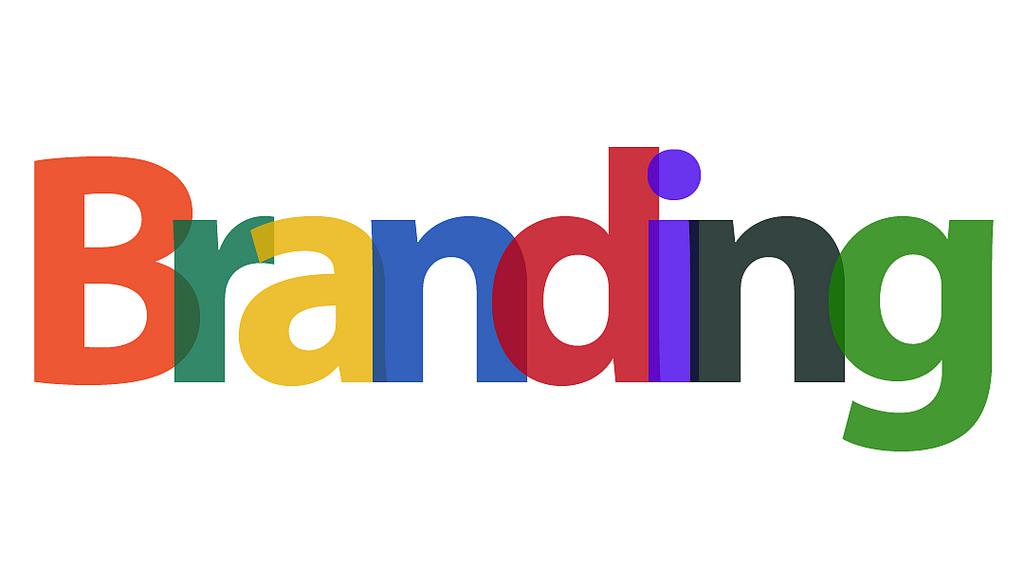 Branding is the new mantra of today's business world, regardless of the industry type. Especially, the online integration has made it mandatory for every player for their survival. When online business became inexpensive due to lower operational costs, it also added the risks of not being able to connect with the customers. While competitive companies with right business strategies create widespread success in the market, others hardly get any share of the business. This is where branding strategy becomes highly important for any new business. If you have launched a business, it is important to know why branding strategy should be your primary focus.
Building Trust
A large majority of people do not wish to buy from unknown businesses, and the brand name along with your branding strategy play an important role in making your business acquainted with them. An attractive brand name, its logo, and significant online and social media presence have the power to create the initial trust on your products. When there are more online fraudulence cases reported year after year, you will face a tough time if you are not ready to go for a branding journey.
Customer Recognition
A significant percentage of customers have the brand affinity and creating more of a brand instead of a business according to the expectations of the customers is your winning strategy. It also gives a feeling that you value their business and more open to their thoughts and actions. Branding strategy makes the communication with customers easier, and even they show a higher probability of recommending your business to their friends and family; it is vital when marketing for small brands. It also gives a message that you are making a genuine, trusted business partnership with them by offering a consistent quality of services.
Displaying Business Standards and Professionalism
While you go for a branding strategy, it automatically adds business standards and professionalism to your brand. It gives out a consistent message to all the customers that help them create a long-term relationship with you. You are more concerned about the customers and their thoughts and ready to go an extra mile to offer a unique service. You work towards ensuring a smooth experience for your customers, and that helps your business in the long run by adding a lot of value. Remember that branding is a tool you can effectively utilize to improve the outlook of your business and products.
Customer Loyalty
It is one of the biggest assets in the growth journey of a business, and branding can ensure it if you follow proper strategies. Branding is also a continuous journey towards excellence, and that makes it the business more credible over the years with consistent, high-quality service. Do you know that customer loyalty is compensating you in a number of ways? It helps you to retain most of your customers without any expense, and they add more business and revenue to you. Also, through the recommendations of your existing, loyal customers, you can get more customers without any marketing efforts.
More Compact and Structured
While making a brand journey, your business becomes more compact and structured. You start focusing on customer service to make sure that a significant majority of your customers are delighted with your service. You find ways to improve the customer experience through various steps to offer an amazing brand experience. You take steps to improve the transparency as part of your brand journey, and that gives more confidence for your customers on your business and products. All these steps make your business and its operations more structured and efficient.
Conclusion
Branding journey also helps you to be adaptable in situations with a strong emphasis on the vision of the business. If you want to be a winning business in the market, you have to go for a branding way. Your all other efforts including campaigning should be structured around it, and this is what made many brands globally successful.