Sports and recreation spending soars with Aussies keen to get outdoors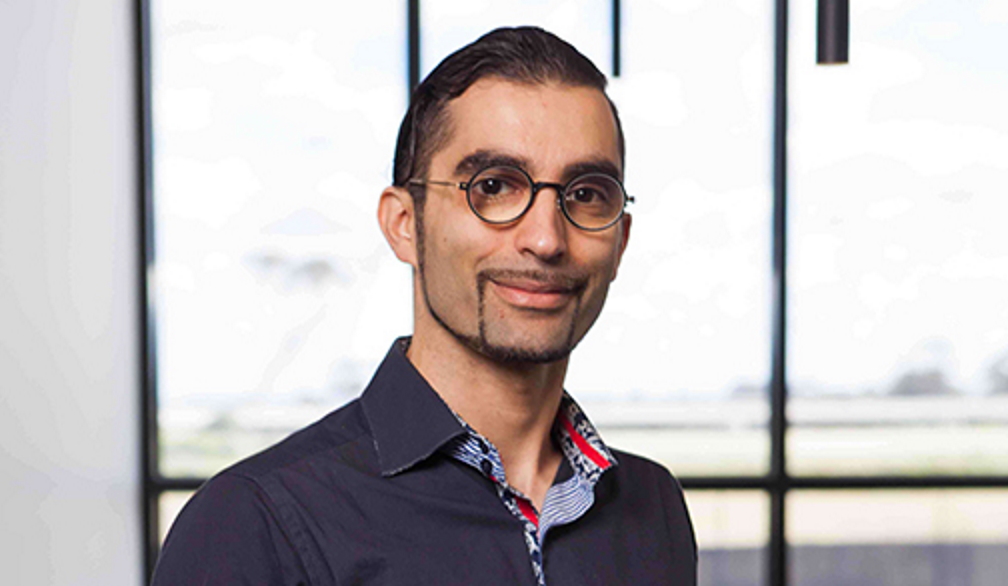 Home & Renovation had its moment in November 2021 as people stuck at home spruced their spaces. Now, consumers are trading the couch for the pool, with the recreation, sports & hobbies category seeing the biggest climb in year-on-year online sales growth. 
The recreation, sports & hobbies category is powering through the pre-Christmas trading period, with the number of units sold up 15% in November compared to the same time last year, with online sales also up 133% on pre-pandemic levels. 
The new data comes from Australian ecommerce fulfilment provider eStore Logistics which analyses sales order volumes for its retail customers across categories like Health & Beauty, Food, Beverage & Alcohol, Fashion & Apparel and more.
 eStore Commercial Solutions Director Paul Sciberras said:
"Consumers are trading furniture flipping for actual flippers, with the Recreation, Sport and Hobbies category seeing the largest net growth this peak sales period. All other categories including Fashion and Retail have remained stable or declined in this peak sales season."
"In the Recreation, Sport and Hobbies category, shoppers are buying more in preparation for the summer holiday season, with the number of pieces per order has increased by 15% in November compared to the same period last year. Rising interest rates and inflation hasn't impacted consumer spending in this category, with online orders growing 58% from October 2022 to November 2022."
 "In anticipation for the peak sales season, sporting brands are stocking shelves, with stock holdings for Rushfaster alone increasing 73% in September in anticipation of the upcoming sale period. The data tells us that consumers are spending more money on outdoor products to spend more time outside and even picking up new hobbies and activities like camping, cycling and fishing."