Printech announces new national partnership with Toshiba
Written by

Tess Sanders Lazarus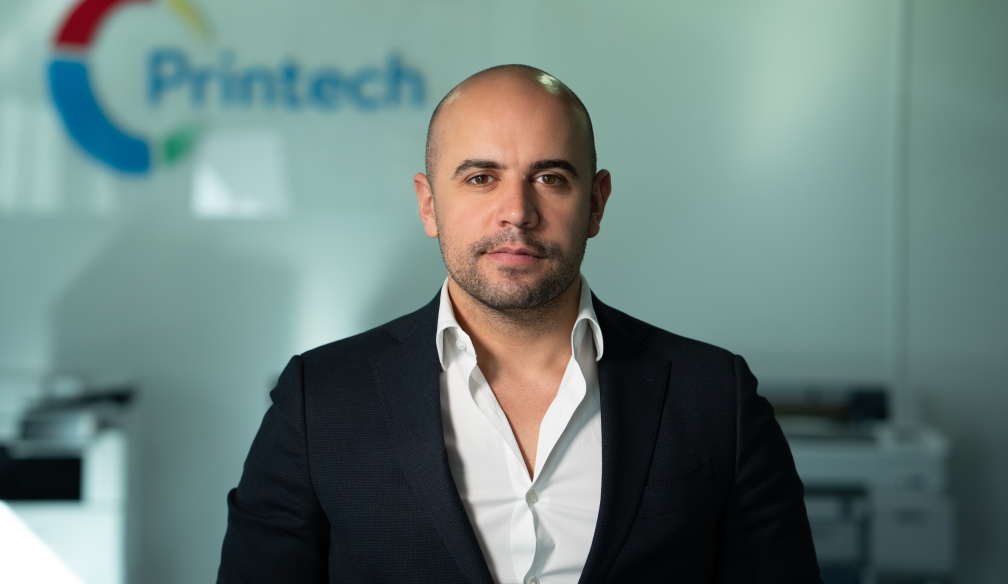 Leading Australian office machine business, Printech, has inked a partnership deal with Toshiba to install the brand's range of high quality multifunction copiers and printers into businesses across the country.
According to James Leon, the founder and CEO of Printech, demand for office printing and copying technology is on the rise as staff return to offices and organisations revert to business as usual operations after the pandemic.
"What we are seeing is not only a rise in demand for office machines, but also a desire for increased flexibility and the utilisation of green technology," Leon said.
"Businesses want a business solutions provider that can deliver the necessary technology, maintain it, solve problems, provide the consumables and keep things running smoothly.
"Toshiba offers cutting edge solutions for businesses that want machines that will save them money and also save the environment at the same time. Our new partnership will position Printech to be able to offer our clients solutions that are best of breed."
Printech has been operating in Australia since 2010 supplying copiers, printers and printing solutions to offices and businesses across the country.
"We are excited to be partnering with Printech, the country's leading office solutions provider. Printech has an enviable reputation for providing high quality office machines, support and servicing to Australia's business sector and our partnership will enable Toshiba to introduce more businesses to our cutting edge green technology that is revered the world over," Toshiba, National Channel Manager, Ajay Arvind said.
"There is no doubt that multifunction copiers and printers make life easier for businesses but it is also important to mitigate the environmental impacts of these machines and look for ways that can both reduce a business' carbon footprint and power bill.
"Our range of high quality office machines will do this. Our multifunction machines include power-saving features that are designed to reduce energy consumption. Our power-saving options allow the machines to use less power while not in use. This conserves energy and saves money while still allowing the machine to stay on so it can quickly 'wake up' for the next job.
"Our machines also assist businesses to get smarter about paper and ink use through our advancements in toner and paper-conserving features.
"In addition, we also offer a range of other features including use tracking and use controls. Secure printing enables you to control how much paper is used by whom and when. By setting user controls or requiring print release codes at the machine, you can significantly reduce unnecessary and unclaimed print jobs. This can eliminate large amounts of waste and also help in maintaining security of confidential documents."
According to Leon, businesses want to go green, achieve savings and also maintain higher levels of use visibility.
"Our new partnership with Toshiba will provide businesses with access to technology solutions that not only enhance business activities but also help manage them too," Leon said.
"Hybrid and flexible working arrangements have changed the way businesses operate. They don't want to have to wear the risk and responsibility of machine maintenance or mis-use, which is why our technology management services are in such high demand."
About Printech
Printech is a leading Australian B2B printer supplier and print solutions company supplying printers and printing solutions to offices and businesses across the country.