How online tools can help you do better on the tools
Written by

Michael Savanis, Chief Revenue Officer at NextMinute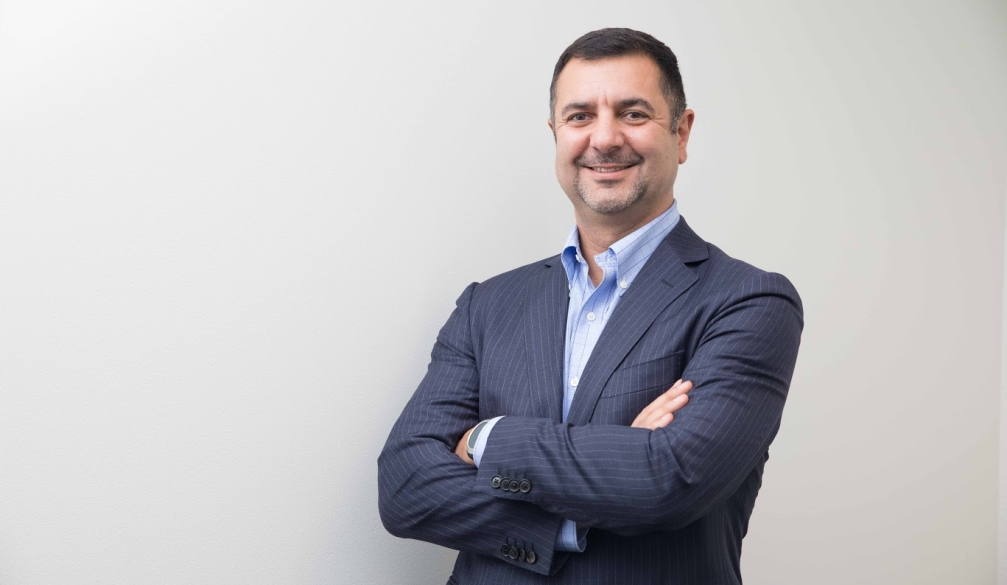 A cloud based invoicing and accounting app shouldn't be the only software you put to work in your tradie business.
Do you remember the not so good old days, circa 2010, when billing a customer meant getting out the triplicate invoice book and scribbling down the particulars of the job? And issuing receipts in the same manual way, once your cheque or the folding stuff was forthcoming?
Pretty laborious, wasn't it? Cloud based accounting apps – Xero, MYOB, QuickBooks et al – changed all that and very much for the better. Thanks to the power of digital technology, any tradie with a monthly subscription and a smartphone or tablet can now smash out an invoice in a minute or less and dispatch it to the recipient instantly, via text or email.
It's paperless, pain-free and mightily efficient. As well as eliminating hard work and hassle from the billing and payments process, there's research to suggest that using one of these online invoicing programs can speed up the payment process by days, if not weeks. That's great for cash flow; very often one of the chief challenges faced by small and medium sized tradie businesses.
Exploring the app eco-system
But for many owners of businesses in that bracket, that's where their dabble in digital technologies began and ended. Pen and paper people who specialise in back-of-the-envelope calculations and somewhat slapdash administration and record keeping, they've yet to embrace what software vendors like to call the 'eco-system' of business apps.
What this term refers to is the vast array of specialist programs that are designed to help business owners complete the plethora of tasks associated with running a business – think rostering, stock control, timesheet management and much more. It's been dubbed an eco-system because many of these apps have been designed to connect with each other and share information seamlessly.
As a result, small businesses don't need to spend big bucks they don't have paying IT specialists to make them 'talk' to one another. It's plug and play technology that's accessible via a straightforward monthly subscription, with no nasty lock-in clauses, should you give it a try and decide it's not for you.
Streamlining your operations
If you're looking to become more organised and get a better handle on your finances and cash flow, then I'd venture to suggest that adopting an additional app or two IS for you.

Take construction job management software, for example. It's big business technology that you can use to turn your small or medium sized tradie business into a powerhouse of efficiency.
It can be configured to automate your quotes, timesheets, job scheduling, invoicing and back costing, and it links seamlessly to your accounting app of choice, be that Xero, MYOB or QuickBooks.
It takes the hard work and hassle out of running your operations, by making it easy to price jobs for profit, monitor costs, and keep on top of compliance and financial management.
Long hours spent catching up on the paperwork after hours, when you'd rather be doing anything but, can become a thing of the past.
Ditto the painful process of locating the information you need to complete BAS statements and pulling together the documents your accountant requests, and you don't have to hand, when tax time rolls around.
And, just like your accounting app, it's user friendly and priced to please, with a monthly subscription for most tradie businesses coming in at less than the cost of carton of beer.
Strengthening your position
But while the cost of adding an additional piece of software to your toolkit may be small, the business benefits a construction job management app can generate are anything but.
Having a better idea of how your jobs are tracking, operationally and financially, can allow you to take pre-emptive action to avoid cost blow-outs.
It can also help you to avoid or manage cash flow crunches – an unwelcome but all too familiar aspect of doing business in a sector where payments, more often than not, arrive either late or very late.
Meanwhile, the hours you save on admin each week can be spent on work that adds genuine value to your business, whether that's getting ahead on site or building a healthy pipeline of future jobs for you and your crew.
Getting smarter
It's tricky to complete any task well without the right tools. Just ask any old school tradie who's still scrabbling in the glove box for a pen that works while you're busy creating and sending your latest online invoice (and, if you're lucky, taking payment electronically on the spot!).
If you're keen to start working smarter and better in other areas of your tradie business, there's never been a better time to see what the eco-system of apps has to offer.