How to Overcome Tough Competition for Your Online Business
Written by

NewsServices.com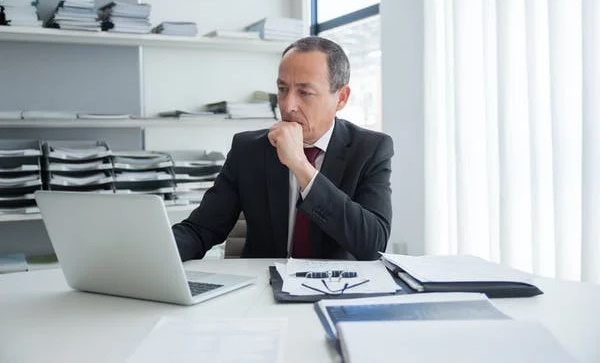 You need to stay ahead of your competition to become a successful businessman. Unfortunately, that is easier said than done because it's not like you can figure out every single move your competitors make. There isn't any simple answer to that predicament. 
The competition will not disappear from the market unless you have a monopoly on your type of business, which is hard to pull off if you are an online business. The internet is just too large for anyone to have a monopoly on a service or product.
So if you want to know how to overcome your tough competition, just follow the tips below.
Determine Your Customer's Pain Points and Solve Them
One of the possible ways you can beat your competition is to determine the needs of your target audience better than any other business. So you'll have to ask your customers some open-ended questions if you want to find out what they want from your products and services. Some examples of these questions are:
- What are your complaints about the product and service?

- What business or customer losses have you experienced?

- What work occupies most of your time?

- What is your biggest obstacle?

- What hinders your company's growth?
After identifying the pain points, you can now try brainstorming how your product or service can solve them. But keep in mind that you are trying to solve your customer's problems and not just selling products or services. So take as much time as possible and research to determine your customer's pain points and solve them.
Find a Niche in the Market
Everyone dreams of having no competition in the market. And if you find a niche, you can be closer to that dream. So it would be best to have a unique selling proposition for lesser competition. There are two ways you can do this – storytelling and specialization.
Storytelling can build a niche by creating stories around your products and services. This helps your brand become a part of your customer's life. So when they want something related to your business, they'll think of you first. On the other hand, specialization makes you an expert in a certain field. It lets you gain the trust of your customer. The more they trust you, the more they'll keep coming back. Sometimes with new customers.
But, like determining and solving pain points, developing a niche can be difficult and time-consuming. 
Set Competitive Pricing
Another way to beat your competition is to offer more affordable prices. To deliver an ideal price point, you'll need to research your competitor's price of goods and services. Then, think about whether you can lower your product's price or not.
But remember, lowering the price is not always the answer because you can divide the market into lower, middle, upper tiered customers. It's up to you who your target audience will be.
Change Your Business to Stay Relevant
Change is constant in business because anything can trend or become popular. That is why it can sometimes take months before business owners can make some changes to their products or services. The market is just that unpredictable.
If you are having trouble with your online business, you can hire a digital marketing agency like, https://newdgtl.com/ to stay relevant and gain more customers through digital marketing. 
Providing Great Customer Service
You can build loyal customers if you provide great customer service. Your staff needs to have a pleasing attitude. And be responsive to customer inquiries and have the patience to handle difficult customers.
Conclusion 
Starting a business can be difficult, especially online because it's easy to become irrelevant if you can't catch people's attention. So if you know anyone struggling with their online business, sharing this article should help.