Business leaders OK to trade profitability for impact
Written by

Business Daily Media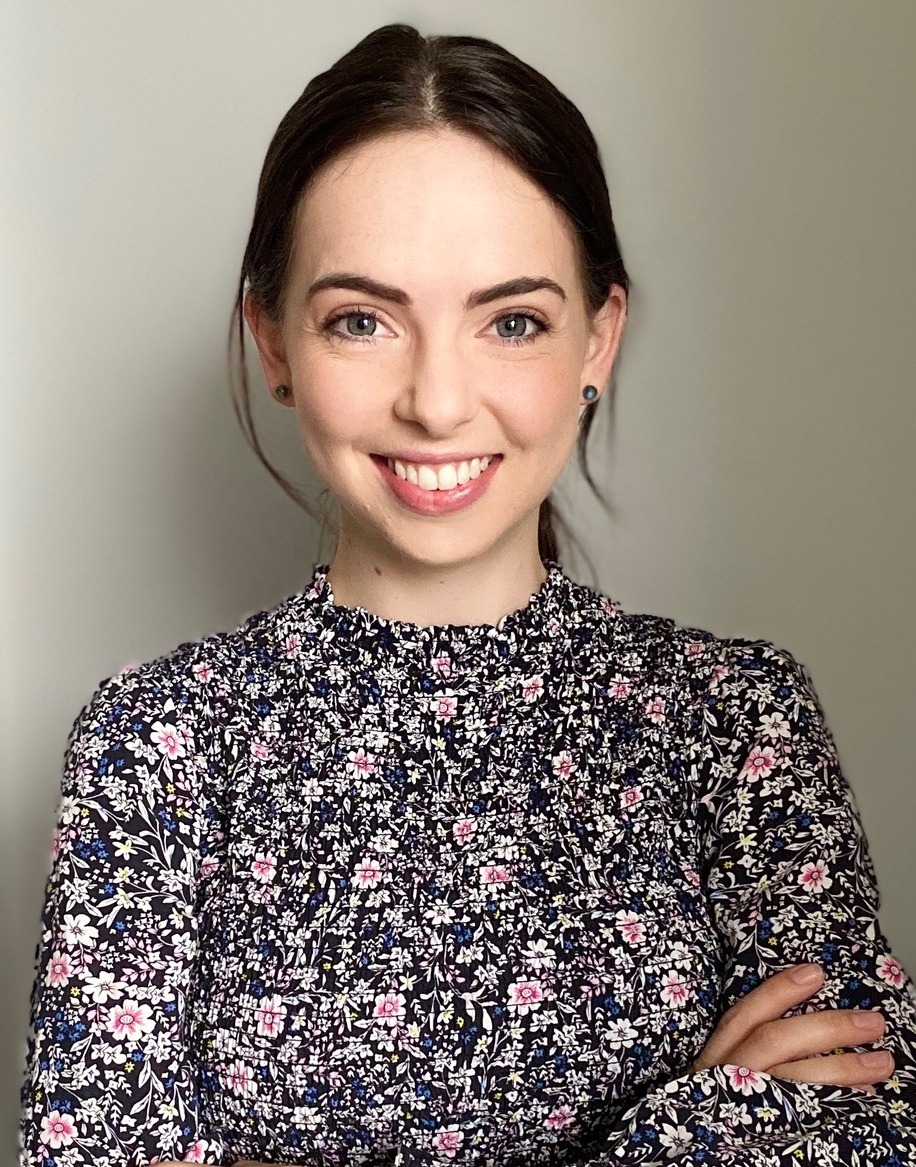 New research commissioned by business impact research and advisory The Business Pickle has found climate action, packaging and waste, and equity and diversity are the top challenges facing businesses, but while many feel businesses should take responsibility, they believe action doesn't sit with them …and they're unsure what 'good' even looks like.
- 70% of executives surveyed said that businesses are responsible for improving social and environmental impact on the world, but only 40% of those business leaders surveyed feel personally responsible for creating change.

- 45% feel they don't have the resources or knowledge to make change.

- The path to change is clear with nearly half (49%) of the businesses surveyed feeling that aligning priorities is the most important step to improve business impact, and four of the top five behaviours for improving impact involve education, mentoring and training.

- 56% of those surveyed see competing business priorities – including profit – as barriers to improving impact, and 30% will only improve impact if it improves profit.

- 54% are comfortable losing profit if it means increasing impact.
The survey sought the views of certified social impact organisations as well as 'standard', non-certified organisations.
Overall, it was clear that all surveyed companies want to improve, but they don't know where to start or where to execute change. It was also apparent that companies recognise they need good change management that aligns people, incentives and actions.
Guidance is clearly required
With more than half of surveyed businesses believing they need to do more to 'walk the talk', it was clear that the pathway for businesses to make a positive impact was lacking strategic direction.
The Business Pickle co-founder Gillian Pereira said that the top barriers for businesses making a positive impact indicated a significant breakdown in this space.
"It quickly became clear that there's a lack of focus; and a lack of clarity on what framework or process to follow," she said.
"If we can help even a small fraction of the 36% of businesses who are upfront in saying they have no framework for impact improvement, then we are going to really move the dial for those businesses directly, and for the wider benefit to people and the planet.
"The tools and resources we have developed provide guidance to help businesses of all sizes to be strategic about the changes they need to make to increase impact. It doesn't need to be overwhelming or dramatic.
"Further, organisations who do tackle these challenges can see a swift shift in not only their levels of impact, but also an improvement with staff morale and even profit."
To access the report for this study and more in-depth research from The Business Pickle visit thebusinesspickle.com