Australia's Biggest Trade Expo is back in 2022 with Bowens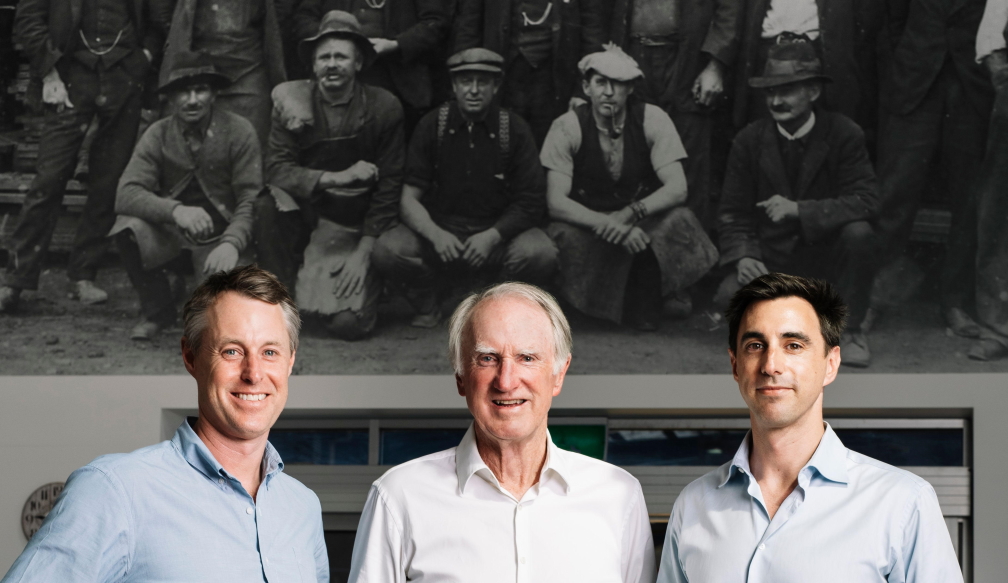 The Bowens Building and Innovation Expo, Australia's biggest trade Expo, is back, bigger and better than ever on Wednesday, 7 September at the Royal Exhibition Building in Melbourne. With an emphasis on enabling builders to increase their speed of construction and reduce reliance on trades through innovation, the Expo will welcome over 5,000 builders, tradespeople and industry professionals to learn more about the future of building.
With over 125 industry suppliers showcasing their most innovative products and services, the Expo will feature product demonstrations and seminars that address the biggest challenges facing the industry over the past 12 months. With a key focus on increasing the speed of construction, Bowens is committed to empowering Australian builders with the latest technology to help drive faster build times and reduce the number of trades required on site in order to increase profitability without affecting quality of work. 
Products set to change the way builders work include the Wedi Waterproofing Shower System, which can be installed by one trade, ready for tile in half a day. Reducing reliance on additional trades and with no need to wait for the screed or waterproofing to dry, products like Wedi showcase the time and money saving innovations on show.
Bowens' guest speakers will explore the latest in building innovation available to the Australian market to help alleviate building pressures. There will also be interactive demonstrations from the biggest brands in the industry and expert advice from industry specialists covering sustainable building, design and builder wellbeing.
Acknowledging the changing nature of the industry, Bowens is also working closely with industry partners in Master Builders Victoria (MBA) and Housing Industry Association (HIA) on the day to ensure their builders are informed and educated on the National Construction Code 2022, being implemented from September 2022. 
Chief Executive Officer at Bowens, John Bowen, said: "We recognise the challenges facing the construction industry and as industry leaders we will continue to prioritise supporting builders. Working with our suppliers, we ensure our customers access to the newest and most innovative products that reduce pressure on builders. We are excited to once again be hosting the largest gathering of Victorian builders and other trades as they discover products that will ultimately save them time and money."
Bowens demonstrates their investment in the future of Australian building with a newly created partnership with Victorian TAFEs, addressing the concerns of young trade students and future proofing a resilient construction industry. With the national skills shortage plaguing construction, Bowens Building and Innovation Expo is another opportunity to equip the next generation of Australian builders with the tools for success.
Product Innovation & Business Development Manager at Bowens, Andrew Healey, said: "By adopting the benefits of the most up to date and innovative methods and products, and incorporating these into their builds, Australian builders can deliver new levels of efficiency, quality and building performance."
Products highlighted on the day include All American Roofing, Permatimber®, Drizoro®, Simpson Strong-Tie®, Dincel, Masterwall®, Modinex, Spantec™, James Hardie®, Makita®, Wedi, Hot Wire, Weathertex and Astec Paints. 
Tickets will also include free food and drinks, exclusive one night only specials, giveaways and a free bus service from all Bowens stores, with attendees given the chance to drive away in a brand new 2022 Toyota HiLux SR5.