Cricketer Kumar Sangakkara launches Behaviol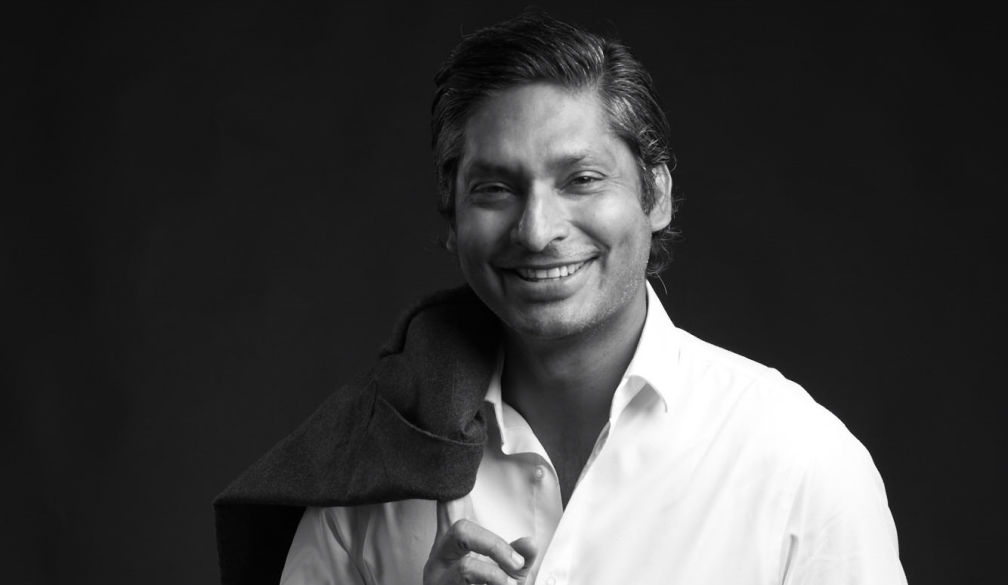 CRICKET COMES TO THE METAVERSE: Behaviol emerges from stealth, backed by cricket star and major investors to launch next-generation esports platform
Co-founded by Sri Lankan cricketing legend Kumar Sangakkara, Behaviol is building the next generation of gaming, where anyone can buy, train and nurture the world's best virtual sports stars
Behaviol, the next-generation esports platform, has emerged from stealth with $2.5 million USD in seed funding to bring some of the world's biggest sports to the metaverse.
Co-founded by cricketing legend Kumar Sangakkara and entrepreneurs Dr Dinuk Jayasuriya, Reza Magdon-Ismail and Krishan Deegalla, Behaviol is a tech company building a new virtual sporting world on the metaverse, where sportspeople are virtual characters, powered by artificial intelligence (AI).
Behaviol's seed round was led by Hangar X and backed by a group of well-known sports and web3 investors including Jordan Waxman, founder and managing director of the $3 billion Nucleus Advisors fund; Jason Lenga, former Tiger Global partner; and director at 5point8 Capital, Mark D'Alessandro. The addition of these strategic investors will help Behaviol's growth trajectory as it moves to game launch and global expansion.
Behaviol's first game, Meta 11, will shepherd the world's second-most popular sport of cricket to the metaverse, bringing a new take on the fantasy sporting leagues already played by hundreds of millions of fans globally. In Meta 11, players will be able to acquire, nurture and improve their team of cricket stars. Powered by artificial intelligence, the virtual teams will face off against one another on the pitch to determine who reigns supreme, playing to a crowd of real spectators who can watch and support their favourite teams in the metaverse.
The core technology behind Behaviol will be used as the base infrastructure for a range of other sporting codes and franchises in the future, enabling anyone to own characters and have them play their favourite sport in the metaverse.
Behaviol CEO Krishan Deegalla said: "What started out as a general conversation between friends sitting around the table, has now morphed  into a stimulating new gaming concept that has the potential to redefine esports as we know it.
"Meta 11 is a paradigm shifting technology that not only introduces players to a new method of gaming, but creates a future-focused pathway that brings artificial intelligence to esports in the metaverse."
Co-founder Kumar Sangakkara added: "For me, creating a new platform for cricket players and fans to enjoy is like creating the next chapter in the history books.
"The idea of Meta 11 is rooted in cricket because of our affinity for the sport. My background in cricket started out when I was 22 years of age, counting for 15 years of playing international sport for my country. As I reflect on my time playing the sport, and now looking to the future, it is extremely exciting to feel as though we could be creating a platform that ultimately defines the future of the sport that I grew up with."
Commenting on the investment, Jordan Waxman said: "Community, utility and great user experience are essential for success in the metaverse.  I've been impressed with the technology Behaviol has already developed, the company's overall vision and the potential in this space.  Esports is growing rapidly and Behaviol is in a strong position to unlock its earning potential."