The way of the future for business – the right attitude, the right staff, working remotely and technology
Written by

Adam Santarossa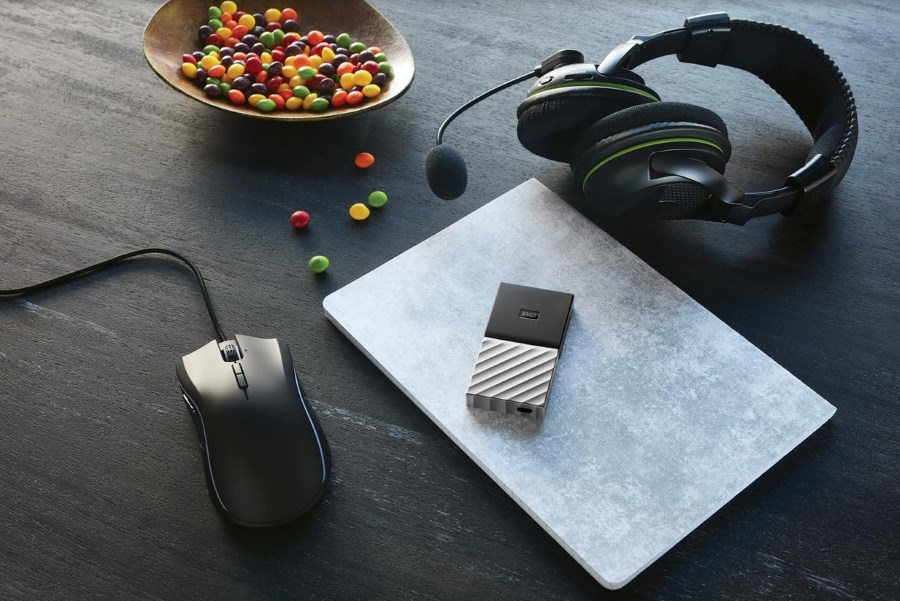 Smart small businesses are leading the way with a new approach that is lean, efficient, driven by strong internal processes - and based on trust.
Business owner Sue Papadoulis who runs PR firm Profile Media says while she's been using the lean and efficient approach for 10 years, it's just starting to become more acceptable and applauded within the business community.
"I employ six full time staff and one contractor – we all work remotely from our home offices in Sydney, Melbourne, Brisbane and Perth, relying on technology and solid internal processes to generate great results for our clients, who are also scattered around the country," said Mrs Papadoulis.
"We've always done things quite differently to PR agencies and that flows through every element of our business – from the way we hire people, to the technology we use to communicate each day, and our approach to generating publicity for clients," she said.
"Our team is largely made up of ex journalists who left outstanding careers in the media to join the world of PR – but they would probably never wanted to join a big PR firm in a city office and all that that entails.
"We call it PR without the BS.
"Early on I realised there are many journalists out there who have excellent experience and skills but just don't want the daily commute to an office, whether that is because of family or other lifestyle reasons."
"If I could offer these people jobs, they enjoyed in an environment that was flexible, but results focussed we could create a happy team who deliver amazing results for clients."
Papadoulis has also seen the need for an agency to offer more than just traditional publicity.
Businesses now need increasing support for issues management, social media strategy and content creation.
Profile Media offers social media health checks, video testimonials, bespoke content, copywriting and more, making it a complete one stop shop for businesses.
"Versatility is so crucial for any journalist in this new media era, and it is no different for a PR company like us," Mrs Papadoulis explained.
"It is one thing to generate publicity, but it is also crucial that a business leverages that publicity to help with sales," she said. 
"Our social media expertise can help achieve that, and with 80 per cent of social media content now being video, it is crucial to have this tool in your arsenal as well."
Profile Media have also established its own news site, 'The Good News Movement', where its journalists share positive news stories with the world.
Founder, Sue Papadoulis was behind the idea, a concept first generated when she was working on Perth radio years earlier.
"We're tired of the negativity in the media. We're on a mission to bring positivity to the world and show there's an audience for good news."
For more information on Profile Media - https://www.profilemedia.com.au/
What it's like to work with Profile Media - https://www.youtube.com/watch?v=9qKWhM5rNP4