Brand Expert Shines in Business Awards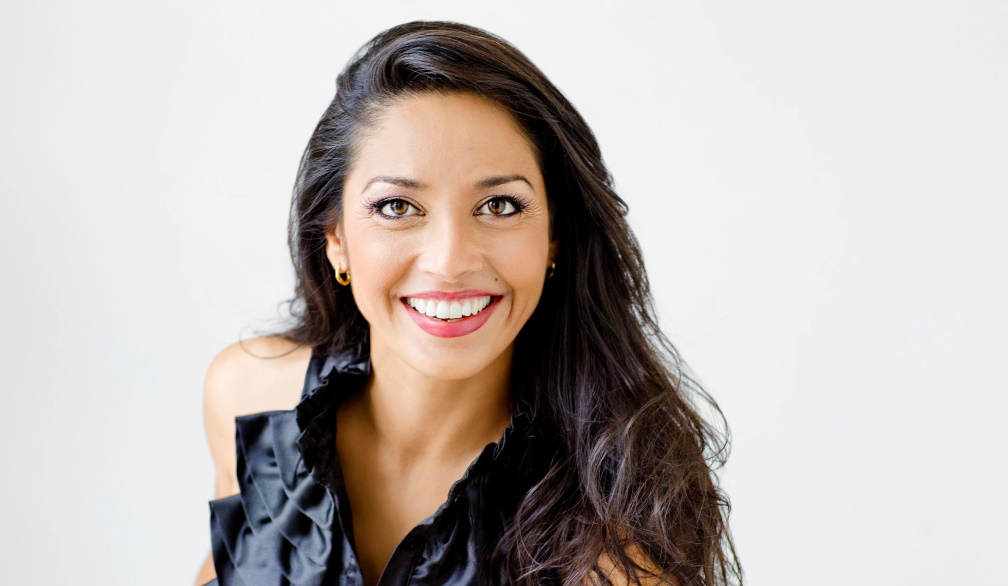 Sydney multipreneur Zahrina Robertson, who is known for producing world-class visual assets, has been named a finalist in the North Shore Local Business Awards.
The founder of Zahrina Photography & Video[zahrinaphotography.com] is a top North Shore operator in the Outstanding Specialised Business category, winning accolades for using powerful imagery to help entrepreneurs, authors and businesses connect with a wider audience through authentic communication tools.
Zahrina said she helped clients craft their story brands and position themselves in their industry using photoshoots, brand strategy, styling, script writing, video editing and video storytelling.
"I use my visual storytelling experience in photography, videography and marketing to get to the heart of each person, peeling away the layers to highlight the authentic elements that makes them unique," she said.
"Getting right to the heart of a person's story and putting that on show is empowering, and that empowerment is what attracts their clients to them."
Not able to photograph clients during Australia's COVID-19 lockdown, Zahrina started painting[zahrinagallery.com] and discovered a love for expressing herself via brush. She is using that talent to show the impact of micro plastic pollution in the ocean.
Zahrina said she realised she could work on more than one thing, with photography, videography and painting all on the menu.
"The more interested you are in creating the right environment that energises your soul, the more interesting you become to others," she said.
Now Zahrina Photography & Video is thriving, Zahrina said she needed more staff to keep up with demand created by the Ultimate Speaker Showreel Film Day events, which have already sold out to September.
"Doubling my staff feeds directly back into my local economy and creates impact within the community," Zahrina said.
North Shore Local Business Awards https://thebusinessawards.com.au/60825/zahrina-photography-and-video winners will be announced on 10 August.