Why focusing on social impact is good for business
Written by

Matt Lane, Chief Strategy Officer at Australiana consultancy, Atria Group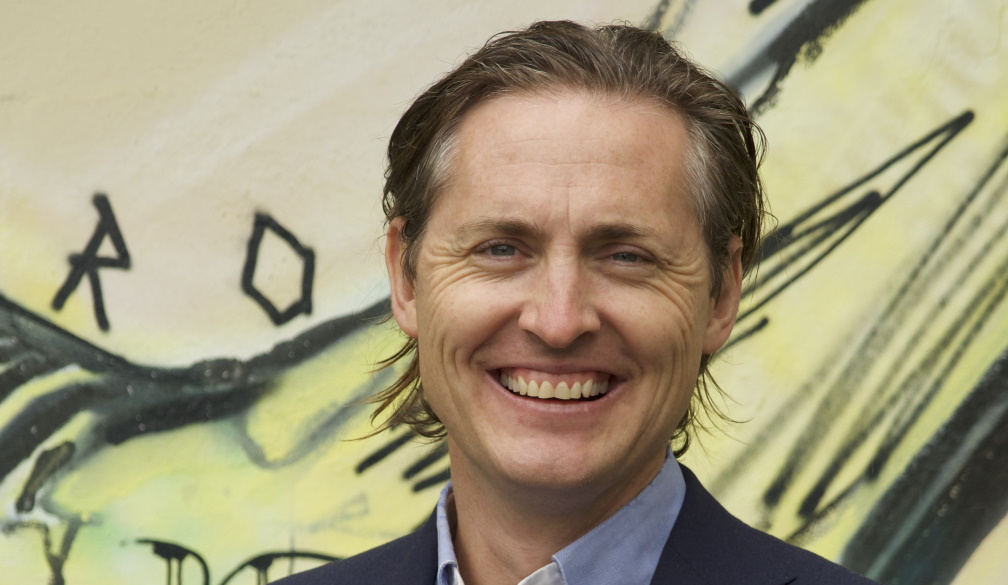 How can social impact and behaviour change programs create ongoing and meaningful benefit to businesses and government?
This is a question that drives our work at Atria Group and is something that I am personally passionate about.
History has shown us the significant commercial benefits of investing in social impact. When we talk about social impact, we mean something different from corporate social responsibility. It is about ambitious people driving meaningful impact within traditional commercial functions - we call it meaningful work that works.
BCG research highlights that companies that invest in social impact achieve greater financial valuations and higher margins than those that do not. When companies and governments can run a credible authentic story with societal actions, it results in commercial return.
Importantly, we challenge a common misconception that this can only occur at an organisation level. It should form part of every project and there are many ways to achieve this.
Australia is the driest inhabited continent in the world, and 2019 was our driest year on record.
Many Australians will remember increasingly severe water restrictions through the first decade of the 2000s. We all adapted, and shower timers, car washing bans and garden watering limits became commonplace.
This collective behaviour change not only resulted in achieving critical environmental outcomes, but also saved governments and services millions of dollars in infrastructure costs.
More than ever, consumers, employees and stakeholders are demanding that companies take the lead on sustainable growth and development.
Deloitte Consulting LLP's 2019 Global Human Capital Trends survey found that, for the first time ever, CEOs named societal impact as the top success factor for annual performance.
It is vital that businesses both small and large make social impact a core part of their model.
Recently we helped Seqwater achieve this through community water sustainability.
Seqwater is one of the largest water businesses in Australia with the most geographically spread and diverse base of any city water authority.
Through its Water Security Program, we were tasked to help schools and sporting clubs keep their facilities vibrant, and open for their communities during drought and water restirctions.
Sporting clubs and schools are at the centre of our Queensland communities, but they're also the biggest water users.
We brought together over 50 partnerships including state government departments, water bodies, sporting clubs such as Cricket Queensland, Queensland AFL, Golf Queensland, and many schools and clubs.
Through collaboration and consultation with these partners, and program design and capability projects, an education package was developed to help clubs and schools stay open during drought – a program with a new approach not seen nationally.
Through this program, we successfully improved the water literacy capability of schools and clubs which delivered key positive outcomes including:
Achieving environmental water sustainability through a reduction in water use

Financial savings on water bills for clubs and schools

It saved volunteers time by improving their capability and tools they need to perform their job.

Resulted in vibrant facilities for the community during drought for physical health, mental health, academic and social outcomes.

It delivered a commercial return on investment for water bodies through program investment and water savings.
Through engaging with schools, clubs, government, and sporting organisations, together with our extensive experience and expertise, we were able to drive real social impact and deliver a significant return on investment.
We design programs that build trust and connections between government, businesses, and the community.
We have helped brands and government deliver positive impact across many programs including water sustainability, health, education, sport, parenting, mental wellbeing, employment and Indigenous advancement. Our approach can be used across many purpose and causes.
If you want to know how we can help you, get in touch:
Matt Lane
Chief Strategy Officer
mlane@atriagroup.com.au