Business leaders plan to increase the use of digital to drive sustainability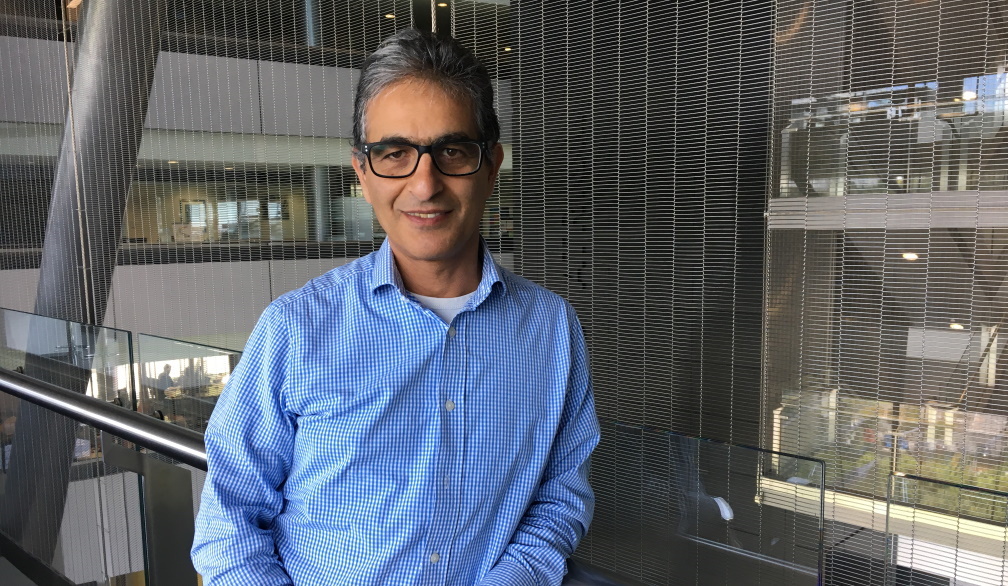 Tata Consultancy Services (TCS) has launched its inaugural The Digital Sustainability Index (DSI). The first Asia-Pacific framework and index has been developed in partnership with The Centre of Digital Enterprise (CODE) at the University of Auckland Business School to track the adoption and leverage of digital technologies by enterprises along with their social and environmental objectives. It also evaluates and uncovers the factors critical to the pursuit of sustainable digital solutions across social, environmental, and financial outcomes.  
This index aims to map, measure, and understand how sustainability goes beyond compliance or risk-based exercises, identifying the need to fuse sustainability with digital and business strategy to create a future-fit business. It also unpacks the different approaches and attitudes to Digital Sustainability across sectors, industries, and geographies.    
Some key findings of the Digital Sustainability Index include: 
* 87% of all respondents agreed that Digital Sustainability could deliver a competitive advantage and be their organisation's central value. 

* 98% of respondents believe the use of digital resources, systems, and platforms to address sustainability outcomes will either remain the same or increase in the next 36 months.  

* 87% Of the respondents are looking for new strategic partners for Digital Sustainability; demonstrating the need to collaborate with innovators or specialist partners to deliver win-win outcomes 

* 84% of respondents have indicated that they measure sustainability outcomes against their objectives 

* On index scoring, Australia has been identified as a key strategic player (60%), yet lags in terms of leadership as compared to our APAC counterparts  

* As a developed nation and an early adopter of sustainable practices, it is surprising Australia ranks the second lowest on social objectives   
Spend, Inhibitions and influencers  
* 50% of respondents in Australia said their Digital Sustainability spend as a percentage of annual spend is greater than 1%  

* One of the key inhibitors for the adoption of Digital Sustainability for Australia is Limited budget  

* Over 80% of respondents agreed that boards (82%) regulators (81%) are the largest group influencing sustainable change  

* Improvements in transparency, decision making, employee communication, and proactiveness towards change are expected to accelerate the adoption of sustainable practices, according to respondents in Australia   
The top three sustainability goals for the Australian C-suite included: (PAGE 18 OF THE REPORT) 
Efficiency gain and cost savings 

Sustainable/social procurement/sourcing 

Reduction of resource consumption (water, electricity, food) and Employee health & safety incidents  
"The 'Digital Sustainability Index' is the first of its kind in the world. Co-created by TCS and The University of Auckland, we aim to start meaningful conversations on the convergence of digital transformation and sustainability for future-fit businesses as well as our people and planet. At TCS, we believe together we can take the giant strides needed to envision new paradigms that will build a better world for future generations through the power of digital sustainability." 
Girish Ramachandran, President, TCS Asia Pacific  
"Never has the impact of technology on the community and sustainable innovation been more relevant and more necessary. The Centre of Digital Enterprise at the University of Auckland Business School is committed to developing tools and frameworks that harness the power of technology to address sustainability challenges." 
Ilan Oshri, Director, Centre of Digital Enterprise, University of Auckland Business School, New Zealand  
Based on the framework developed, TCS surveyed business leaders across the Asia Pacific to ascertain their Digital Sustainability readiness. The survey responses were used to create a world-first Digital Sustainability Index (DSI) to assess how advanced a company is in deploying digital resources to achieve its sustainability goals.  
TCS targeted C-level executives such as the Sustainability Officer, Chief Technology Officer, Chief Digital Officer as well as other key decision-makers responsible for digital, sustainability, and strategy functions. The survey gathers views and observations from close to 200 C-level executives such as the Sustainability Officer, Chief Technology Officer, Chief Digital Officer as well as other key decision-makers responsible for digital, sustainability, and strategy functions. The survey was conducted across 10 markets in the region including Australia, New Zealand, Singapore, Malaysia, Indonesia, Thailand, 7Philippines, Vietnam, South Korea, and Japan  
The respondent companies span 12 industries and annual revenues of US$25m to >US$10Bn – the diversity of respondents demonstrates the comprehensiveness of these findings. The DSI will prove to be an important tool to identify best practices that help enable a better future for all.