New Chief Executive Officer for Snap Franchising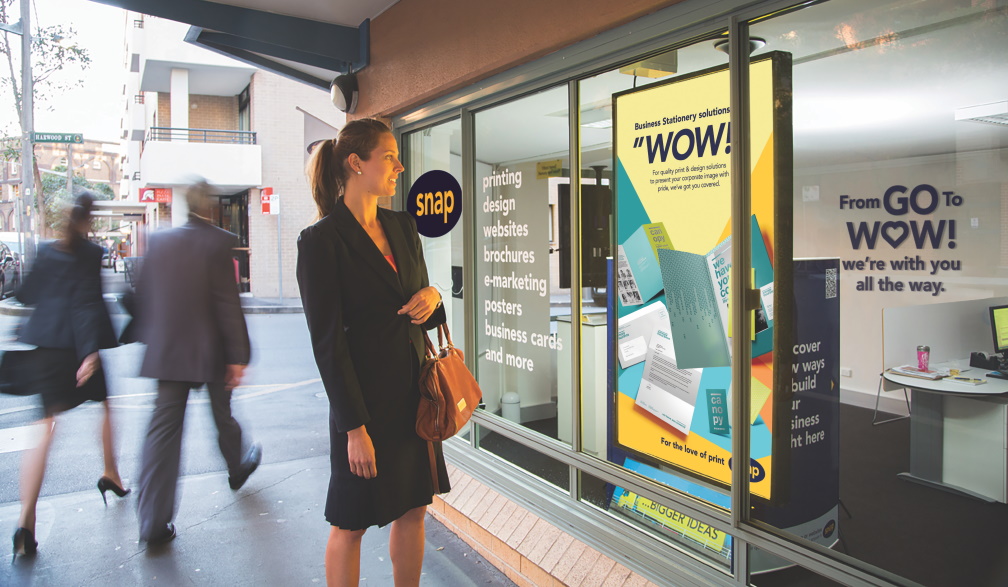 Snap Franchising Limited has announced the appointment of former Pizza Hut head Glenn Jarrett as their next Chief Executive Officer  
Following an extensive national search, the board of Snap Franchising Limited has unanimously selected former Pizza Hut head Glenn Jarrett to succeed outgoing CEO, Richard Thame.   
Snap Franchising Limited Chair Anne Cashman has described Mr Jarrett as having a long and distinguished career in franchise leadership, encompassing a wide spectrum of industry sectors, with Mr Jarrett's integrity, knowledge, thoughtfulness and unique work experiences critical in helping Snap Franchising to fulfill its substantial commitments to Franchise Partners, employees, and Shareholders.  
"Glenn is a highly respected professional and a recognised leader in the franchising industry. He possesses all the qualities one would want in a CEO – a comprehensive knowledge of the sector, significant hands-on experience, an increasingly deep understanding of our company and its strategies and an in-depth regulatory background," said Ms Cashman.  
With extensive experience working in leadership roles across a range of successful franchise operations, including Pizza Hut and Midas, Mr Jarrett said that the opportunity of leading a business that has been successfully operating for over a century, which still has founding family members involved and committed to Snap as Shareholders, is what drew him to the role.  
"I couldn't be more excited to lead Snap at this critical moment, and to have the opportunity to build on the proud history of the business and the efforts and impact of Richard Thame and the entire organisation. I have long admired the Snap brand and share the passion of the board in recognising the need to continue and enhance the transition path that's been embarked on," said Mr Jarrett.  
Mr Jarrett will be formally joining Snap Franchising Limited on 4 April at the conclusion of his leadership in re-positioning Pizza Hut as the fastest growing Quick Service Restaurant in Australia.   
"Everyone at Snap, from the 30 plus Franchise Partners, management and staff who have worked extremely hard to transition the business through the pandemic, coupled with the leadership, skills and experience that Glenn brings to the business will be critical to the continued growth of Snap Franchising as we enter a post COVID-19 world," said Ms Cashman.