Uber and Shippit unite in exclusive deal to supercharge the retail experience
Written by

NewsServices.com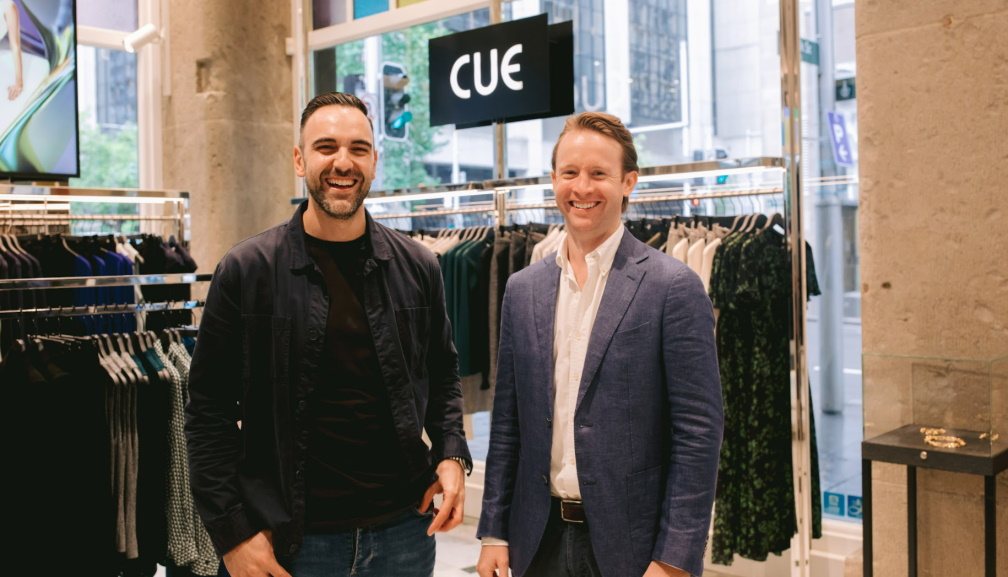 Technology companies Shippit and Uber have announced they will partner to make same hour delivery a reality for hundreds of Australian retailers nationwide.

The partnership is the first of its kind in terms of national scale and will allow merchants using Shippit's software to access more than fifty thousand delivery partners across the country who already earn flexibly through the Uber platform. 
"This is a great example of two tech leaders coming together to solve a burning industry challenge. Until now, Australian retailers haven't had the ability to ship direct to customers within the hour, and retailers that didn't meet consumer expectations for same-day or even next-hour delivery were at a competitive disadvantage. Our partnership with Uber instantly solves that pain point," said Shippit's co-CEO Rob Hango- Zada.

In the last 12 months orders booked on Shippit using same-day delivery increased by 234% compared to the year prior and Uber's data corroborates the popularity of the next hour use case with Delivery accounting for 51% of Uber's global Q4 bookings.

With orders set to be taken from retailers including the proudly owned Australian powerhouse CUE, the partnership provides hundreds of retailers in every Australian state and territory with the choice to offer their customers next hour delivery through Shippit's integration with Uber

"This is a big leap forward for hundreds of Aussie merchants and their customers. We're delighted to be integrating Uber's Direct for enterprise offering within Shippit's software to help accelerate a new industry standard. People who can get milk and groceries in an hour want to get fashion and homewares in the same timeframe too and thanks to this partnership they will be able to instantly access that convenience," said Regional General Manager Retail, Uber Eats ANZ, Lucas Groeneveld.

As part of this fresh link up Shippit's retailers will soon be able to offer their customers an Uber delivery option at checkout. Delivery quotes and estimated time of arrival will be viewable in their shopping cart and packages can be tracked using Uber's real-time GPS. Customers can also checkout and book on-demand deliveries after business hours and on weekends.

Trend forecasting in the recently released Future of Delivery Report 2022 points to a rapid acceleration of delivery in the next five years with Asia Pacific the largest regional parcels market by value, accounting for around 42% of a global market worth more than $650 billion in 2020.

Building on Shippit's commitment to offset each delivery to a carbon neutral state, this partnership also offers retailers the ability to add micromobility to their delivery mix further helping decarbonise the last mile of delivery.

Shippit currently provides solutions for national retailers including Big W, Harvey Norman and Jo Mercer.