Sparro acquires creative agency Jack Nimble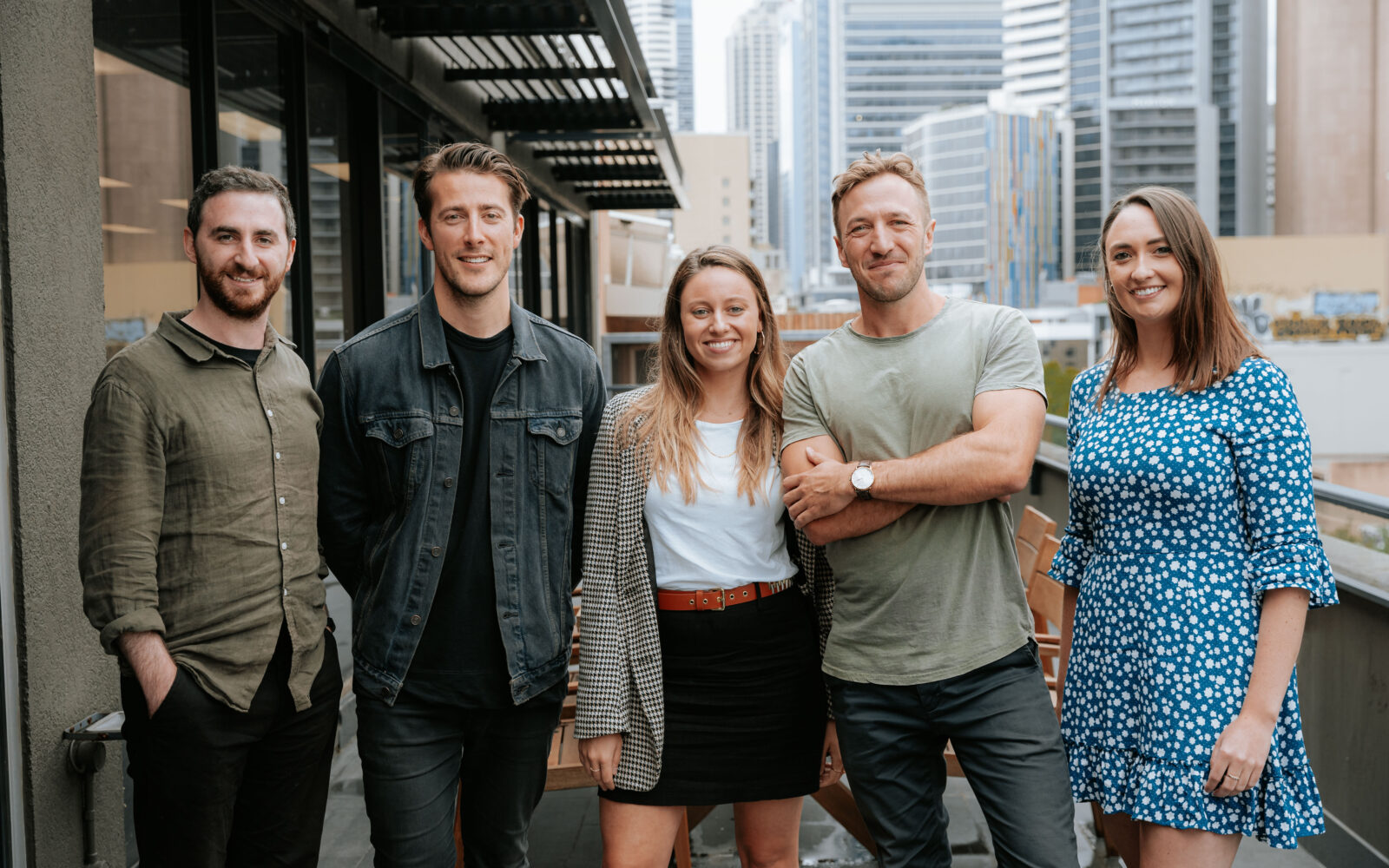 Australia's largest independent digital agency Sparro has announced it has acquired creative agency and production company, Jack Nimble, as part of a strategic partnership to fill a gap in the market for data-led, social-first creative and media. 
Jack Nimble, led by Adam Wise and Angus Mullane, work with brands like American Express, eBay, Gumtree, Tourism Australia, humm and HelloFresh. Founded in 2017, the agency specialises in short-form, social-first content.
Jack Nimble co-founder Adam Wise said: "Angus and I started Jack Nimble because we saw a gap in the market for a social-first creative agency and production company hybrid. Our vision from day one has been to make the best social content in Australia. We've been laser focused on that for the last four years, and we've been fortunate enough to work with some incredible clients along the way." 
"But to get us closer to living up to our vision, we knew we had to bring social-first creative, production and media together under the one roof. So when Sparro came knocking on our door thinking the same thing, it was love at first sight. We're really looking forward to working with them to bring our shared vision to life."
Sparro co-founder Cam Bryant said Jack Nimble's award winning work and passion for short-form, social-first content made the partnership a perfect fit.
"Data erosion, automation and the low barrier to start marketing online means the "we're here" type marketing of the past is finished. You need to say something, resonate and create actual brand impact. We're taking that approach and applying performance principles with measurement, testing, and innovation."
"Having worked with Jack Nimble in the past we know just how much value and impact they can drive by operating at this intersection of data, creative, and media. You can have the best creative, or the best media, but neither can work in isolation; and if either are ineffective, you are going to see a poor performing campaign. As the industry adapts to data privacy changes, this will ring even more true." 
Sparro and Jack Nimble have worked together on campaigns for Gumtree, Temple and Webster as well as the Great Hair Delivered campaign for Oz Hair and Beauty, which was nominated for B&T's 2021 Best YouTube campaign.
"They're just great guys, and they get it. We immediately hit it off.
"We share the same values and they're aligned with our underlying ethos to 'expect more'. Our stories have a lot of parallels and the shared expertise, passion, and capabilities between our teams will allow us to 'close the loop' on data, creative and media to deliver the best marketing service in Australia," Bryant added.
Complementing Sparro's newly created internal production team, the move is the latest stride the agency has taken to respond to increased demand for smaller scale, smart creative that's hyper agile and speaks to audiences' need states in real-time.
Hannah Jones, General Manager of Sparro, and Jack Nimble's Head of Production, Hayley Olsson, will lead the integration across different teams and clients, ensuring a seamless transition that delivers on the strategy to provide best digital marketing services in the country. 
About Sparro: Sparro is Australia's largest independent digital marketing agency. Established by brothers Morris and Cameron Bryant in 2013, Sparro began with a vision for how digital could, and should, be better. In the past 12 months the agency has doubled in size, employing 80 staff and managing $120m in ad spend for 70 brands including the likes of Webjet, Temple & Webster, Estee Lauder Companies and Catch Group.
"Expect more" is the underlying philosophy that drives everything in the business - from their client service and unique hiring process to learning, development, and knowledge sharing. It's what drives them to exceed expectations with greater transparency, agility and value. Over the past 9 years, Sparro has built an expert team they believe represents the future of digital. Innovators and doers, they're focussed on making data-driven decisions and innovation, working closely in partnership with clients while prioritising accountability.  
About Jack Nimble:
Jack Nimble is a nimble team of storytellers who specialise in short-form, social-first content. Founded by Adam Wise and Angus Mullane in 2017, Jack Nimble has carved out a niche in the industry with its unique blend of social-first creative and production.
In just its third year in operation, Jack Nimble won Mumbrella's Specialist Agency of the Year and Emerging Agency of the Year, as well as AdNews' Small Agency of the Year. Jack Nimble's clients include American Express, eBay, Gumtree, Tourism Australia, humm, HelloFresh, MYOB, Shopify, Netflix and Bunnings Warehouse to name a few.