7 Ways Mobile App Can Boost Your Business Growth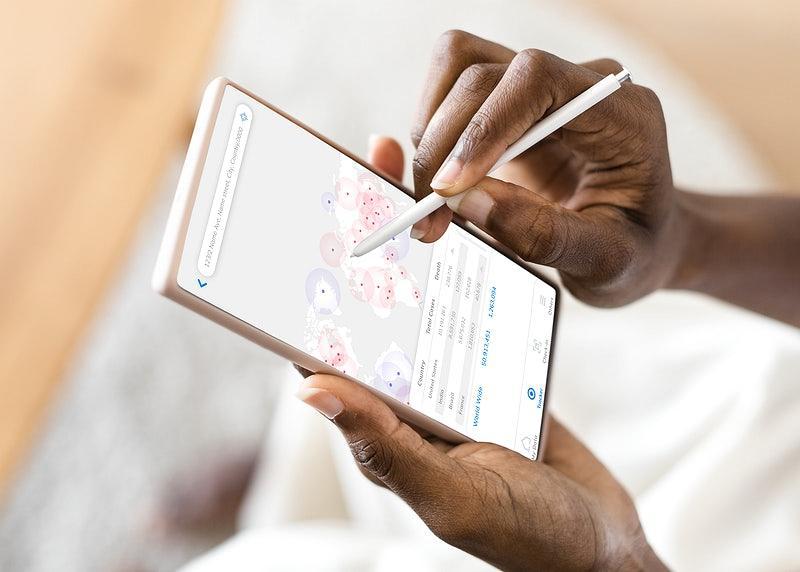 There's no field of business today that has not been affected by technology. Even in the corporate world, advanced technology pushes businesses to be flexible and acclimate to new developments. One of the tech elements that's been taking over the world like a storm is mobile applications.
Most businesses have three goals and focus points: boosting sales, gaining a loyal base of customers, clients and followers, and improving the efficiency of the company. All three goals can be easily achieved through apps. After all, there are 2.7 billion smartphones in the world and they have to be used for something.
So our point is: Are you running a business and still don't have a mobile app to boost your growth? If the answer is no, you're letting many business opportunities pass you by. Through mobile apps, you can reap many benefits and reach many new people in various ways. Let's study some of the app benefits for your business and you'll surely be ready to invest in an app after reading.


Access to more customers
The technological developments during the past ten or so years have affected the business world in many ways. Today, businesses heavily rely on technology to start and finish transactions with buyers, mostly through apps that are an easy way to affect consumers' shopping habits and satisfy their needs. Technological advancements are appearing and changing rapidly, so consumers' expectations are also changing and growing quickly. To meet those expectations and reach a large number of new customers, businesses use apps. Apps are most useful in retail shopping since they make your services and goods readily available to a large number of users.


Generate more income
Your brick and mortar store and your websites are a great source of income, but through your mobile app, you can enjoy more revenue. For instance, through an app, users can make reservations, book tickets, buy services and products, etc. –all through a few taps on their smartphone screen. With three ways to generate income, it's not a surprise that you can expect more revenue.


Generate additional income
As stated above, in collaboration with your app creator, you can create an app that comes with standardized features and fulfillment capability. This means you have a whole new channel of earning revenue. Your app development agency will help you add functions to your app such as calls to action to engage users quickly and easily. However, there are other ways to earn money from apps. Consult with your developer and consider adding options to charge users for additional in-app modes, phone upgrades and no-add options.


Better customer experience
Customers today are impatient, and if they can choose a way to access products and services quickly and on the go, they will gladly sign up for it. Apps are especially useful for businesses that don't have 24/7 customer service at the office, so users can contact you through the app. There's no need to wait for office hours to start or to dig through the website for contact phones and email addresses.


Improved customer loyalty
Every successful business has a secret—a high customer retention rate. There are many ways businesses manage to maintain a high retention rate, mostly by offering great value items and services and ensuring high quality and good customer satisfaction. However, through apps, people can enjoy loyalty programs that can take your customer satisfaction up a notch. Make sure to create an easy way to join the loyalty program, otherwise, you'll completely miss the mark.


Doubles as a marketing tool
A good mobile app has many purposes, one of them being a valuable marketing tool. Thanks to the option of easy Facebook, Twitter and Instagram integration, with a single tap on the screen, customers can share your app with their network—that's free publicity right there. It's also easy to gain insight into the customer experience with your company. With push notifications, customers can get quick information on new products, future promotions and special events.


Put your branding out there
With your app, your customers will always see your logo and company name on their screens. This will boost your brand awareness and make it impossible to forget your logo or not remember your services and products. Having your branding out there all the time will give you an advantage over the competition that hasn't yet considered adopting apps as a marketing tool. With a mobile app, your brand will get an instant boost and recognition, and definitely help you improve your company branding and reputation in the industry.


All in all, a mobile app can help you boost revenue, improve user experience, gain a competitive edge and many other things. So find your developer today and start working on your successful app.