Labour Solutions Australia selects QuickFee for 'hire now, pay later' solution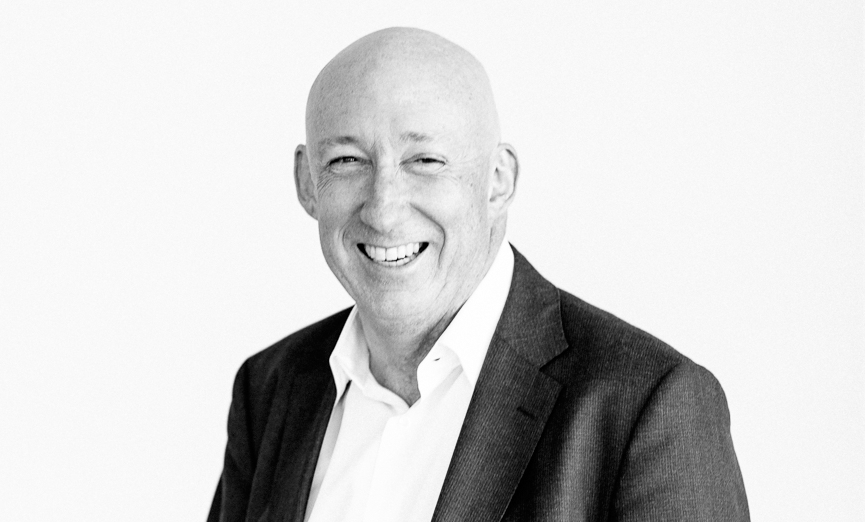 Labour Solutions Australia, one of the country's leading workforce providers, has appointed QuickFee to deliver flexible payment solutions for businesses recruiting new staff and using contract labour.
The new partnership will give Labour Solutions Australia's customers greater flexibility by spreading the cost of engaging and hiring employees through Labour Solutions Australia over four instalments, via a credit-card based payment plan.
This will enable Labour Solutions Australia to get paid upfront and in full for its services, increasing working capital and cash flow, while simultaneously giving its customers a convenient instalment option to help manage their own cash flow.
As the plan uses customers' existing credit cards, there are no credit checks, applications or approvals involved. The arrangement also reduces the likelihood of late payments, freeing up Labour Solutions Australia's corporate resources and supporting strong customer relationships.
Bruce Coombes, QuickFee Australia's Managing Director, said the 'hire now, pay later' model was especially suited to a business like Labour Solutions Australia, whose business customers would benefit from spreading their costs out, especially as the economy picked up again due to easing COVID-19 restrictions.
"We know that billing is one of the labour market's biggest ongoing challenges, and our QuickFee Instalments plan helps mitigate those issues for companies like Labour Solutions Australia. As conditions improve, their business customers may well experience sudden spikes in demand for staff, and therefore need a payment solution that can smooth out cash flow. It also makes life easier for Labour Solutions Australia, as they get paid quickly and in full for their services, and don't have to worry about chasing bills when the payments are locked in through the instalments plan."
QuickFee CEO Eric Lookhoff said: "The global market for Buy Now, Pay Later products is burgeoning, and this is particularly true in Australia and the US. QuickFee's Instalments solution stands apart with benefits to merchants including improved cash flow, additional sales, and greater customer loyalty. As consumers and businesses increasingly demand 'right-for-me' payment choices, QuickFee Instalments delivers a simple and secure checkout option allowing customers to use their existing credit card to access the important services they need now, whilst benefiting from additional time to pay."
Trent Geoghegan, Executive General Manager at Labour Solutions Australia at Labour Solutions Australia, said: "We've partnered with QuickFee so that our customers can hire the workers they need right away and pay for them over four instalments. In our business, it's all about flexibility and speed, and the QuickFee solution is an easy, secure and convenient way of streamlining the payment process while growing our market offering."
For more information, visit
QuickFee Australia