The Best Types Of Marketing Videos Your Business Must Have
Written by

NewsServices.com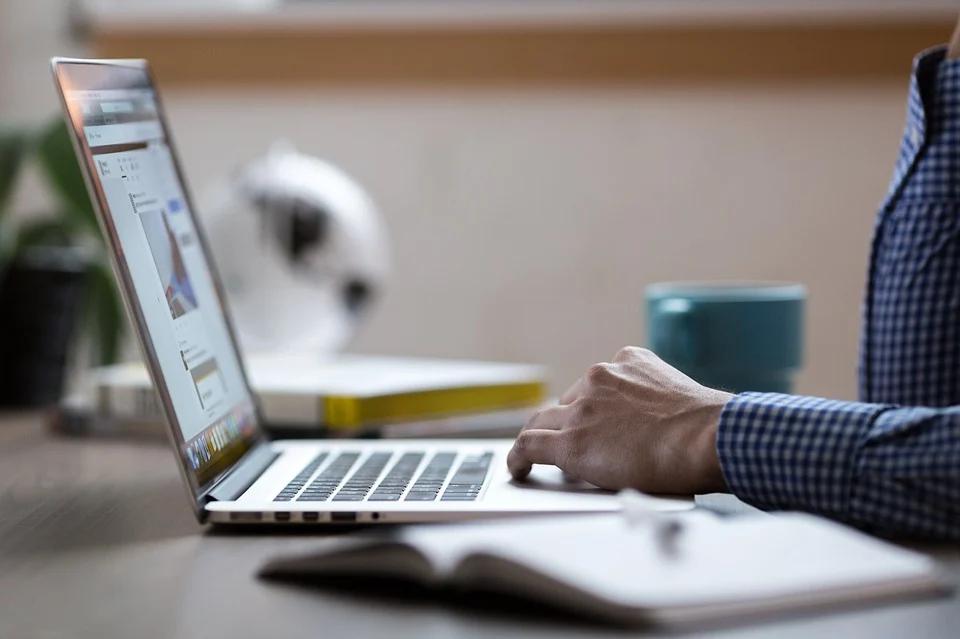 Brands need a strong video marketing strategy, and the importance of the business video has changed with the development of more platforms and channels today. You may either create your own or seek help from an experienced corporate video production studio in Melbourne, for one.
Whatever video format it is, even user generated content turned into a video, video is now no longer just part of the overall marketing plan but has become essential in video content marketing so you can reach more people.
Not only this, but video has even dominated social media. According to a research by HubSpot, four of the top six channels where audiences watch video are in social channels.

The Importance Of Video Marketing
Why is it important you learn about this? It has been said that if your business is not creating video content, it is most likely falling behind competitors. The more authentic the videos are, the more chances you will reach a wider audience.
Moreover, video production has ever become more affordable than ever. Businesses can produce high-quality videos without spending too much. Apart from this, video marketing is now also mobile.


The 12 Types of Marketing Videos
In this piece, you will get introduced to the various types of videos your businesses can utilize, so you can determine the ideal kind of video that matches what you need.


1. Demo Videos
Demo videos are materials that present how your products work, such as a how to video, taking customers on a tour of what you offer, or showcasing the unboxing and testing of your products.


2. Brand Videos
Then, you have brand videos. These materials are typically created as part of the business' marketing campaign, featuring the vision and mission of the company alongside its products and services.
The aim of these kinds of videos is not only to build brand awareness but also attract a target audience.


3. Event Videos
There are times when your business needs to organize a conference, a fundraiser, a round table discussion, or an event that will seek to connect the customers to the business.
Event videos should be part of these gatherings.


4. Expert Interviews
Following event videos are expert interviews where you showcase insights of experts that you want your target audience to learn in the video.


5. How To Or Educational Videos
Similar to the way how to articles teach your audience a process, how to, educational or instructional videos contribute to the better understanding of your business and solutions among your customers.
Your sales and service departments may utilize these videos.


6. Explainer Videos
Explainer videos are among the most effective when introducing your product or service to your audience. This type of video may feature a fictitious journey of one of your business' buyer personas with their pain points. The video showcases how this person overcomes the problem with the business solution.


7. Animated Videos
Who says animated videos are only for children? Animated videos are very effective when introducing complex ideas to the audience since animated videos can tell about a brand story broken down into easy-to-understand visuals.


8. Case Study and Customer Testimonial Videos
Among the ways on how your business can entice the audience into purchasing what it offers are through case studies and customer testimonial videos. The video features how your business' products are able to help customers solve their problems.


9. Live Videos
Then, you got live videos that are perfect when showing a behind-the-scenes look of your company. It has been said that viewers are more likely to keep watching a live video than the video on-demand.
Live videos may be live stream interviews, presentations, and events where customers can interact in real-time.


10. 360° & Virtual Reality Videos
Also gaining popularity nowadays are 360-degree and virtual reality videos. This video style that presents the videos in a spherical pattern will virtually bring the viewers as if they are in the location.


11. Augmented Reality Videos
This style of video adds a digital layer into what the viewer is currently viewing. For instance, your business can set up a camera in a living room, and augmented reality will take charge to see how a couch looks like in the space closest to reality.


12. Personalized Messages
Videos with personalized messages are among the easiest to produce, and even a beginner in video production can make this. These videos create delightful and unique moments that your prospects can get involved with or even inspire them to take action or make a purchase.
Truly, video content, such as a marketing video, company culture videos, tutorial videos, explainer video, webinar videos, YouTube videos, behind the scenes videos, the how to video, video ads, promotional videos, video testimonials, the short video, a promotional video, product videos, even customer stories or success stories, have transformed the way businesses present themselves to their audience and customers with this wide range of video formats.
In addition to this, creating videos, for instance, for the business' YouTube channel, has become even easier today because of the many businesses that offer video content marketing and the many tools available for the business in order to go about producing video content.
Create videos today for your marketing campaigns and social media channels so that you can raise brand awareness among your potential customers or even with mobile users. Many videos can be created to present your products, services, and offers. What you learned above are only among the several types of video content you can launch for your business. There are more you can further discover. Get started to launch videos right now.