5 Great Ways to Use Memes in Your Digital Marketing Campaigns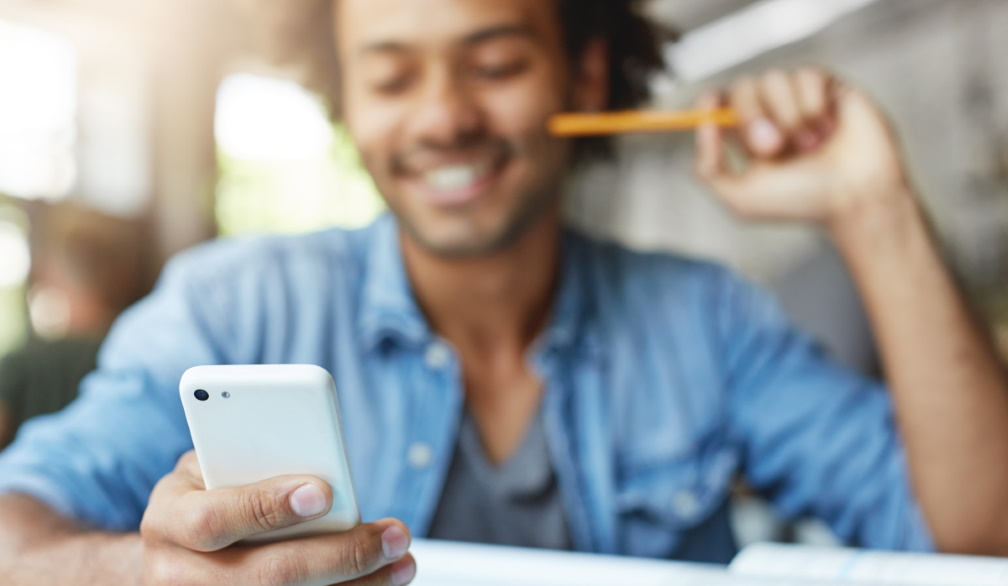 Digital marketing is a vast field that encompasses many tools and tactics you can use to achieve any number of business goals. From written content to social media management, all the way to videos, infographics, and even engaging memes, you have a plethora of tools at your disposal that can boost your brand's visibility and engagement in the online world.
Even if you're running a digital marketing agency and are looking to grow your business, you need to stay on top of the latest trends and know what your clients want in their digital strategies. Without a doubt, they want their messaging to be relevant to their audiences, which often means using memes as an integral part of your marketing approach.
Here's how you can capitalize on this trend and start using memes in your digital campaigns to drive lead generation, engagement, and conversion forward.


Know what's trending with your audience
Before you start creating what you think is the next best meme since Nyan Cat, you need to shift your focus from what you think is funny and relevant to what your audience thinks is pertinent in the current online climate. We marketers like to think that we have a pretty big funny bone in our bodies, and that might be true for you, but at the end of the day your memes will not be successful if you don't cater to the wishes of your audience.
With that in mind, your first order of business is to do some research and find out what kind of memes get the most traction with your target demographic. One of the best ways to do this is to take a look at what your competitors are doing and whether or not their memes are making a positive impact. Also, take a look at the biggest brands in other industries and how they use memes in their campaigns.
Most importantly, though, observe your audience and follow the trends. Memes come and go pretty fast, so you need to stay on top of the latest developments.


Make the copy relatable and relevant
Blatant self-promotion often ends up pushing people away in search of better, more relevant content that resonates with their needs and values. One of the biggest mistakes you can make is to use memes to promote your brand, products, or services without any supporting context, or any kind of messaging that's truly relevant to your target demographic.
Remember, people relate to certain types of memes not because they are funny, but because they address a certain issue or pain-point, tackle an important social phenomenon, or are controversial enough to spark a debate. No matter how amazing your products may be, people care about themselves and their needs, so make sure that you shift the focus from your brand to how you can help people achieve their goals.


Use a meme generator to speed up the process
Creating engaging memes can be a lengthy process, especially if your graphic designers are going back and forth with your content creators debating the choice of images, wording, and overall messaging. You need to speed up this process if you are to create memes that are relevant to the current trends in the online world, or risk being late to the party and posting something that is no longer popular.
That's why it's important to cut out all the time-consuming processes by using a free meme generator to source images fast, add text seamlessly, and export your memes quickly so that you can integrate them into your marketing campaigns. This will allow you to quickly post memes on Facebook, Instagram, and other social media, but also on your website, YouTube, and your emails.


Jump on the latest bandwagon
When a meme becomes popular, it won't stop trending across the web for several weeks, which is your opportunity to capitalize on the latest craze. While you might think that you should just jump on the latest trend and do what everyone else is doing, keep in mind that at that moment people don't want to see something unique – they want to see more of that amazing meme that brings a smile to their face.
So, don't be afraid to jump on the bandwagon. Monitor the trends, know what the latest popular memes are, and start making your own while they're still hot. Once the meme starts dying down, don't worry, the next one will come along for you to leverage in your future campaigns. Just don't try to revive dead memes or memes that used to be extremely popular – it almost never works.


Use memes for well-timed promotions
Given the fact that memes come and go quickly, this is your unique opportunity to use memes in your FOMO strategy and inspire people to act quickly. FOMO, or the fear of missing out, is one of the best marketing techniques you can use, and it encompasses any time-bound or product-limited promotion.
When a meme is hot, you can use it to promote a time-limited sale, or you can use it to get rid of a surplus of products. Memes work extremely well with FOMO marketing, because they add a comical note to an otherwise unpleasant feeling when the customer has to make a snap decision, making the whole experience more enjoyable and rewarding.


Over to you
Memes are a powerful tool every digital marketer should use to elevate their campaigns in the digital world. That said, using memes can be a double-edged sword if you don't know what you're doing, so be sure to refer to this handy guide to create winning memes for your marketing strategy.