Written by Kaytlin Ezzy, Economist, CoreLogic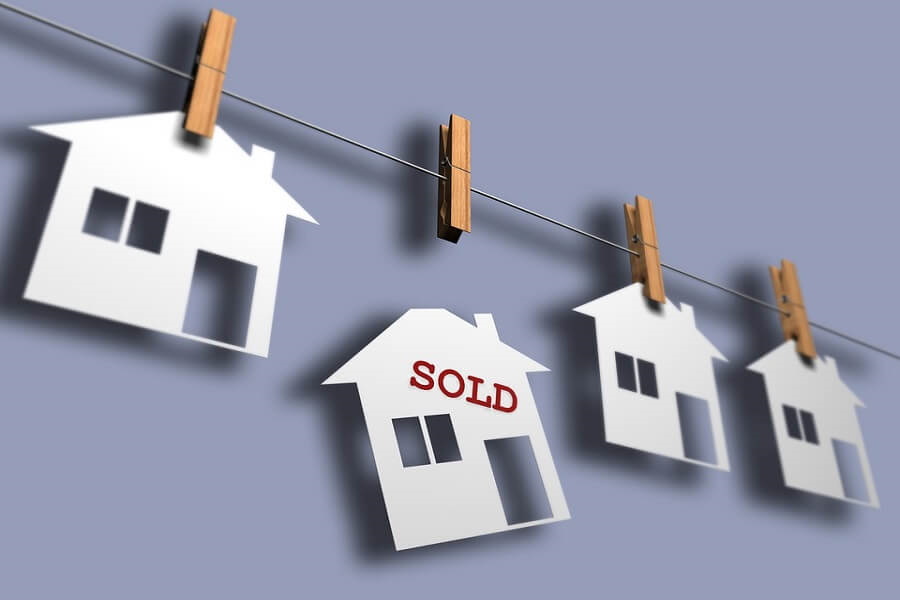 After trending lower for three consecutive weeks, auction activity rose slightly this week, with 1,667 homes taken to auction across the combined capital cities. While up 2.4% compared with the previous week (1,628), this week's auction activity is -20.5% below the number of auctions seen this time last year (2,097). After recording a small increase last week, this week's preliminary clearance rate is down 2.2 percentage points, with 56.4% of the 1,285 results collected so far returning a successful result. Last week, a preliminary rate of 58.6% was collected, later revised down to 55.1% at final figures, while this week last year 73.7% of auctions held reported a successful result. This week marks the sixth consecutive week where the combined capital city preliminary clearance rate has held below the 60% mark. 
With 656 homes auctioned across the city, Melbourne maintained its position as the busiest auction market for the second consecutive week. Last week 627 homes went under the hammer, while 967 auctions were held in Melbourne this time last year. With 538 results collected so far, Melbourne's preliminary clearance rate of 55.4% is down 3.8 percentage points from the week prior, when 59.4% of auctions were successful (later revised to 55.7% at final figures). This time last year, Melbourne's auction activity (967) and clearance rates (71.5%) were supported by a brief break in COVID lockdowns, as well as favourable market conditions. 
There were 639 homes auctioned across Sydney this week, up 5.6% compared to the previous week (605), but -16.9% below the number of auctions held this time last year (769). Of the 506 results collected so far, 56.9% returned a successful result, while 25.9% were withdrawn from auction. The previous week saw a preliminary clearance rate of 57.5% (later revised to 53.1% at final figures) and a withdrawal rate of 24.7% recorded. While this week's results are up compared to the recent low recorded two weeks prior (preliminary rate 52.5% and final rate 49.9%), this week's results are well below the clearance rate recorded this time last year (76.6%). 
Adelaide recorded the strongest preliminary clearance rate, with 69.7% of auctions held recording a successful result, followed by Canberra (64.5%) and Brisbane (44.8%). Preliminary clearance rates rose across Adelaide (up 1.1 percentage points) and Brisbane (1.2 percentage points higher) but fell in Canberra (down -4.1 percentage points). Brisbane hosted 155 auctions, followed by Adelaide (124) and Canberra (84). With results for seven out of the nine auctions held in Perth collected so far, just one returned a successful result. No auctions were held in Tasmania this week.