5 Tips for Ensuring You Don't buy a Dud Property
Written by

NewsServices.com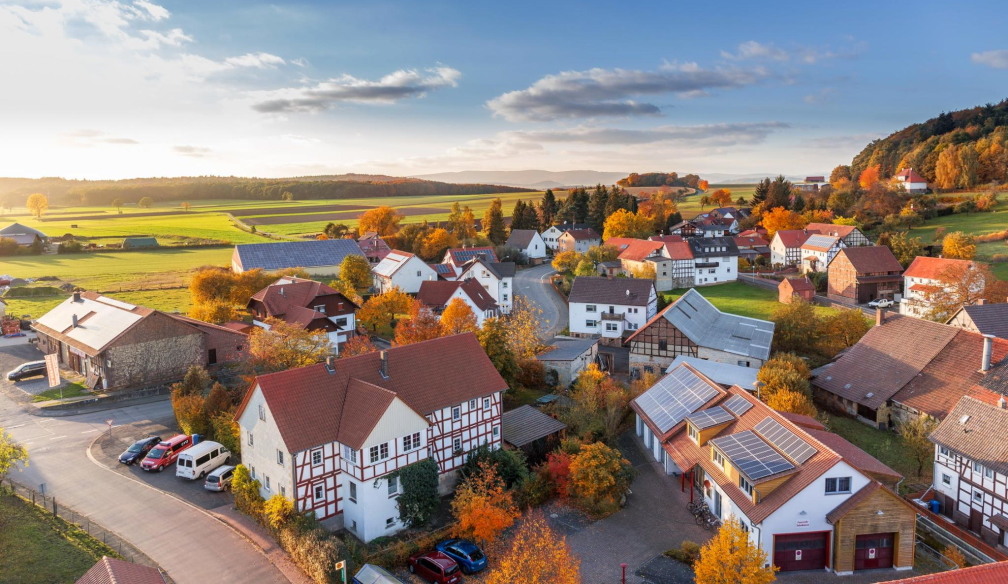 People purchase properties because of rental payments and the gradual appreciation of the property. However, there are cases where people purchase properties that generate little to no capital growth. These properties are known as 'duds'.
Dud properties have had low performance in generating profit over the years. Profit-oriented properties can appreciate over 7% p/a and yield within the first three years, but dud properties perform under the scale.
These properties are being sold to those not properly informed about real estate. Various criteria should be considered when buying a property to help you avoid making costly mistakes, and we will highlight them in this piece.
5 Tips to help you avoid buying dud properties
These tips will help you get the best value for your money when buying properties and guarantee a great profit in future.
Research
Researching the property gives insight into what you are dealing with. The client may not give detailed information about the property, and there can also be hidden clauses in the documents. This is why thorough research is needed to determine whether the property is worth the investment. Having a checklist and working with a buyers agent, such as Locate Buyers Agency, who knows what you want and helps you find a suitable property is advisable.
Property location.
If you have spent considerable time in the real estate market, you must've heard the popular 'location location location' mantra, and for a good reason. The location of the property needs to be considered before purchase. How accessible is the property from different areas? How close is it to vital landmarks? Location is necessary for all types of properties, especially residential ones. In most cases, the location of the property affects the returns. If you buy a property in a crime-laden area with inaccessible roads, there is a slim chance of getting good returns on that investment.
Property evaluation
A property's previous growth rate should not be overlooked if you want to make a profit. Considering that the properties are meant to yield within the space of three years at most will help avoid properties that don't meet the criterion. A look at the property's growth rate history will answer that.
Maintenance cost
The worst thing that can happen is purchasing a property with high maintenance costs. If the cost of maintaining the property is higher than the cost of renovation, then it shouldn't be in consideration as instead of gaining, you will be at a loss.
Hiring buyer agents
Want to make the search easy and also avoid buying dud properties? Then hiring a buyer agent is the easiest way to avoid that issue. These professionals help you find the best properties for your budget in no time. They also help find the right property in the right location, guaranteeing the desired profit. When considering buying a property, it is advisable to hire a buyer agent first.
Properties are being bought daily, but getting the one with great financial returns may not be easy. These tips will help you prevent the mistake of buying a dud property, and following them is in your best interest.