Tips to Keep Your Business Competitive in Today's Digital Age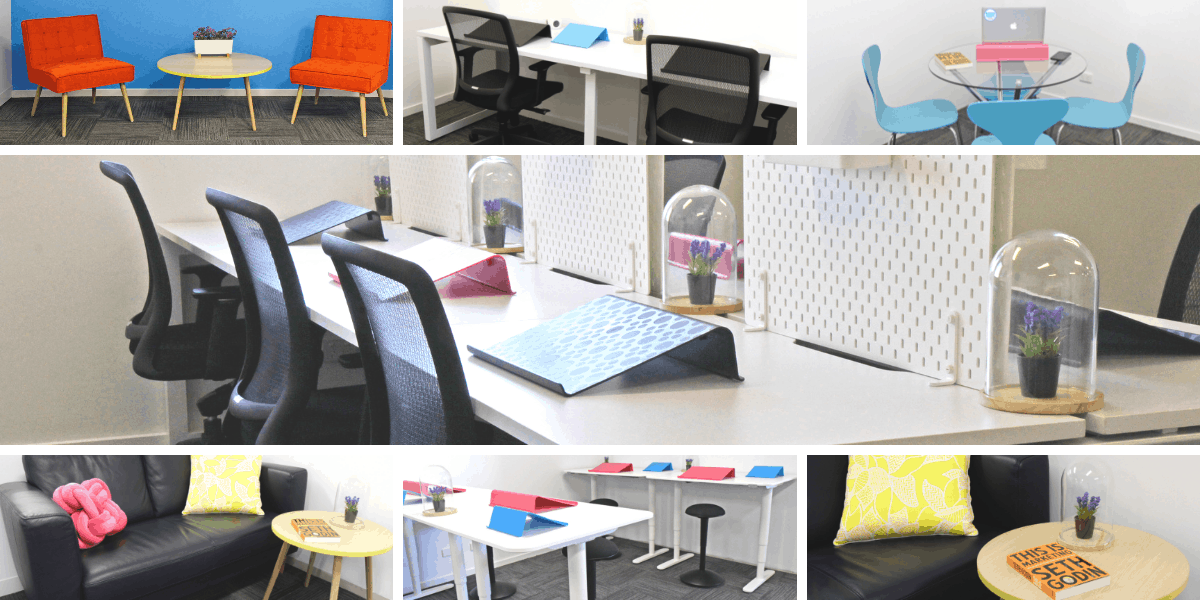 Sydney is known to be a startup hub because of the attractive opportunities for business-minded people and the perks of living in the city. Innovation, in particular, is a massive aspect of the city as the local government highly encourages people to come up with novel ideas. Technology has advanced rapidly during the past decades and brought about tons of innovations that businesses now utilise. Gone are the days when you had to depend on manual and repetitive tasks. Now, there are so many ways to automate your processes.
With that, competition in the market has also grown fiercely, and business owners are continually looking for ways to stay in the game. You have to think of each of your steps carefully and plan to minimise risk and maximise your returns. Plan your daily tasks using bullet journaling to maximize your time, help you be better at work, and have a better outcome for your business. From hiring a digital agency in Sydney to understanding your customers, there are key strategies you can utilise to keep your business ahead of the competition in today's evolving times.
Understand Your Customers
Knowing your customers is one of the critical things when it comes to planning your objectives and strategies. While this may seem clear, it is not something that all businesses stay updated with. Similar to how business strategies are evolving, customer expectations can also evolve. Thus, you have to know what customers value and emphasise, so you can capitalise on these and modify your tactics. For example, "Are customers now more willing to pay for more expensive products or services in exchange for better quality?"
Improve Advertising
Now, more than ever, spreading the word about your company, products, and services are crucial to staying competitive. To successfully run your business, you must utilise effective marketing strategies. If you are unfamiliar with the popular digital marketing techniques used today, you should consider hiring a digital agency in Sydney. Transitioning to digital advertising will require additional resources and expertise, so getting the help of professionals may aid you in this aspect.
Target New Markets or Products
Over time, businesses have to innovate to stay relevant in the market. When it comes to innovating, you can typically choose between targeting new markets or developing new products. It is possible that your current products or services can cater to customers beyond your target market, so capitalising on this opportunity will help you expand your audience reach. Alternatively, adding new products may attract new customers and get them to know more about your company.
Utilise Big Data
Big data is one of the breakthroughs of today's digital age because of the valuable information you can get from it. It has become more vital for businesses since it can uncover insights that will help you create a more concrete strategy. Analysing your business data will help you identify trends and consumer behaviour to see whether your current techniques are working or not. By continuously monitoring your data, you will be able to provide your customers with the best shopping experience and fulfil their needs.
Motivate Employees
With so many advancements available, it can be easy to get caught up trying to change your methods and operations. Always remember, your employees are also behind the success of your company. As a result, you should also make an effort to motivate them and create a working environment that will help them grow. Additionally, try to encourage your employees to work towards not just the company's collective goals, but also their growth objectives.
Author Bio: Emily Stuart is a farmer of words in the field of creativity. She is an experienced independent content writer with a demonstrated history of working in the writing and editing industry.  She is a multi-niche content chef who loves cooking new things.