Is Maintaining Good Customer Service Difficult?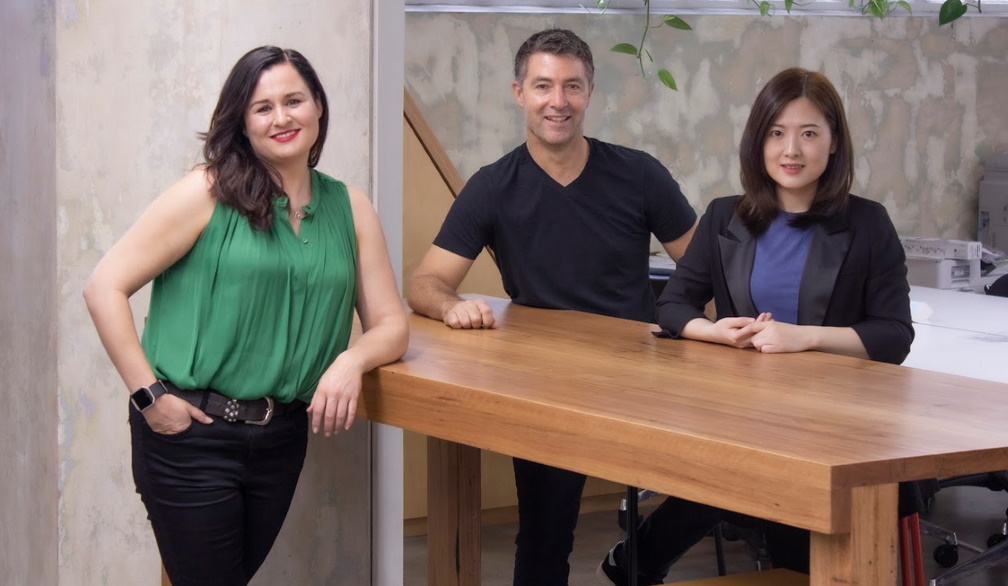 Good service is the key to success within any customer-facing business. Employees should strive to help in a clear and friendly way, to attract new customers and retain current clients. There are many ways in which you can implement superior customer service from using conversational commerce to regular staff training to reflect your company's values. Read on to find out how you can maintain good customer service easily.
What do we mean by good customer service?
Customer service is a crucial part of any customer-facing role within a company. Providing high-quality customer service means that you exceed customers' expectations each time. Your main job is to ensure your customer's questions or queries are solved, in a knowledgeable and understanding way. You and your team should be able to display friendly and helpful attitudes no matter what and be able to defuse a situation in an empathetic way when necessary. Being the first point of contact for customers within a business, all customer service staff must be trained in a way that reflects your company's values, because after all if your customers aren't happy, you're less likely to be able to make your company a success. Good customer service doesn't have to be difficult, read on to find out more about how you can achieve this.
What do you have to do to achieve this?
There are many ways that you can maintain good customer service, and it doesn't have to be difficult. From various types of software, promoting feedback and providing first-rate training regularly within your team, you can make sure you're providing great customer service to all. We'll look at these in more detail below.
Know your product
One of the best places to start when it comes to great customer service is having an in-depth knowledge of the product you are selling. Not only does this mean you'll be able to help your customers with any issues they may be experiencing more easily, but it also means you can answer any questions customers may have confidently. This reflects well on your company as it shows that you know what you're talking about, which creates a trustworthy relationship with the customer. Learning about all your product has to offer also helps with recommendations. It makes your job easier, as well as your customer's shopping experience.
Problem solve
When working in customer service, helping your customers solve problems should be your priority. It is one of the most important parts of your role, no matter what you're selling, product or service. You should try to go above and beyond for your customers, be able to think on your feet and get creative. In general, if a customer has an issue that you cannot help them with, they are likely to have a bad experience which could result in them no longer returning to use your company, or even worse, they may spread the word to new potential customers too. Learning to problem solve and actively trying to help your customers solve their issues is an example of great customer service.
Personalise your service
In the modern world, a lot of customer service is automated – we all know how frustrating it can be when trying to solve a problem by pressing numbers into a phone with an automated voice at the end of the line when all we want to do is talk to a human! When customers are not being treated like a normal person, they tend to get agitated, which does not reflect well on your brand. We would all rather interact with a human for ease, and to feel like we're cared about. Personalising your customer service is a more human approach and can be something as simple as sending a card or gift on their birthday, using their name when you're communicating or having friendly conversations to show you care. This is such a simple way of improving your customer service and will mean a lot to your customers.
Online tools
There are so many tools online that you can use to make your customer service high-quality and easy for your staff to implement. Using online tools, like personalised email marketing, live chats and conversational commerce can add to your customer's overall experience with your company. Live chats mean that your customers can get help instantly when buying online to make the purchase seamless. Email marketing allows you to keep in touch with your customers and keep them informed about any new products you may have to offer. This helps to retain customers and lets them know you are still there to help them. You can even automate this, for ease.