How to choose the right freight company
Written by

NewsServices.com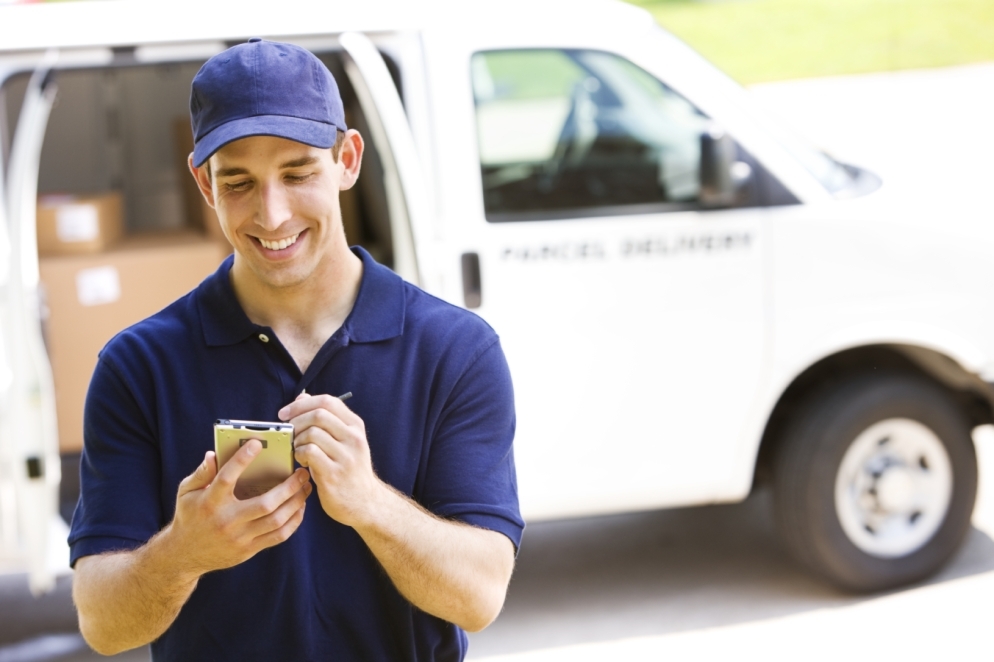 Moving cargo to another state or country can be challenging, especially when you have to move some heavy load. You have limited time to deliver the items, and sometimes you could be under pressure and thus need a reliable freight company that will get to your destination in time.
If you're in business, you know that choosing the best freight company to move your goods is one step toward success. You need a company that will keep you posted every step of the way, and therefore you've peace of mind.
Get tips on choosing the suitable freight cargo.


Your shipping requirements
Before you go ahead and commit yourself to that freight company, you need to ask yourself a few questions: Is the company able to handle my load? Will they deliver on time and in the proper condition? That and more information will guide you when choosing the mover. You don't want to choose one, and then on the day of moving, you realize that the company cannot handle your items- so frustrating. Talk to them earlier and confirm that they can handle the bandwidth.


Get to know the restrictions.
There are responsibilities to take when a company is moving items, especially machinery, to another country.
If you want to transport uncrated machinery or dangerous goods, you should know that not all transport companies take such responsibilities. But some specialize in general freight transportation -loose and palletized, car transport, crated and uncrated machinery, dangerous bulk goods, and such.


Experience
Before you say yes to the moving company, you have to find out how experienced their staffs are. Resources run a company, and any freight company worth the name must have qualified staff that have the necessary experience to ensure the perfect delivery of your items. Find out, for how long has the company been in operation?
How about the company staff? What's their portfolio-as in, who have they served before? Have they been transporting your nature of cargo?


Permit status
There is a bagful of restrictions in interstate transport. You, therefore, have to find out if the company's trailers have a nationwide permit. Find out also how they handle risk or any unforeseen occurrences. Has the company been monitoring the performance of its trailers and drivers? That gives you confidence that your items will get to the destination in time.


Company bandwidth.
While checking for transport companies in Melbourne and interstate freight quotes, you have to check out if they can take regular or multiple orders. Stick to one freight company for a shorter turnaround time and smoother procedures. Check out how many trailers are and the number of staff in their company. That will tell you if they have the muscles to deliver your cargo on time and in the proper condition.


Tracking facility
When your items are in transit, you need to know the movement, requiring the freight company to have tracking services. Check out their website if they offer web tracking. Find out more about their business hours and how responsive they are.
Before you choose a freight company, you have to confirm that they have all that is needed for smooth delivery. Don't overlook anything, including the staff qualifications and experience. Check through to ensure you get the best freight company.