6 Best Automotive Techs to Observe in 2021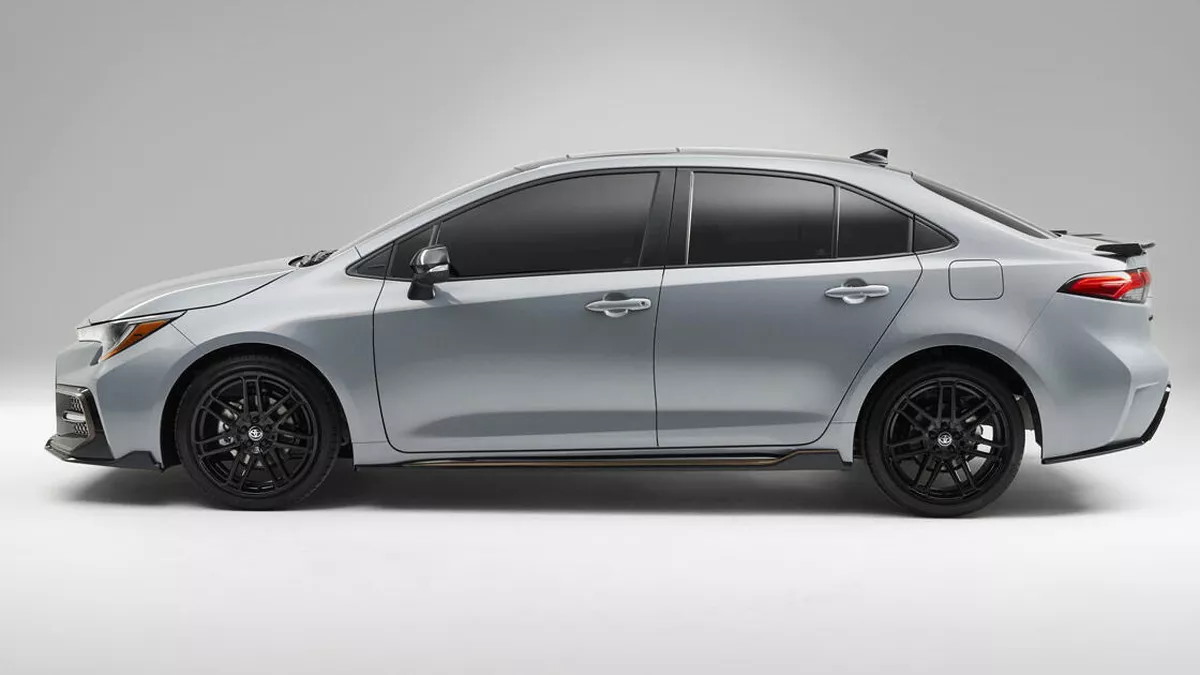 Today, technology has now improved in the automotive industry. The current features put in these cars are amazing and have shown great progress. The car system has the key to everything - communication, connectivity, security, and safety. As these car features continue to be more sophisticated, that will directly affect how you interact with vehicles. 
In this article, we have put together a list having automotive technologies that you need to look at before you buy a car. Some of these features are for safety purposes. They make it easier for you to park, stay connected to the world, and more. You may not need all these features because you don't need all for use, but they make you feel comfortable when you know they are present. 
The ideal tech features make your life easier on the road without causing driver distractions. If you need to know the best tech features to check in a car, read on. Make sure to share the information with your online friends, use the help of  subscriberz to reach out to more people.
Let's get started:

Advanced Driver Assist Systems
If you look at most automakers, they offer technologies that quickly react to hazards, make life easier driving and reduce your fatigue. These features can help you park the car. However, they are available in bundled suits such as Toyota Safety Sense, Subaru's EyeSighy, and Ford's Co-Pilot360. 
Most of these features are standalone options that include lane departure warning, adaptive cruise control, blind-spot alert, lane keep assist, reverse brake assist, and cross-traffic alert. If you are buying a car, it would be worth checking these features.

Automatic Emergency Braking 
The other feature to look at is this Automatic Emergency Braking. If your car senses an imminent collision, the feature will activate the car's brake. This will potentially help to prevent or minimize the accident. 
An outstanding thing about this feature, it will react faster than you. Perhaps you are breaking and sense that you have to stop; automatic Emergency Braking will break harder than applied pressure. 
Automatic Emergency Braking is included in the list of advanced Driver Assist Systems, but an essential feature to be standalone. It is expected that by 2022, there will be more manufacturers committed to including these essential automotive features in their car models.

Connected Mobile Apps & Digital Key 
Smartphones are essential in our lives. This makes the manufacturers of automobiles take advantage. That's why most cars now are connected via smartphone apps - although some tend to be better than others. 
Advanced cars allow you to remotely lock and unlock their doors, start the car remotely, check tire pressure and even check fuel status. This is usually a good option during winter or cold mornings. 
However, the digital key will have extra security measures only tied to your car and smartphone. To use this service, ask them whether you will pay for a monthly or yearly subscription fee.

Teen Driver Technology 
There is a company in automotive manufacturing offering Teen Driver suits: General Motors. It, therefore, means some GMC, Chevrolet, Cadillac, and Buick cars, SUVs, and trucks will have the bundle. 
Teen Drivers will serve to safeguard the new drivers; therefore, parents' minds will be at ease when they are handing over their key fob. 
It has a system that notifies you when the teen drives it at an over speed. It helps you disable the audio when seat belts aren't used, filter explicit content, and even set the volume limit from the sound system. 
In addition, there is a Report Card that will educate the parents when safety systems such as ABS were triggered while the teen was driving.

Exit Warning - Protecting Motorlyst
It has become a challenge to ride a bicycle in the cities. If you have one, you should be concerned about the parked cars. 
Exit Warning is an essential tech feature that helps you. If a car has this feature and you are approaching a bicycle, the vehicle can easily detect your movements through rear-looking sensors. It ensures that a passenger in the car can't open the car if a motorist is approaching. 
This Exit Warning system will work after the engine is shut off for some minutes. When the sensor sees an approaching vehicle or bicycle, it alerts the passenger using bright lights. 
An advanced system physically locks the door that prevents the passenger from opening the door.

360-Degree Camera
Rear cross-traffic is essential in helping you to avoid collision on the driveway or when in a parking space. However, a vehicle equipped with a 360-degree camera ensures the car will not hit any object while parking. 
The camera helps to keep your car dent-free and scratch-free. It becomes better when parking a bigger car. 
If you combine the cameras on all the car sides and add clever tech, the car's display shows you a virtual top-down view. These cameras will show you the sides of the garage or at the grocery store when parking. 
Additionally, 360-degree cameras provide you invaluable assistance when parallel parking the car. The good thing, these are moderately priced and available in various car models.