How to Talk to Parents about Aged Care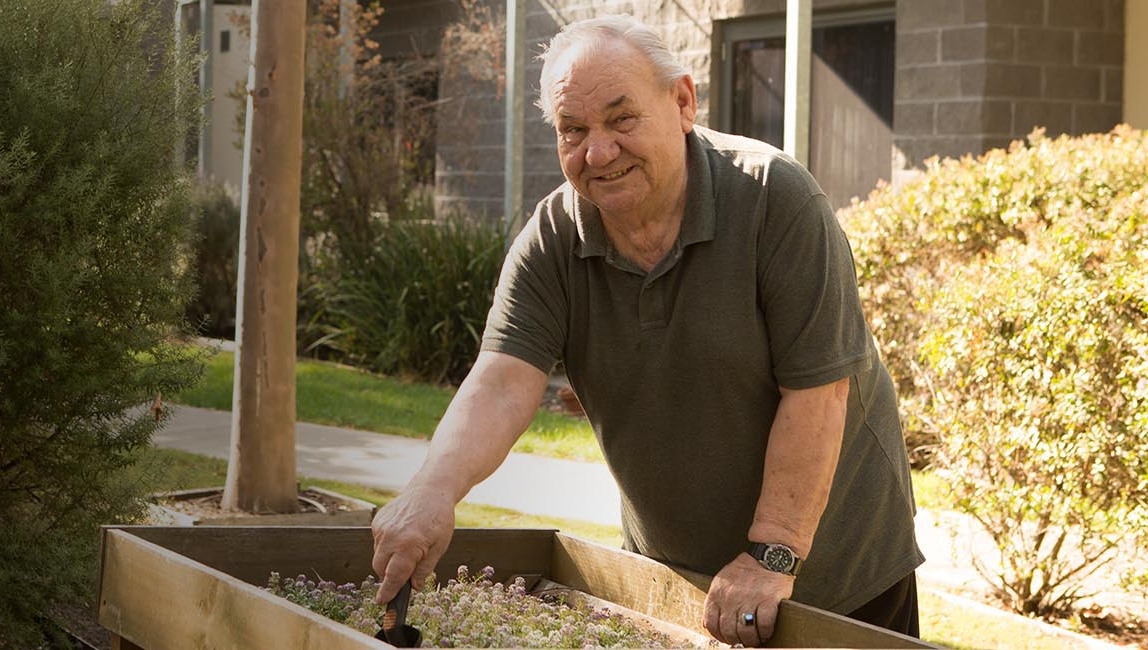 As a person ages, they have difficulty undertaking tasks and may require full-time care. However, family members may be busy and cannot offer assistance to aging loved ones all the time.
As parents age, they might lose their driving privileges, need specialized care, or join the over 50 communities to get personalized care. However, telling your parents, they need aged care can be tasking. Whether it is residential aged care services or enrolling in a professional caregiving center, it is critical to get it right when talking to them about it. Read on to get insights on how to talk to Parents about Aged Care.


Tips to talking to Parents about Aged Care


It is beneficial to you and your parents to talk about hiring professional caregivers. They need to know the importance of such programs and how it is helpful to them. Here are tips to help you talk effectively with your parents about aged care;


Step into your Parent's Shoes
Getting to understand another person and talking effectively to them is vital. However, it would help if you stepped into the other person's shoes. It enables you to get another person's perspective and empathetic than sympathetic. By stepping into your parent's shoes, you will see how aging is changing their lives. Try and have them open up about the challenges and give you the chance to propose solutions. The initiative will not work if you try and impose on them.


Communication Skills
Effective communication entails active listening and talking. Talking all the time will not help, and it will not allow your parent to air their views. It is not that you are advising them but just giving options to consider. Avoid coercing them to take a particular action but rather show concern about their wellbeing. Find the right questions to ask and leave it open for them to answer to their best knowledge.


Involve your parents in Making the Decision
Every person wants to have the freedom to choose what they want. It means that you need to involve your parents in every decision affecting them. Sometimes you may need their consent to undertake specific actions like financial transactions. Parents will likely abide by the decision if they got the chance of being heard.


Involve Family Members
Family members need to come together and tackle common challenges together. Have all relevant people give their input to establish the best way to undergo it. Although people may have varying opinions, they need to have a consensus before including the parents in the discussions. Also, it would be best if you took prompt action soon you discover the aging family members need aged care.


Respect
Your parents may be less active than before, but you need to respect them as they age. They have taken care of you, and children must reciprocate the same. You need to reassure them of your support throughout the process.


Be Practical
As people age, it is essential to be practical with them. It involves letting your parents know of the challenges that exist and the probable solutions.


Conclusion
Enrolling loved ones in aged care facilities is not enough. Our aging parents will need our social support for their well-being. Whether it is short-term or long-term caregiving, it is vital to select a licensed and qualified staff.