Translation agency ANZ Solutions
Written by

Anna Melnikova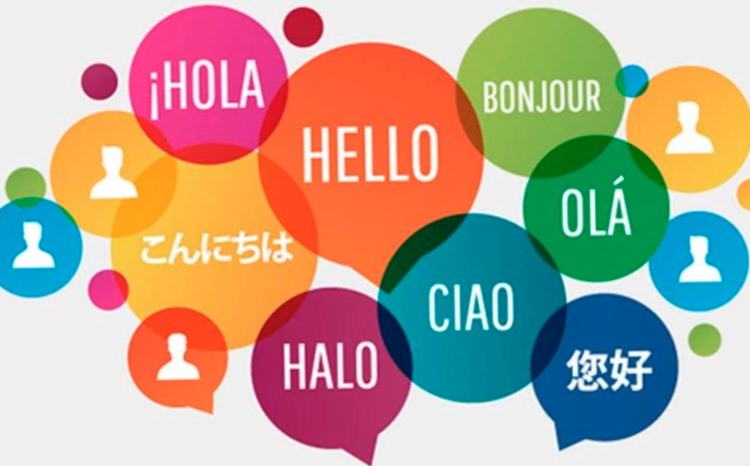 ANZ Solutions is your translation agency!
With head office in Dublin, we are a global and international translation agency with a team of professional project managers, translators and proofreaders based all around the world. We offer translation services of all types of documents (private, corporate, pharmaceutical, legal, academic, engineering, you name it!) from more than 200 languages and certify all translations to ensure that your translated document is legally valid.


All our translators are native speakers and have many years of experience in translating, editing and proofreading thousands of pages of text of varying complexity. Rest assured that your document will be translated professionally! 


We specialise and offer our private and corporate clients professional medical document translation services of any medical documents from and to more than 200 languages.


We translate and certify standard and often very brief prescriptions and medical records as well as very complex medical reports, including criminology reports and many more. Our experienced medical translators, in addition to the knowledge of the medical terminology, the source and the target language, also understand Latin. This means that we deliver accurate and correct translation even of the most difficult to read handwritten texts.


As a translation agency in Dublin, all certification and authentication services are managed from Ireland, but we work essentially online. To have your document translated, all you need is to scan your document and e-mail it to us. We will then revert with a free quote and if you decide to proceed, we can post your translated and certified document anywhere around the world.


We are not just a translation agency, we do not only translate and certify. Customer service and customer satisfaction is our main priority. If in doubt about the validity of the translation in a third country, please contact us and we will happily advise you and recommend the best solution in your specific case.


Most importantly, all personal or corporate information received by any member of our translation agency is kept confidential. You can trust us!