Who Needs Google and Facebook, Anyway?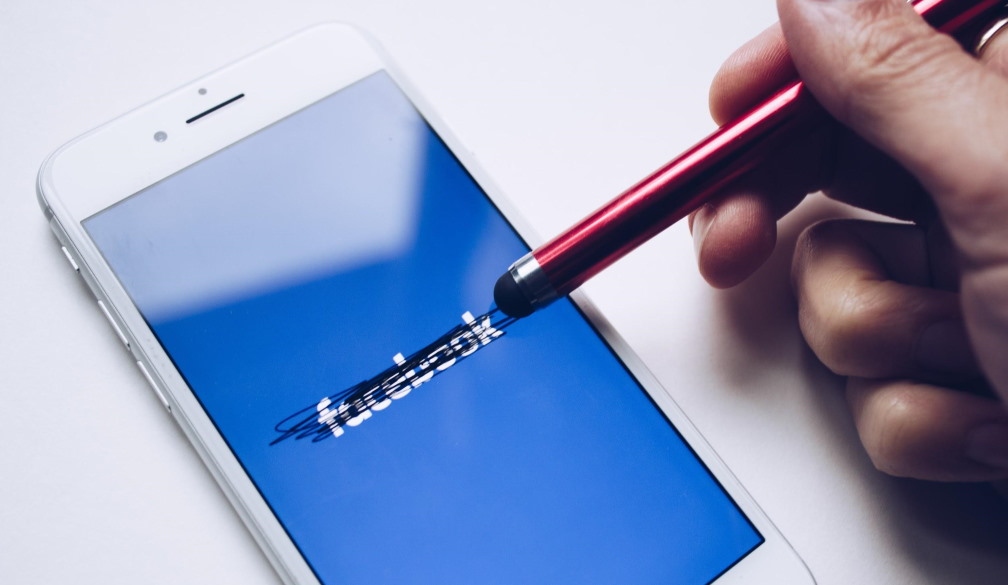 All's well that ends well, is what can be said about the recent fiasco between Google and Facebook, and the Australian government. What's interesting to see is that Australia has certainly come out of this issue with the upper hand, forcing the tech giants to quickly climb down from the tall tree they had perched themselves on.
What's important here, though, is not the who, what, or when. If there's something to be learned from this story, it is that Australians are definitely not a captive audience of Facebook and Google, and that they have plenty of alternatives. Let's try to look at some of them, right after a quick recap of the events of the last couple of months.

TL;DR on Google & Facebook vs. Australia


It had all started when the French had demanded Google pay journalists for the use of articles in its Google News widgets, with the argument that Google makes money off of their hard work. Alphabet Inc., Google's parent company, had tried to avoid it with different tricks, but had ended up succumbing to the demand. In came the Australian government with the same requests, targeted at Facebook's news posts as well.
This time, the two companies put their foot down, and even threatened to pull some services out from the Land Down Under. Prime Minister Scott Morrison wasn't very impressed, to say the least, and things were on a clear path to collision, till a white flag came from the direction of Google and, a bit later, Facebook. Bottom line: They are both paying for the use of Australian news content.


A limit to power


While Google does have almost full control over search queries made in Australia, the key word here is 'almost'. About 94% of searches in Australia are conducted on Google, but other engines like Bing and DuckDuckGo are also at searchers' disposal. While they don't provide features like Google Answers or the Knowledge Panel, there are a whole lot less ads and your privacy (especially on the latter) is more respected.
Finding a replacement for Facebook is challenging, we admit. However, a closer look at the demographics of Facebook users show that the next generation is not there, but rather somewhere else. Only about 1 of 3 Americans between the ages of 12 and 34 claims that Facebook is their most-used social network, as opposed to more than half of them only five years ago. Where are they spending more time now? On Instagram, TikTok, Snapchat, WhatsApp and the rest.


What about marketers?


Google is not only a search engine and Facebook is not only a social media platform. They are also both advertising networks, giving businesses the exposure they need for their campaigns. To be honest, nothing compares with Google's SEM in terms of exposure and accuracy, mainly because that's where everyone is. However, other search engines, and even search-oriented websites like Quora, offer outstanding advertising services. The big advantage here is that due to much lower competition over every keyword, bids can be placed in substantially lower numbers.
Facebook, with its 2.8 billion active users worldwide, is hard to compete with. However, social media network usage is not a zero-sum game, and most people do not spend their time only on Facebook. In other words, you can probably find all of Facebook's users on other platforms as well, such as Twitter, Reddit, Instagram, Telegram and so on.
Another option is private digital marketing platforms, spreading your message all over the internet simply and for a certain fee. Jonathan Greenwood of Crystalead, one of the more prominent names in the field, gave us an insight on that: "What we do is serve as a meeting place between freelance marketers and business owners looking for someone to do online campaigning for them.
Crystalead's platform
enables campaign creation, targeting, and launching in a matter of minutes to thousands of different websites." That can certainly be an alternative to Facebook's services.
Bottom line


Of course, due to the fact that the demands of the Australian government were mostly met, this is all theoretical speaking and there's no need to imagine a world without Facebook and Google. However, a world where the two's influence over internet users and advertisers is less substantial, sounds kind of nice, doesn't it? As Greenwood put it, "there's no need to abstain yourself from these giants' services but giving them less power over your data and money, by blending them with other players in the arena, can be a wise move."