When it comes to economic reform, the old days really were better. We checked
Written by

John Daley, Senior Fellow, Grattan Institute
It's become a truism of Australian politics that important economic reform peaked in the 1980s and 1990s.
Sometimes the early years of the Howard government in the late 1990s are given credit as well.
This Grattan Institute map of important reforms illustrates the story.
Important economic policy reforms in Australia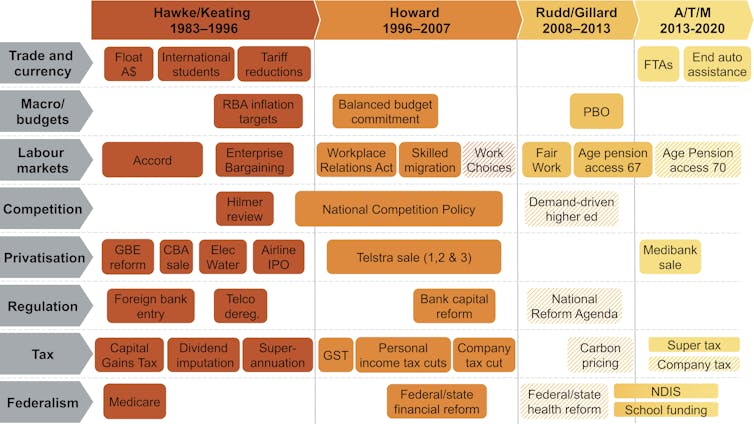 Access Economics (2019); The Economist (2011); Grattan analysis
[1]
Indeed, it looks like Australian governments have merely 'improved' at unwinding the reforms of their predecessors, and the reforms they propose for themselves.
But it's possible that this is all just the rosy-hued memories of former politicians[2], public servants[3], and journalists[4].
It might also be that today there are fewer policy reforms worth doing – perhaps most of the big ones have already been done.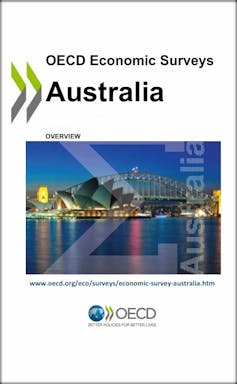 Authors: John Daley, Senior Fellow, Grattan Institute
Read more https://theconversation.com/when-it-comes-to-economic-reform-the-old-days-really-were-better-we-checked-145296