4 tips for the professional Forex traders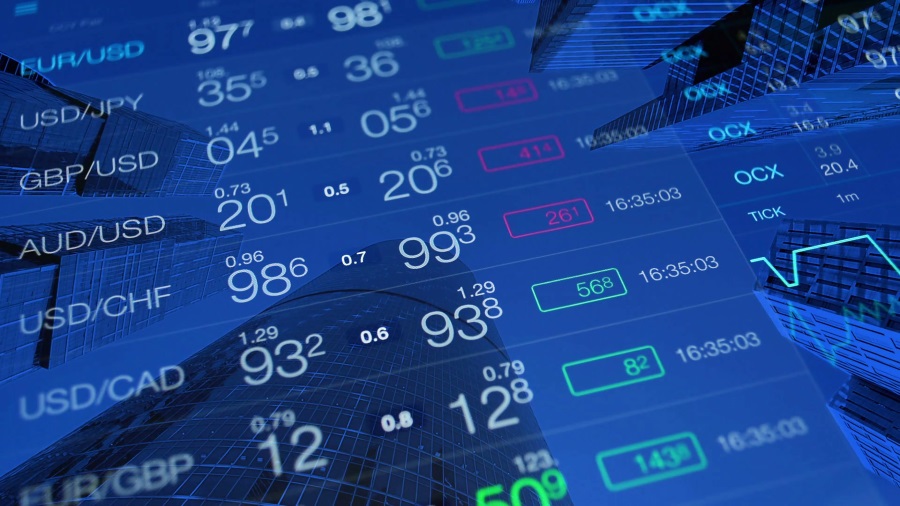 Being a professional trader, there is no reason to think that you won't have to learn. The fact that you are reading this article suggests you are not a rookie trader who is struggling to protect his capital. After trading the market for a few years, professional traders often find it hard to make more money through trading. Though they can increase the risk and take advantage of a leverage trading account this is not a solution. No professional would take this approach.
Considering the stagnancy of the profit factor, we are going to give you 4 amazing tips that can help pro traders. Read this article if you believe you need a way to earn more money.

Use of the tight stop loss
You have to use a tight stop loss to increase the lot size without increasing the risk exposure. In most cases, pro traders don't feel comfortable with tight stops. But if you manage to learn the details of the price action trading method, placing the trades with a tight stop is never going to be a big problem. However, learning about the reliable candlestick pattern is not that easy. But if you can decipher the reason behind the formation of various patterns and candlesticks, it won't take much time to develop your trading skills when using the price action trading method. Once you become good at analyzing the price action signals, start placing the trades with a big lot.

Use the best broker
Being a currency trader, you must use the best broker. A good broker always wants you to make a profit. They earn money from the spreads and commissions. So, if you blow up your trading account, they are losing an earning opportunity. Think about the reputed broker Saxo. They even have a learning center for traders so that new investors can develop their trading method free of charge. Open a demo account with them and try it now. Soon you will realize demo trading is the only way to improve your skills. What good does it do for professional traders? Well, professional traders can ensure quality trade execution by choosing a good broker. Most of the professional brokers are trading with a big fund. So, it is important to choose a reliable broker where the funds will be safe.

Trading the major pattern
Professional traders often forget the importance of the chart pattern trading method. They become biased in favor of the trend trading strategy and miss many good opportunities. Learn about the different chart patterns so that you can trade the reversal. Those who think reversal trading is risky are making a big mistake. The reason why most professional traders ask not to trade the reversal is the lack of knowledge of novice traders. Novice traders don't have enough skill to find the reversal using technical and news data. But being a professional you should have the skills to blend the important data with the chart patterns. Use this technique to trade the reversal and start riding the newly formed trend from the start.

Start selling signals
Many professional traders are making millions of dollars just by selling signals. If you are confident in your trading method, you can create a simple website and start selling signals online. Selling signals online is not a tough task. Many people manage to boost their profit by using a simple logic signal selling services. You can also start a copy trading service by which all your clients' account will be connected to one master account. If you place any trade on the master account, the trade will be automatically copied. You don't have to do any work and at the end of the month, you are going to get paid by your clients. Use your intellect and try to create an alternative income stream based on trading.