Artificial Intelligence (AI) start-up Reejig raises $2.2M to transform HR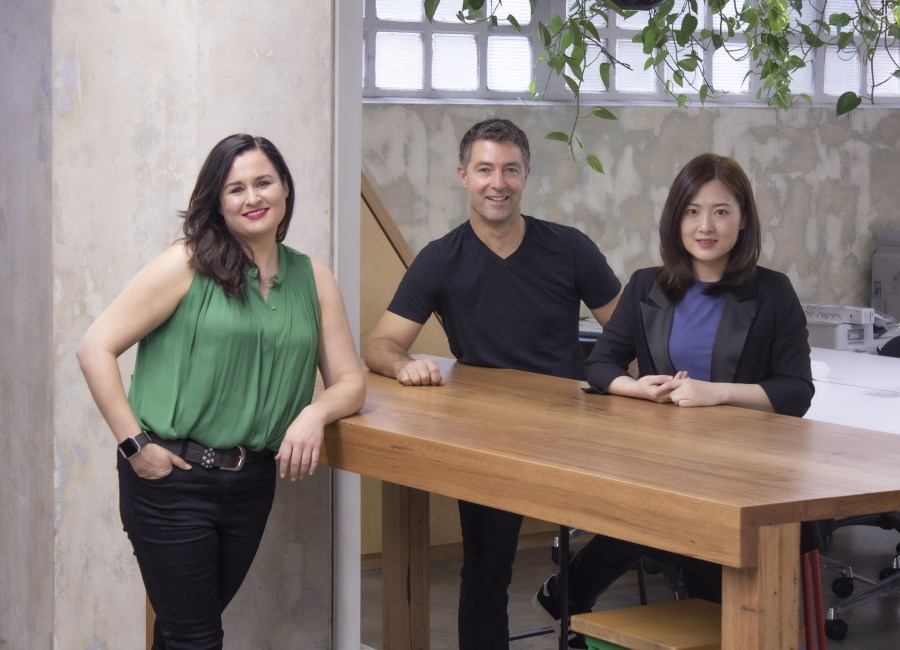 Reejig co founders L-R: Siobhan Savage; CEO, Mike Reed; CTO, Dr Shujia Zhang; Chief Data Scientist 
Reejig, an AI company that uses big data, deep learning and audited AI to help companies find, recruit and move talent today announced it has completed its first capital raise of A$2.2M. The backing comes from leading Australian venture capital firm Right Click Capital and Arun Krishnankutty from OMKA Group. 
Reejig will use the funding to scale its next generation Software as a Service (SaaS). Reejig's product works by strengthening a company's talent pipeline and unlocking the power of their talent data. It connects existing HR systems, cleanses and aggregates talent data, unifies data from across the entire enterprise and applies gender balanced boost algorithms. 
Reejig also provides predictive intelligence and personalised actionable insights to companies on: 
Gender bias

Where talent is sourced from

Attrition and when to engage industry leading talent (before they leave)

When alumni are likely to move and when to engage them

Movements of competitor's talent

Referral connections.
This coupled with market, industry and competitor intelligence about salary insights and the all-important skills gaps and skills of the future, is helping companies to optimise the link between value and talent. 
Chief Executive Officer and Co-founder of Reejig, Siobhan Savage, says, "The benefits that data and AI are bringing to the professional workforce are phenomenal. What's unique about our product is the fact that it's been developed while working alongside our customers - our core focus is to ensure our technology meets their evolving, complex needs when it comes to people management. We are extremely pleased to have supportive investors who share our vision of enabling businesses to be more effective in how they manage their workforce." 
"Our customers include large global private enterprises, governments and academia. We target these groups specifically as they have some of the most complex workforces and they are at the forefront of the future of work. Our technology has helped our customers maintain stronger talent pipelines, reduce the time and cost of hiring, integrate disconnected systems, and considerably improve staff mobility, productivity, retention and succession." 
"The future of work is radically changing how companies manage talent and the pace of change is accelerating year on year. Labour shortages are increasing and competition to secure the best talent is brutal. Automation and AI technology such as Reejig are critical components in helping companies to design the workforces of the tomorrow, today," concluded Ms Savage. 
"Reejig is at the forefront of solving the complex future of work challenges that large enterprises and governments are facing. We believe the company will quickly become a leader in the HR technology space and we see the team's solution as having global scalability," said Garry Visontay, Partner at Right Click Capital.