Learn More About VOIP Phone Systems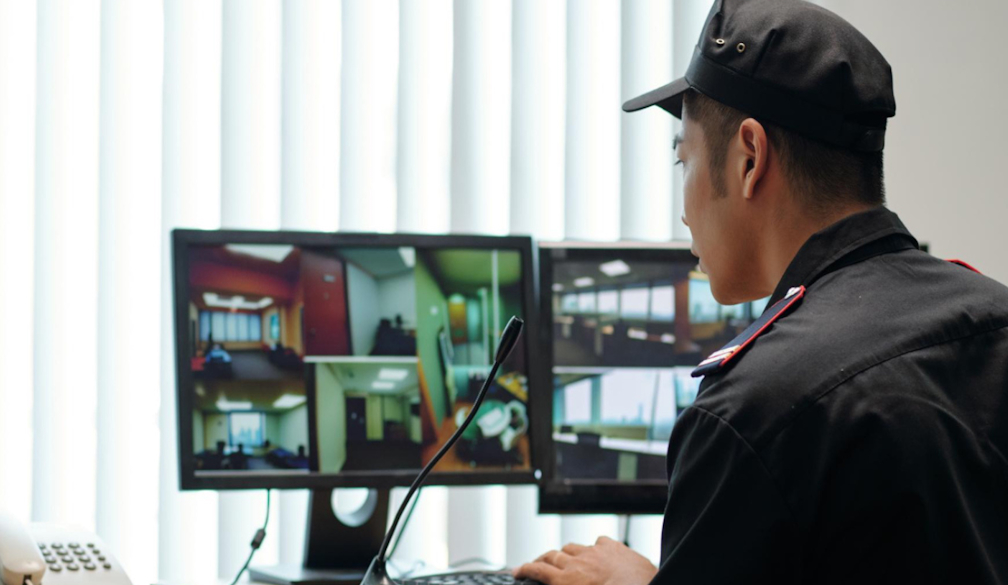 Voice over Internet Protocol, commonly known as VoIP, is a revolutionary technology that allows users to make voice calls using a broadband internet connection instead of a conventional phone line.
A VoIP telecommunication arrangement transforms voice signals into digital data packets and propels them over the internet through a router. VoIP can make international calls more cost-effective, eradicate charges for long-distance calls, and merge multiple offices into one cohesive communication setup.
Voip phone systems are available in two options: on-premise and cloud-hosted. An on-premise system is installed at your business's location and necessitates hardware, software, and networking components.
Voip phone systems offer numerous benefits, including enhanced flexibility, cost savings, and superior functionality compared to traditional phone systems.
If you need to find further information, you can visit Advanced Communications.
Functionality of VoIP Phone Systems
Voip phone systems enable businesses to manage calls on any device, whether a smartphone, computer, or desk phone. The system utilizes a computer, smartphone, VoIP phone, or browser to make telephone calls.
The service enables users to initiate and receive phone calls, dispatch faxes, and text messages, and arrange virtual meetings. VoIP calls can be conducted wherever there's a broadband connection, rendering it a superb asset for companies with telecommuting staff.
Top Features of VoIP Phone Systems
Voip phone systems come with many features that significantly enhance business communication. These features include call forwarding, voicemail, caller ID, call waiting, and call blocking. Other advanced features encompass auto-attendant, call queues, and conference calling. Some VoIP services even offer video conferencing, integrating it with other communication services like instant messaging and email.
Pricing and Affordability of VoIP Phone Systems
Voip phone systems are renowned for their affordability. Most VoIP providers offer different pricing tiers based on the features included and the number of users. While prices vary, some cloud VoIP phone services start at a meager cost. Businesses must compare prices, plans, and features to make an informed purchasing decision.
Choosing the Right VoIP Phone System
Selecting the appropriate voip phone systems for your enterprise might appear challenging, given the many choices at your disposal. Nonetheless, several essential elements can steer your decision-making process. Begin by evaluating the requirements and financial capacity of your business.
Next, consider the system's user-friendliness, range of features, capability to expand, and the quality of customer assistance. It's equally crucial to peruse feedback and scores from existing users to ascertain the service's performance and dependability.
VoIP Phone Systems: The Future of Business Communication
The shift towards digital transformation and remote work has made voip phone systems increasingly popular. Their ability to streamline communication, cost-effectiveness, and robust features makes them a viable solution for businesses of all sizes.
Considering the continual progress in technology, it is evident that VoIP services will play a progressively crucial role in the operations of businesses shortly.
Learn More About VOIP Phone Systems - In Conclusion
A voip phone system is an excellent investment for any business looking to improve its communication processes. Advanced Communications offers flexibility, affordability, and features, making it a superior alternative to traditional phone systems. As with any investment, thoroughly research before choosing a VoIP provider that best suits your business needs.